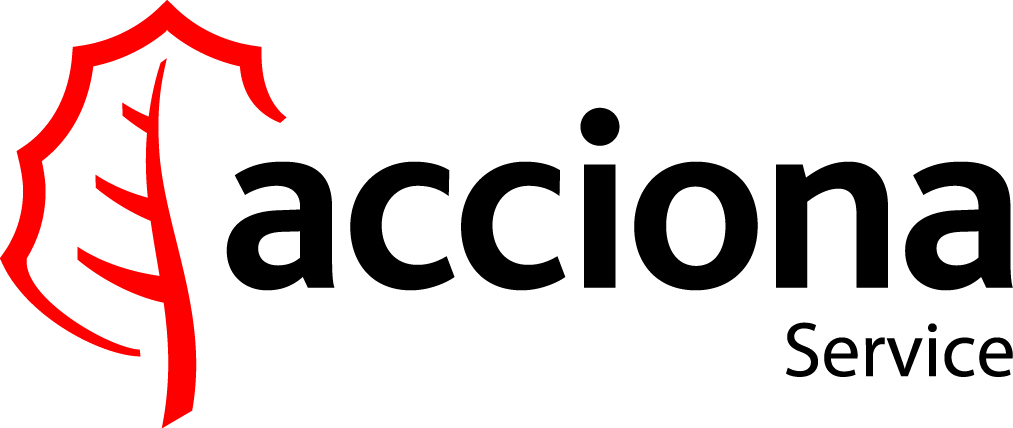 ACCIONA Service presents its sustainable gardening solutions at Iberflora 2017
ACCIONA Service, a través de su negocio dedicado a servicios medioambientales y urbanos, estará presente un año más en la feria Iberflora, the big professional event on the environment, which will be held from the 4 to 6 October in Feria de Valencia.
For that, ACCIONA Service contará con un stand en la zona paisajismo en el que mostrará las soluciones integrales y de jardinería sostenible que ofrece en la prestación de obras y servicios de carácter ambiental. Además participará de forma activa en la III Jornadas de Paisajismo y Arboricultura.
Entre las actividades que ACCIONA Service lleva a cabo se encuentra el mantenimiento de vías públicas y zonas verdes urbanas, garden work, forest, de regadío, de restauración y de paisajismo e ingeniería, inter.
Triggers Service manages contracts such as the eight parks and historic gardens of Madrid, lo que supone la conservación de más de 300 acres of parkland. Además lleva a cabo el mantenimiento medioambiental de la ciudad de León y de municipios como Segovia, Gandía, La Eliana o Lorca, among others are presented.
Gardening Fair Iberflora, over 10.000 visitors in its last edition, es considerada el mayor punto de encuentro de profesionales del sector verde, with 500 firms exhibiting more of 12.000 m2.
More information here.