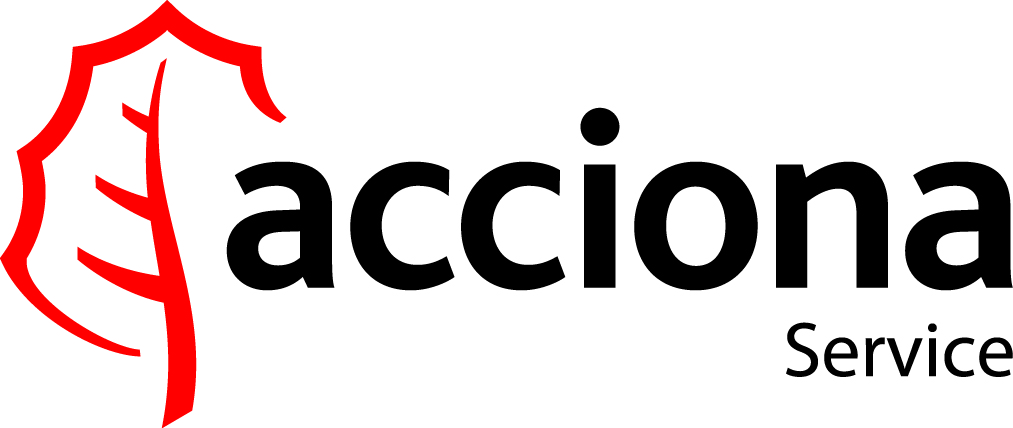 ACCIONA Service participará en la feria Iberflora

2017
ACCIONA Service asistirá a la 46ª edición de la feria Iberflora, el gran evento profesional de medio ambiente, which will be held from the 4 to the 6 de octubre en Feria de Valencia.
ACCIONA Service participará en la feria con un stand en la zona paisajismo en donde mostrará las soluciones integrales y jardinería sostenible que ofrece en la prestación de obras y servicios de carácter ambiental.
ACCIONA Service gestiona contratos tan importantes como los ocho parques y jardines históricos de Madrid, representing over conservation 300 hectáreas de zonas verdes. Además lleva a cabo el mantenimiento medioambiental de la ciudad de León y de municipios como Gandía, La Eliana, Caravaca o Lorca, among others are presented.
Gardening Fair Iberflora, over 10.000 visitors in its last edition, es considerada el mayor punto de encuentro de profesionales del sector verde, with 500 firmas expositoras en más de 12.000 m2.
More information here.