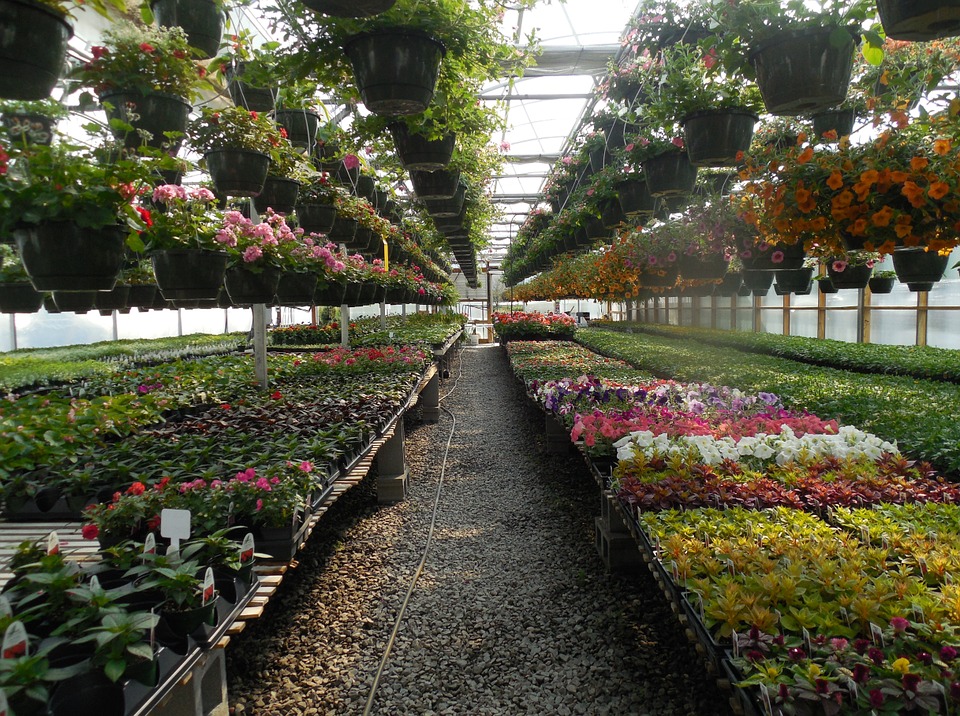 Asfplant organized in Feria Valencia the days for biological control in ornamental plant
The activities carried out within the Professional Association of Flowers, Plants and Horticultural Technology Valencia (Asfplant),are the technical sessions on topics of interest in the green sector.
It's a way to expand the training of professionals in the sector at the same time that relate to the environment professionals.
This time, Asfplant has organized a technical seminar for the next day 30 November, that will deal with the biological control in ornamental plant production and the fight biotech (traps, pheromones, etc.).
For the occasion, professionals from the sector and from the Universitat Politecnica de Valencia (UPV), Scroll to the Castellón room of Feria Valencia to impart this interesting day.
Technical talks will extend from the 9:00 hours to the 14:00 hours.
Also enclosed the program of the Conference:
– 09:00 to 9:15 Presentation Conference. Servei de Producció ecological, innovation and technology. – Asfplant
– 09:15 to 10:00 Problem of the control of pests in nurseries, possibilities of conservation biological control.
Rafael Laborda (Universitat Politècnica de València)
– 10:00 to 10:45 Follow-up of the evolution of pests and natural enemies through chromatic yellow traps in ornamental plant nurseries.
Eugenia Rodrigo (UPV)
10:45 to 11:00 Descanso
11:00 to 14:00
– Experiences of biological control applied to the nursery and ornamental plant sector. Biodesinfeccion experiences.
Andreu Roman. Plant protection Advisor.
– Biological control in greenhouse.
Ana Olmeda. Advises plant.
– Experiences in conservation in biological control strategies. Biocidal products plants.
Isabel Montavez. Intersemillas.
– Experiences of biological control in ornamental.
Ana Belén Arevalo. Agrobio
– Use of entomofauna in biological control in ornamental. Koppert
We leave the registration link for those who are interested in attending.