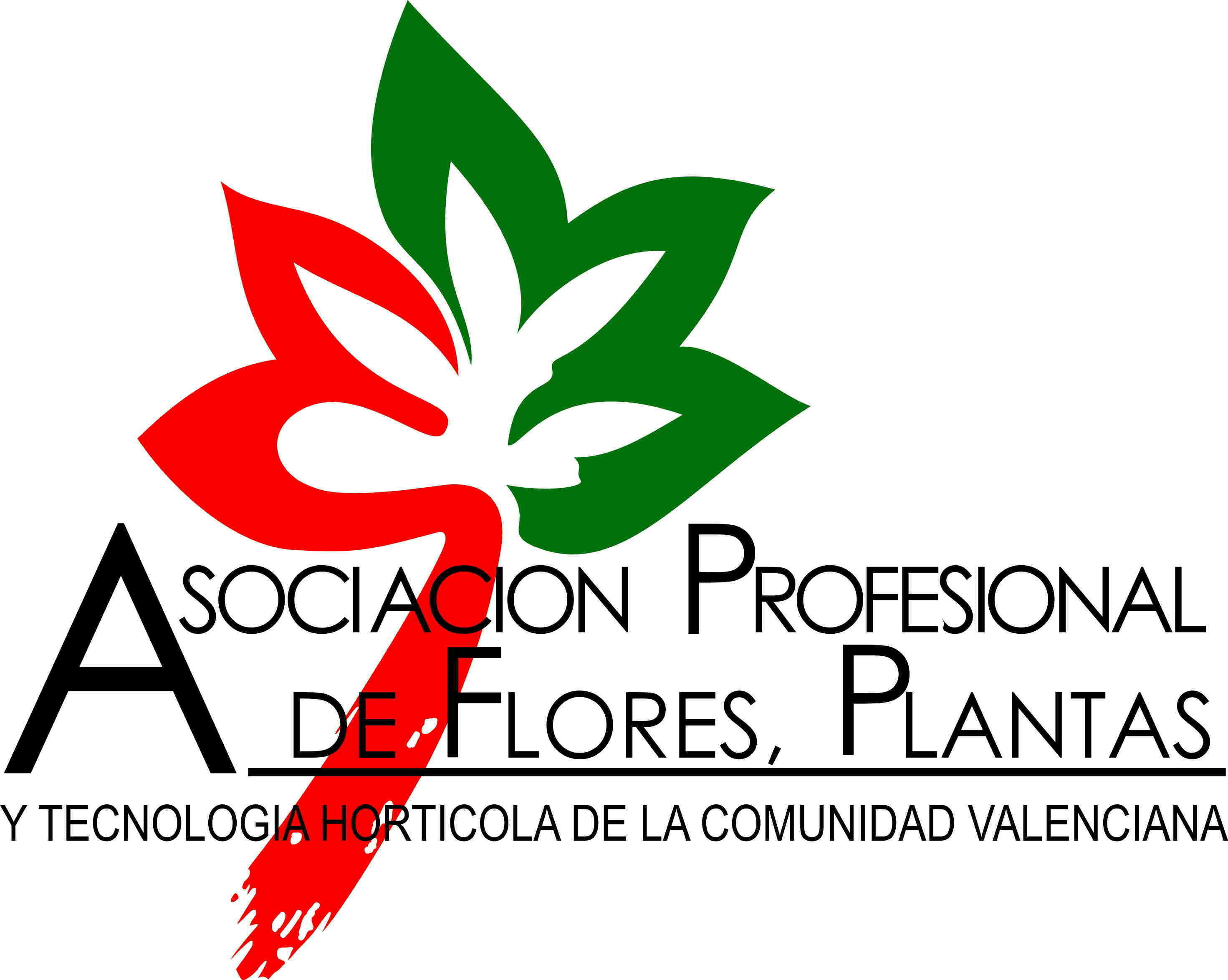 Asfplant organizes a Conference on agri-food entrepreneurship
The Organización Valenciana d'Agricultors (AVA), the Professional Association of Flowers, Plants and Horticultural Technology Valencia (Asfplant) and the Department of agriculture han organizado una jornada técnica sobre emprendimiento agroalimentario.
The Conference will take place the next 25 October in the AVA headquarters - Asfplant (C / Guillem de Castro, 79. 46008- Valencia), of the 16:00 to 19 hours.
El principal objetivo de la jornada es conocer la actividad de emprendedores y empresarios del sector agroalimentario.
Thus, cinco emprendedores valencianos de distintos sectores (productos ecológicos, artesanos, productos en fresco…) expondrán las claves del éxito de sus empresas agroalimentarias
Los ponentes expondrán su experiencia en diferentes negocios y su visión sobre presente y futuro de su actividad empresarial.
Si eres emprendedor y/o empresario, no dejes de apuntarte a esta interesante jornada que seguro aportará fructíferos e interesantes puntos de vista sobre el concepto de emprendimiento agroalimentario.
Puedes apuntarte a la jornada en el siguiente link.