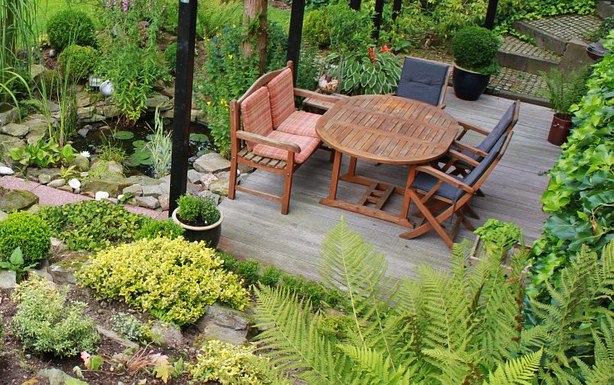 The bricojardín is consolidated in Iberflora 2017
The leading companies in the segment of the bricojardín continue betting strong on the green sector.
After the economic crisis that has affected to a greater or lesser extent to the companies in the sector, the excellent spring campaign taking place shows clear signs of recovery in the market.
Companies such as COMPO, SBM-BAYER GARDEN, FLOWER, GARDEN CATRAL, NUTRI PLANT, INTERMAS, ACORN, TÉSERIS STONE, SIMONRACK, HORTALIA, MIREMM the VITATERRA, inter, they have already confirmed their participation in the Salon of the garden of Iberflora.
The leading companies in bricojardín are also important suppliers of the large-scale distribution sector who have seen how leisure time outdoors with family and friends has become a must that nobody wants to stop enjoying.
A form of natural leisure, healthy, aimed at all age and population groups and economic, that increasingly they feel attracted by the DIY, the exterior decoration and outdoor enjoyment.