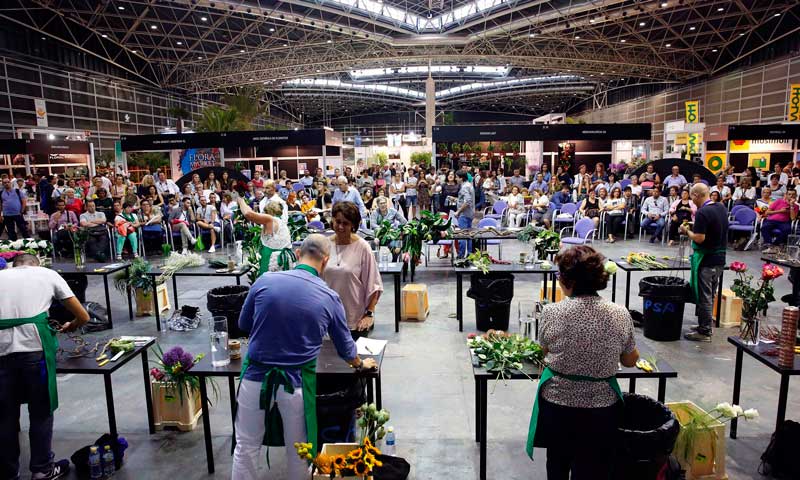 The Cup Floral Art Iberflora (CIAF) It will award €10,000 to the winner of the contest
After the last meeting of the Organizing Committee have been confirmed the bases of the next edition of the contest of floral art, which will be held at Iberflora, which, maintaining the spirit and the formula of the competition master florist Iberflora, Retrieves the name of a prestigious award that was held up to 2004: Copa Iberflora de Arte Floral (CIAF).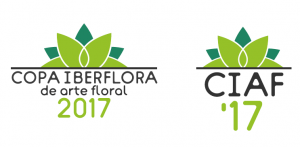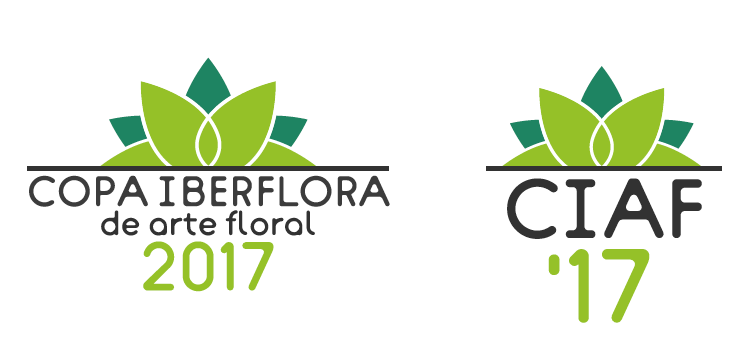 And is that the round of Iberflora florists 2017 will give much to talk about, not only by the multitude of workshops and demonstrations that will take place, but also by its star, the Iberflora Cup of Floral Art, whose prize amounted this year to the 15.000 euros, with a first prize of 10.000 euros (5.000 euros more than in the previous edition).
To get them, the 20 contestants in this edition (10 less than in the previous edition) they will have to demonstrate their mastery of the floral art through various tests.
Those works that demonstrate a perfect combination between technology and aesthetics, without losing sight of the commercial aspect, they will be that they will aspire to such coveted awards and, Of course, the recognition and prestige that entails having an award of this caliber.
Thus consolidates the project started last year, but returning to the origin, the essence of the same, adopting the name of its beginnings, CIAF. The competition will take place during the days 4 and 5 of October.
Thursday 5 in the afternoon the grand finale will be held, and the work of participating florists will be exposed during the day 6 so that everyone can see their beauty and mastery.
Parallel to the competition, Iberflora team met with Aleia Roses to study various lines of collaboration of the next edition of the fair.