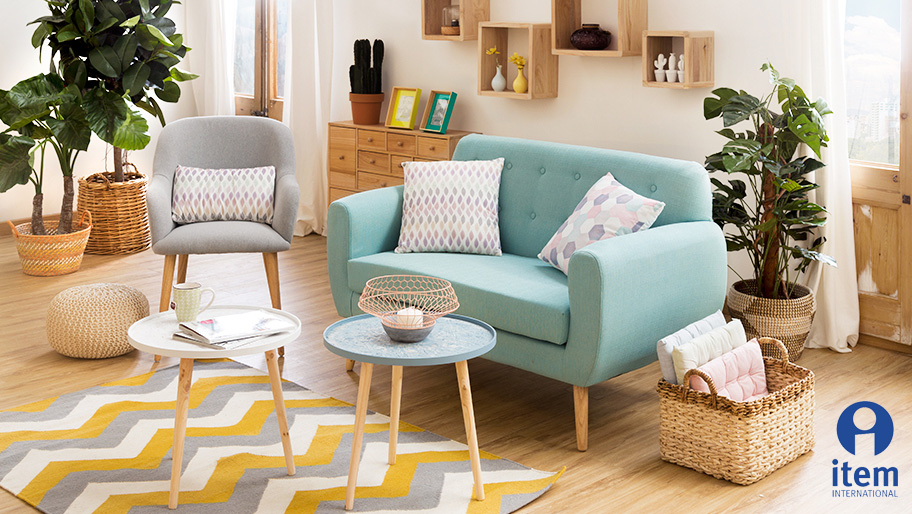 The decoration and the furniture more green becomes the hand of international ITEM Iberflora
ITEM International S.A, leaders in the distribution in decor and furniture in Spain, they will attend for the first time to Iberflora in this edition 2017. For the Barcelona company, Iberflora is the perfect place to present its extensive catalogue with more of 18.000 references and approximately 10.000 annual news.
At a time where the trends of home have expanded in every corner of the House, the ITEM stand is a great opportunity to learn about the trends that move not only interior decoration, but also in the garden, porch or patio. With this aim, ITEM will present a unique space where the latest collections in decoration mix, furniture & garden, intended to bring freshness and dynamism to the housing.
Within prominent environments that will be at the booth, they are two of the trends more fashionable in the sector such as the rise of cactus and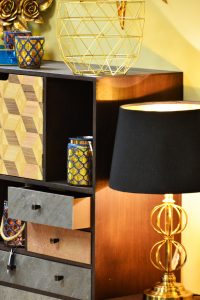 succulent or tropical style. Thanks to the great adaptability of these collections with more decor styles trendy as the Nordic or Industrial, they will create a contrast of colors where the Green highlight throughout the home.
In addition to these two environments, newly submitted to the autumn and winter collections will be 2017/18. They are the trend this year, chic styles where the Golden, as well as the new green tones of the collection Greenery Chic, they will be the managers bring elegance to the House. Not to mention the Alpine or rustic collections with dark tones that create a homely and warm climate essential when low temperatures arrive.
Taking advantage of also the proximity of the Christmas, You can not miss a space for Christmas bonuses. More than 1.200 Christmas decorations ranging from the more classic styles, through other more current collections such as Christmas Scandi or the Chic Christmas.
In the 400m 2 of stand ITEM Iberflora visitors will have the opportunity to discover more than 4.000 furniture and decoration items perfect to complement your business. Unique style which provide prints and products will be a must-see within Iberflora ITEM international.