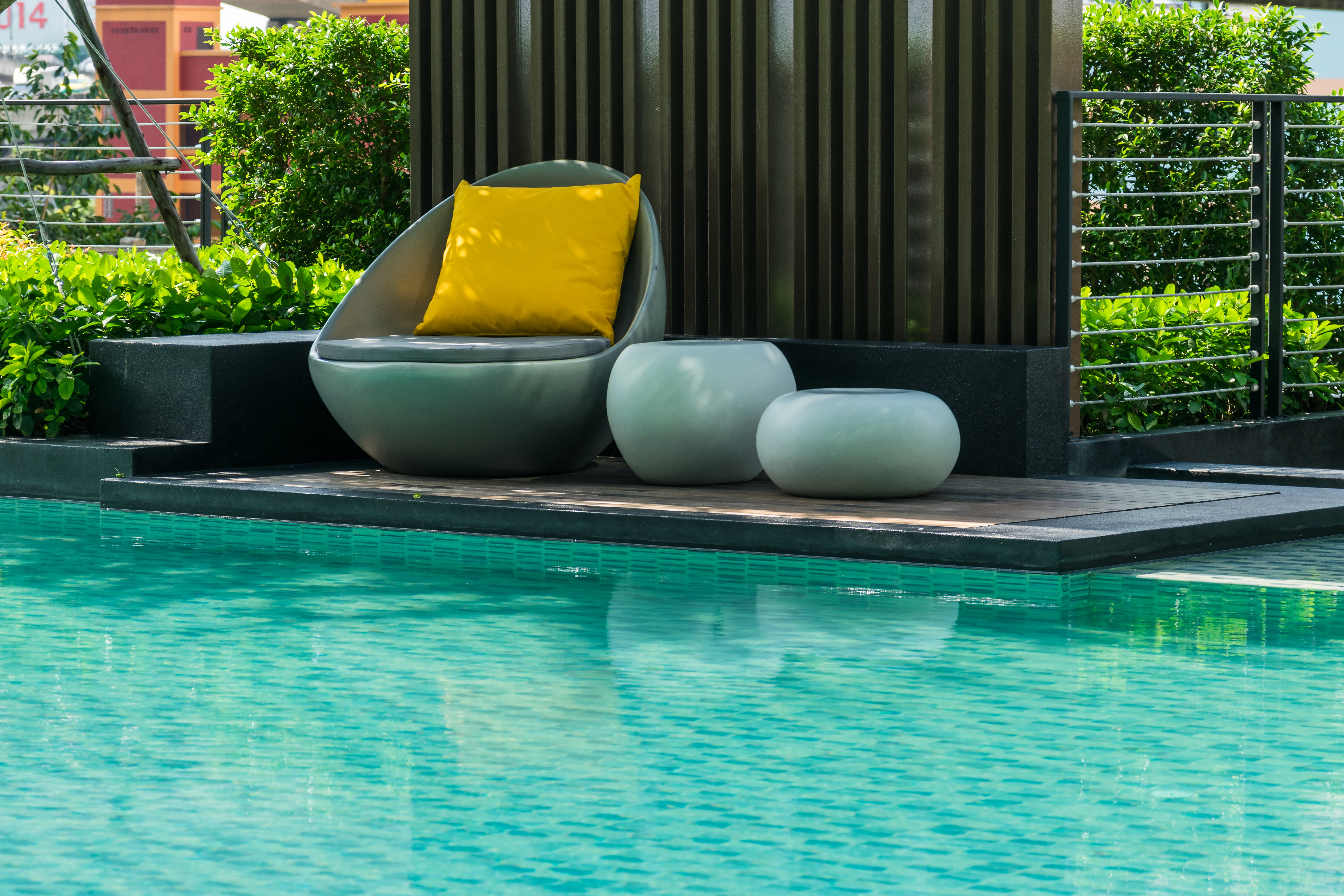 Printed exhibition in large-format Garden Magazine "Essentials of garden 2018"
Garden Magazine presentará en su edición de IBERFLORA unas páginas especiales dedicadas a aquellos productos ESENCIALES de cara a la campaña 2018. The objective is to present to the point of sale - an attractive and highly visual way – those products that are envisaged as essential in the next campaign.
The content of these special pages of the exhibiting companies at the fair will be part of the printed exhibition in large format ESSENTIAL GARDEN 2018 to be presented in IBERFLORA 2017.
The exhibition ESSENTIAL GARDEN 2018 is an initiative of Garden Magazine.