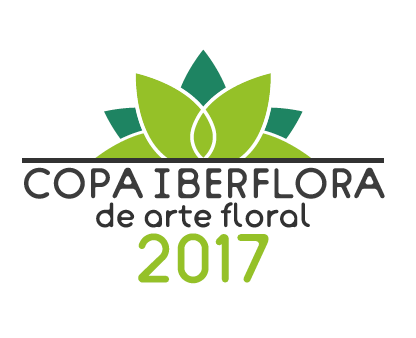 The winner of the Cup Iberflora 2017 you will qualify for the cup of Spain of Floral Art
Recently communicated to the Spanish Association of florists (AEFI) e Iberflora had begun a round of meetings and contacts in order to join forces.
Not bad, Since it is confirmed that the winner of the Cup Iberflora of Floral Art (CIAF 2017), to take place during the next edition of Iberflora, you will get a direct classification of Floral Art Spain Cup, to be held the in February of 2018 in the city of Gijón.
From the 4 to 6 of October 20 participants will compete for the award of the CIAF, whose winner will get 10.000 Euro florist products, dealing in addition 3.000 euros for the second position and 2.000 euros for the third place.
Thus the round of Iberflora florists will wear Gala to host the most exciting edition of the CIAF, with tests and innovative formats in a contest that focuses on the prestige of its participants.
Iberflora shows thus their maximum support to professional florists, valuing the profession in order to promote it and increase its prestige.
The contest will be published in the coming weeks, which interested parties can sign up for search warrant.
Thus, If you are part of the world of the florist and are interested in participating, be sure to watch the upcoming publications and the opening of registration, in which the 20 first to register will become part of the contest.