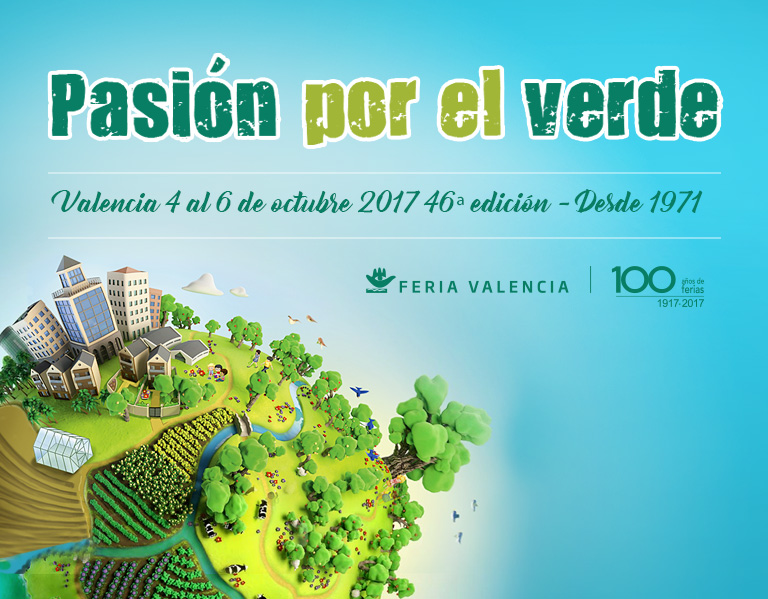 Iberflora 2017, the perfect event for the sponsorship of the green sector
All players in the sector know that the fair Iberflora, the big professional event in the green sector in Europe, It is a catapult of popularity for its brands, and that is the reason why all the years hundreds of exhibitors participating in the event.
There are not many opportunities each year to reach a large mass of target audience directly. That Iberflora we strive every year to offer multiple possibilities of sponsorship for all brands. Also, the great interest aroused by the issue 2017 ha desembocado en una actualización nuestras propuestas de patrocinio, much more rich and varied.
Partnering with the fair trade fair with a high popularity as the green now, the round of florists... sponsorship of events each year it unite a large number of professionals in the sector as the Salon of the tree, the Iberflora Cup of Floral Art (CIAF), The night + Verde, Inspiratio, Exterior decoration and Bricojardín, Gift,… or the possibility of introducing the brand in a strategic space where our brand is not to be overlooked, they are just some sponsoring formulas that guarantee the visibility.
The formula is simple: greater visibility, most popular. To greater popularity, more contacts. More contacts, more and better business transactions.
Do you want to get noticed in the next edition of Iberflora?
Take a look at our sponsorship pack or get in contact with us without commitment.