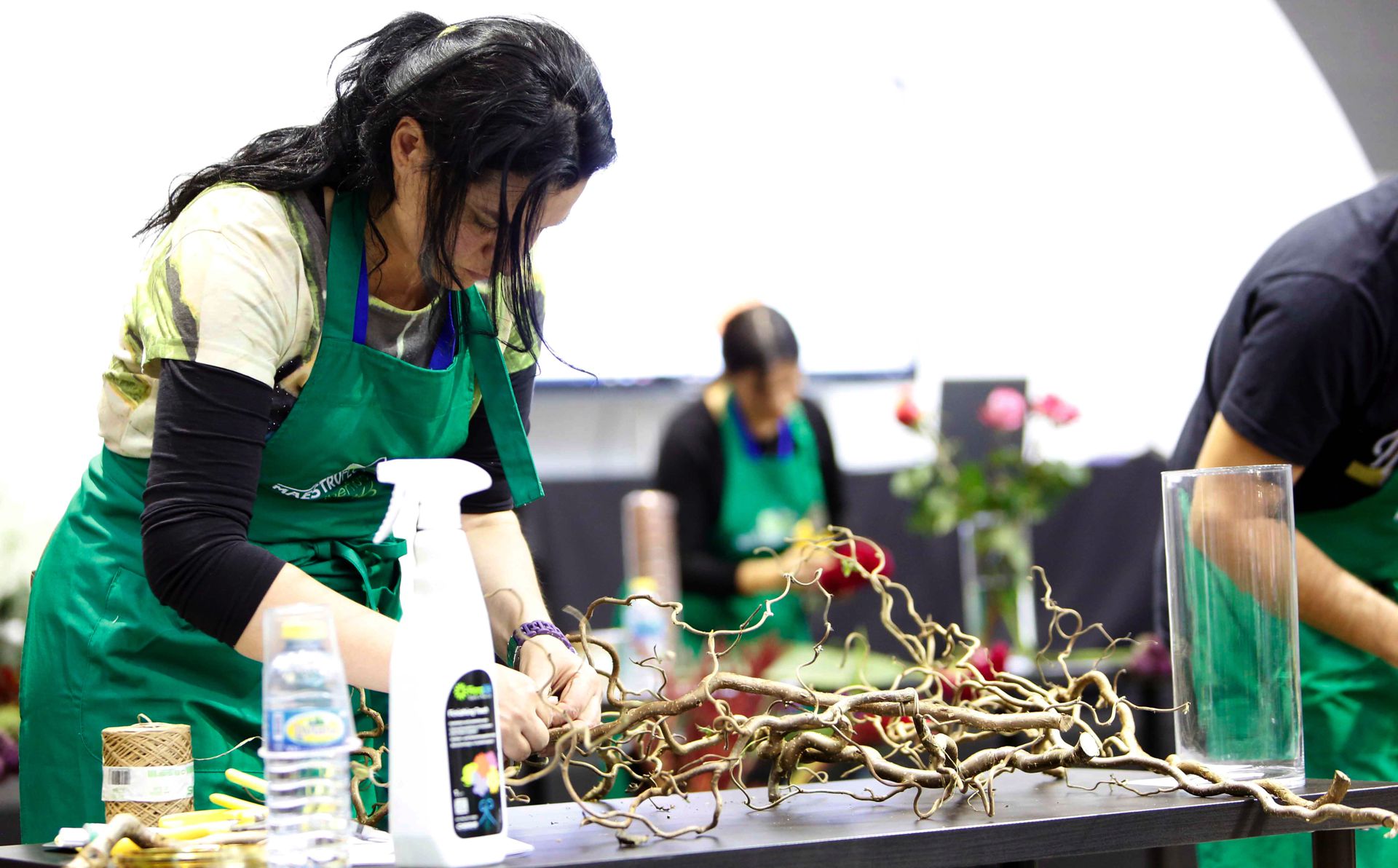 Iberflora and AEFI, the Spanish Association of Florists, they join forces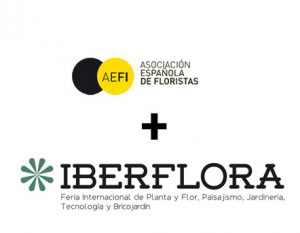 At a meeting between leaders of IBERFLORA and AEFI (Spanish Association of florists), assessed the possibility that the CIAF, Copa Iberflora de Arte Floral 2017, deemed as a knockout phase of the cup of Spain to be held in February.
This decision generated more excitement if it is fit for the next edition of the contest, It already boasts some spectacular prizes valued in 14.000 euros.
Also, en esta reunión se han sentado las bases de futuras colaboraciones.
First of all, the AEFI will collaborate in the drafting of the bases and the proposal of juries for the CIAF 2017.
Also, The Iberflora Cup of Floral Art is positioned as a prelude to the cup of Spain, What makes the call in a quote from the most attractive for contestants and audience, they see the CIAF as the benchmark for national contests that catapult towards the cup of Spain.
Thereby, Iberflora will be present and will collaborate in the Organization of the cup of Spain of Floral Art.
This collaboration, coupled with a greater presence of exhibitors at Iberflora 2017, It seeks to situate Iberflora as must for florists and mostly put in value the florists work and encourage consumption of natural flower.