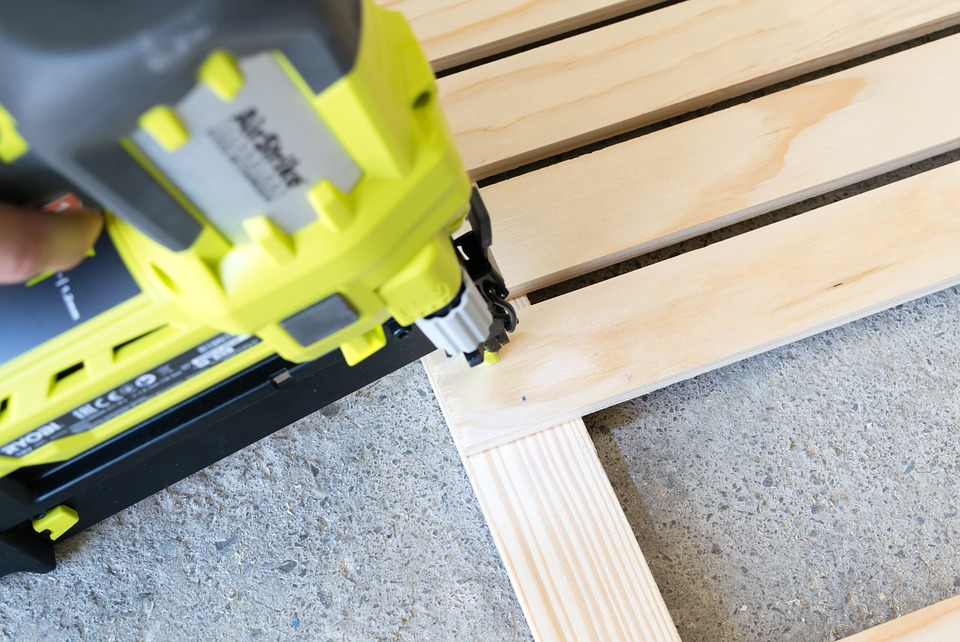 The market of hardware and DIY grows a 5% in the third quarter of the year
The latest barometer of the DIY sector, elaborado por las asociaciones AECOC (Association of manufacturers and distributors) and AFEB (DIY and hardware manufacturers association) and collecting data from the sector in the third quarter of the year, leave good data regarding the evolution of the market.
Y es que las cifras hablan por sí solas, confirmando la tendencia al alza que se viene registrando desde 2015. Pero este crecimiento no concierne solamente a las grandes cadenas de distribución, sino también al canal tradicional, ambos con una cifra de crecimiento alrededor del 5% con respecto al mismo período del año anterior.
Las marcas del fabricante han experimentado asimismo una tendencia al alza, destacando el canal tradicional, que aunque durante el segundo trimestre tan solo crecía un 1%, se ha incrementado un 6% durante el tercero.
Ya el año pasado se cerró con crecimientos trimestrales entre el 5% and 7%, por lo que se espera que este 2017 cierre con cifras de crecimiento similares, confirmando de este modo la recuperación del sector.
About, en la última edición de Iberflora ya pudimos apreciar la tendencia al alza del sector del bricojardín, con multitud de marcas de primer nivel exponiendo sus productos de cara a la próxima temporada.
No doubt, se trata de excelentes cifras que animan a las marcas a seguir trabajando en pro de la recuperación total. Los profesionales del sector podrán palpar esta atmósfera de prosperidad en las próximas ediciones de Iberflora y Eurobrico, las cuales se celebrarán de forma conjunta en octubre de 2018 Feria Valencia.