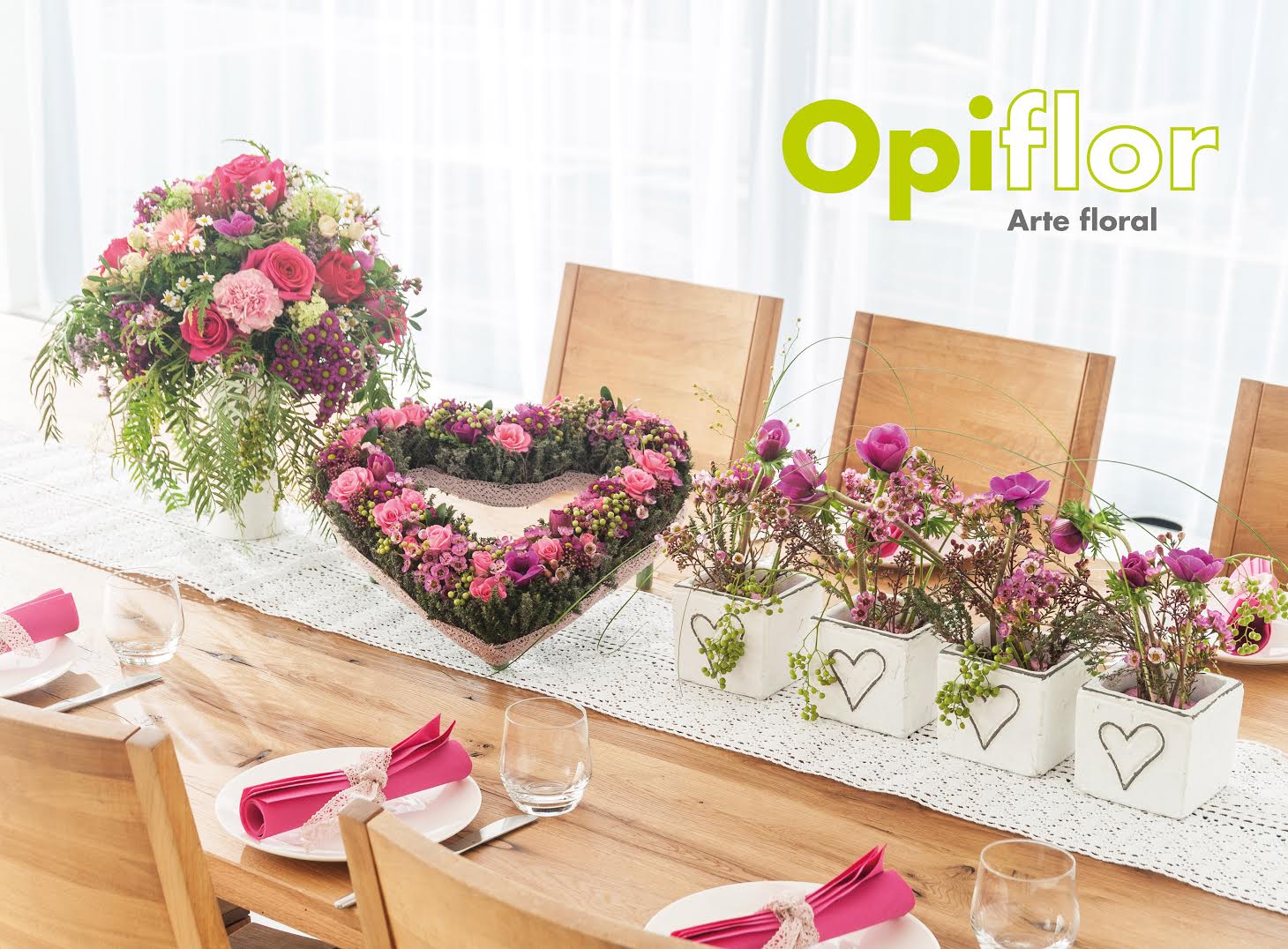 Opiflor, solutions catalog for professional florists in Iberflora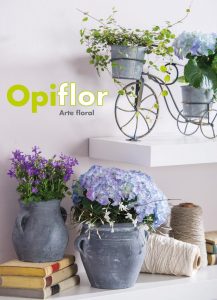 OPIFLOR It is the first German company in sales by catalog of supplies for professional florists with the wider Europe product range. The firm offers its clients a wide range of standard items and seasonal, all at very competitive prices, Thanks to the exceptional conditions that negotiates with its suppliers.
Opiflor has more of 10 years of experience in the sale of florist supplies. The company headquarters and Logistics Center are located in the South of Germany, from where comes to six European countries. It also has a delegation in Barcelona, Opitec Spain, to offer the complete service to customers of Spain.

Opiflor belongs to the German company Opitec, It has more than 35 years of experience in the sale catalog. The synergies generated headquartered allow Opiflor cater to their customers and meet their needs in the fastest way, with an assortment with more of 3.000 articles.
Throughout the year Opiflor publishes catalogues continuously. Basic catalogs are complemented by trends catalogs, and the topics of special interest to the florist, as weddings or the mother's day.
It offers to its customers a wide range of articles in different categories such as floral foam, containers, tools, decoration supplies and much more. In the development of each catalogue and assortment Opiflor tries to include the latest trends in the market to meet needs and inspire clients.