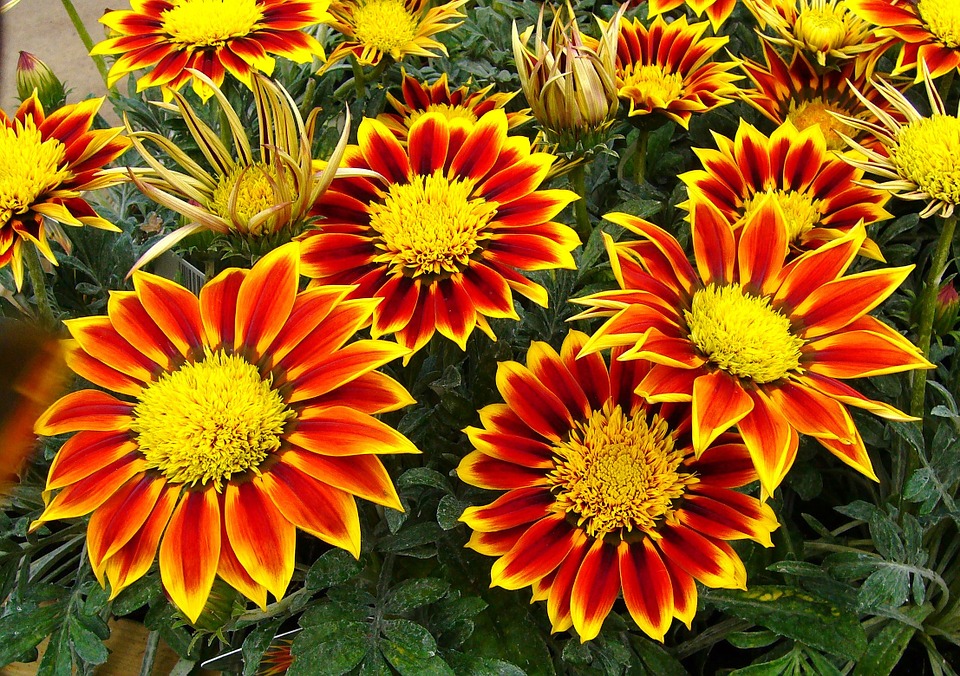 Positive trend in the industry of flowers and plants in Spain
The green sector continues with good growth data.
According to data provided by FEPEX (the Spanish Federation of Producers and Exporters of Fruits, Vegetables, Flowers and live plants) Spain was, for the second consecutive year, the country that most increased its exports of plants in the European Union reaching the 325 million euros in 2016 (14 million more than in the exercise of 2015).
With regard to the export of living plant Valencia led the market in 2016 with 71 mill. euros, followed by Andalusia with 54'3, Catalonia with 51,2 and Castilla y León with 37,7.
In relation to the cut-flower Andalusia led the market with 26,8 mill. euros, followed by the Valencian Community with 5,3, Galicia with 2,3, Murcia with 2,2 and the Canary Islands with 1,2 million.
With respect to imports, These increased reaching the 209,3 million euros (13 million more than in the previous year), being the most important game of the plant live.
Ultimately, both producers and other actors in the sector are facing this year with optimism.
During the next edition of Iberflora be held several days of networking in which entrepreneurs and other stakeholders in the green sector may compare their impressions counting their particular experiences, sharing information on previous campaigns and planning diverse collaborations and future agreements.