Los hábitos en casa han cambiado con la pandemia y es que, debido al incremento del número de horas que hemos pasado en casa, no son pocos los que se han reencontrado con el mundo de las plantas en el último año: kitchen gardens de plantas aromáticas, jardines en maceta, urban gardens, pequeños jardines verticales, etc..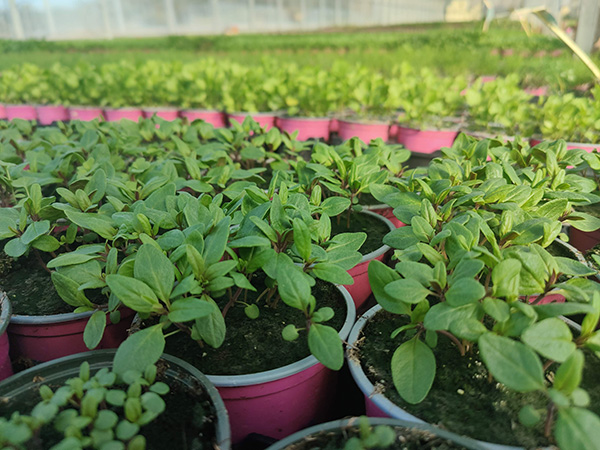 Since Fitoralia, proveedor integral de productos naturales para su uso en horticultura y jardinería doméstica, han detectado este cambio de tendencia desde su inicio, y su director, Angel Villarino, confirma que la campaña 2020-2021 "fue un año positivo para nuestra empresa, con sus altibajos consecuencia de la pandemia, but with an explosive opening of sales when outlets were able to work normally and sustained growth for the rest of the year."
Something that, from his experience, has also been noticed at the international level: "some markets suffered from desupply or simply their demand grew and allowed us to grow in export and reach customers who did not know us."
The current situation is therefore conducive in the sector and Fitoralia continues to work and develop novelties for its product lines: "They are already being marketed, But we plan to present this year in Iberflora a range of tropical fruit and citrus fruits that come to complete our catalog together with the dwarves "Love Fruit Home" and traditional fruit trees. Moreover, this is the year when the collection of TriOh planters! and AirGarden hanging terrines! with its mini vegetable and culinary orchards you can enjoy a "normal" spring, so we also consider it a novelty."
What better than doing an activity together that brings together physical movement characteristics, cultural and educational such as fixing the garden, or taking care of our orchard?

Angel Villarino (Fitoralia)
For Villarino, this increase in overall perception of the plant world is not a thing overnight: "I think the pandemic has consolidated a growing trend, both for plants in general and for the world of family gardens, domestic or urban in particular. Forcing us to stay home or limit our movements has allowed us to look to our nearest environment to improve it and make it more enjoyable, hence the increase in plant sales. The need to spend time available that we didn't have until now, because we used it in other leisure formulas that were not within our reach during the pandemic, has also influenced. and, finally, we've spent more time as a family, what better than doing an activity together that brings together characteristics of physical movement, cultural and educational such as fixing the garden, or taking care of our orchard? It's our job from now on, consolidate these sectors that have discovered or been re-founded with the world of plants so that they do not abandon this kind by changing the circumstances of the pandemic, we all wait, close shortly."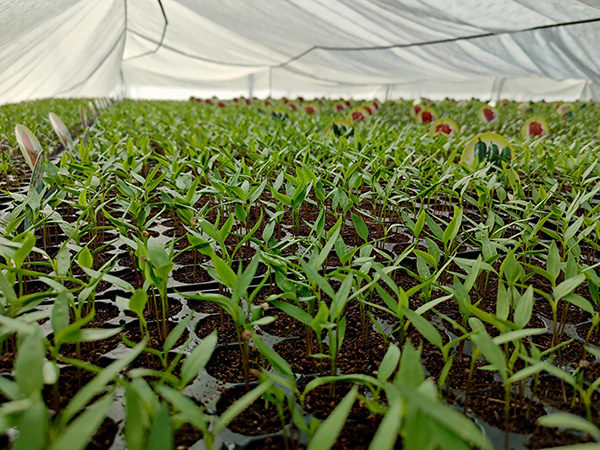 Fitoralia also highlights the importance of social media as a way to build community around the plant world. When we ask them if they think new customer profiles have emerged in the different sales channels, Villarino claims that: "Perhaps those of people who come to plants from influencers social media, that is, that is not an interest produced by an advertising campaign or from your family or friends environment, but an external recommendation that is novel."
As a member of the Iberflora Organizing Committee 2021, from Fitoralia show optimism and prudence in equal parts: "We welcome the work on the idea of a face-to-face celebration with the best possible prospects, in fact I I have the inner conviction that it will be the best edition of Iberflora's recent history, but we have to keep in mind the possibility that circumstances will change and have the ability to adapt to those circumstances."