Artevasi, specialist in the manufacturing state-of-the-art packaging and pots, will be one more year in Iberflora presenting its news and new solutions and finishes.
In his booth A38 of the Pavilion 4 visitors will appreciate, among other ones , the Havana Natural Alto collection, which belongs to the Havana Natural range and is inspired by natural resources.
Its simple rough texture and matte finish, when observed in detail, reveals particles of textile and metallic fibres present in its raw material, granting an electrifying respite of color and robustness. Added in Havana collection, includes a plug for the drain hole, which allows us to use it inside and outside the home. It combines 4 available sizes with different types of plants and creates life in and out of the pot, surprising with the space created.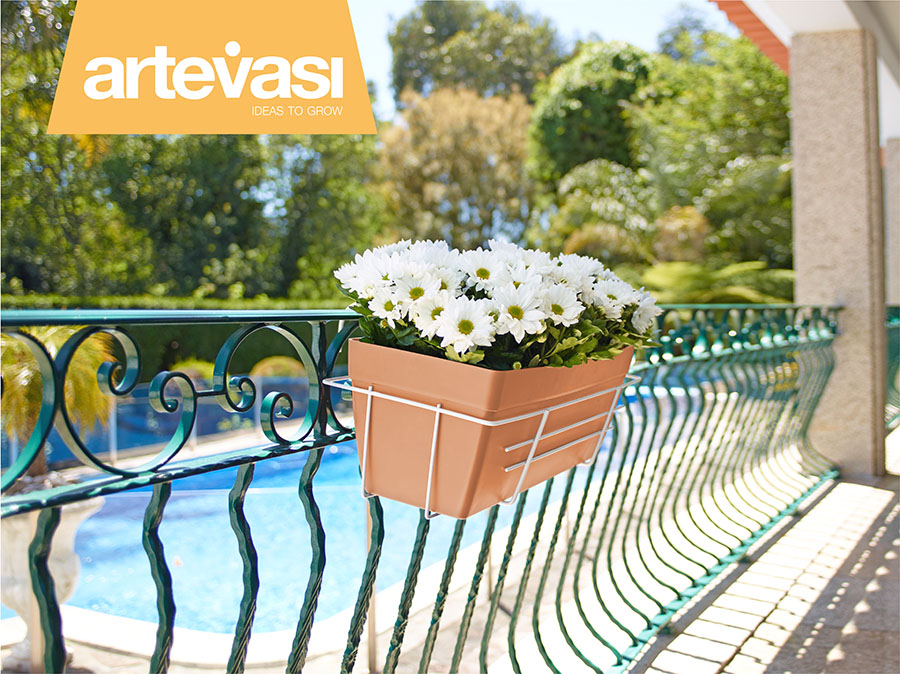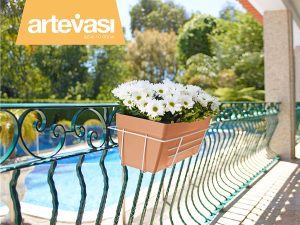 Artevasi will also show the Havana Tropical Alto, belonging to the Havana range and which is inspired by exotic environments, with relief similar to pineapples. Havana Tropical Alto can be used inside or outside the home and is ideal for adding creativity to your garden or design to the dining room. The current range contains 4 different sizes, allowing us to group glasses of different dimensions and get a bold style, customizing your space according to your identity.
Matte finish, contains plug with two drainage holes allowing a faster flow of water. The Havana Tropical Alto is composed of an internal glass, combining design and functionality to offer optimal conditions to your plants.
Visitors to Iberflora will also be able to appreciate the Havana Waves, that complements the Havana range with a touch full of charm. Inspired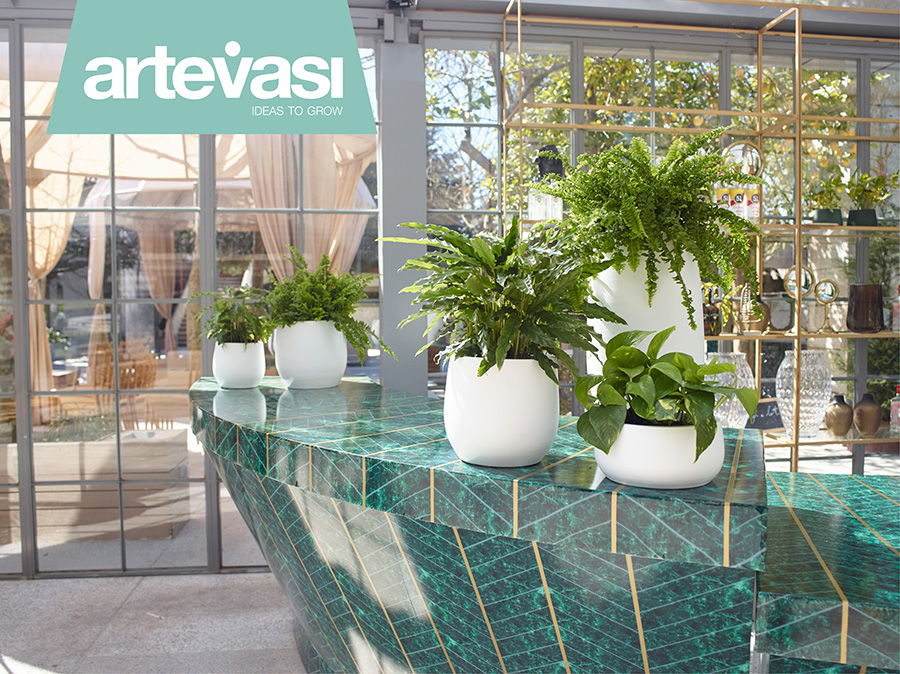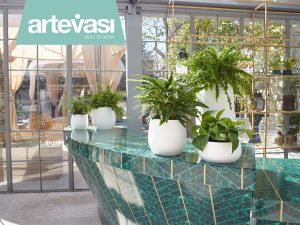 in the shells of the sea, this pot is intended for those who love pure and simple lines. Thanks to its shape, adds a cozy touch to your space, while its colors give it an elegant touch illuminating its wavy shapes. It belongs to the Havana range, its finish is matte and includes a plug for the drain hole, allowing it to be used inside or outside the home.
Try making combinations with different sizes and colors and find out how you can create an atmosphere inside or outside your home full of charm, where your plants are the protagonists.
On the other hand, The new Tuscan range is a reflection of Artevasi's concern for the environment.
The company decided to help create a world where better care for the environment and resources that the Earth offers us, giving a second chance to materials that earn a new life in the Tuscan pot.
Made from recycled raw material, simple and linear shapes, it's an extremely versatile pot, that can be placed in any environment. Thanks to its handle
Ergonomic, it is possible to mobilize it with ease, combining practicality and modernity with a touch of tradition.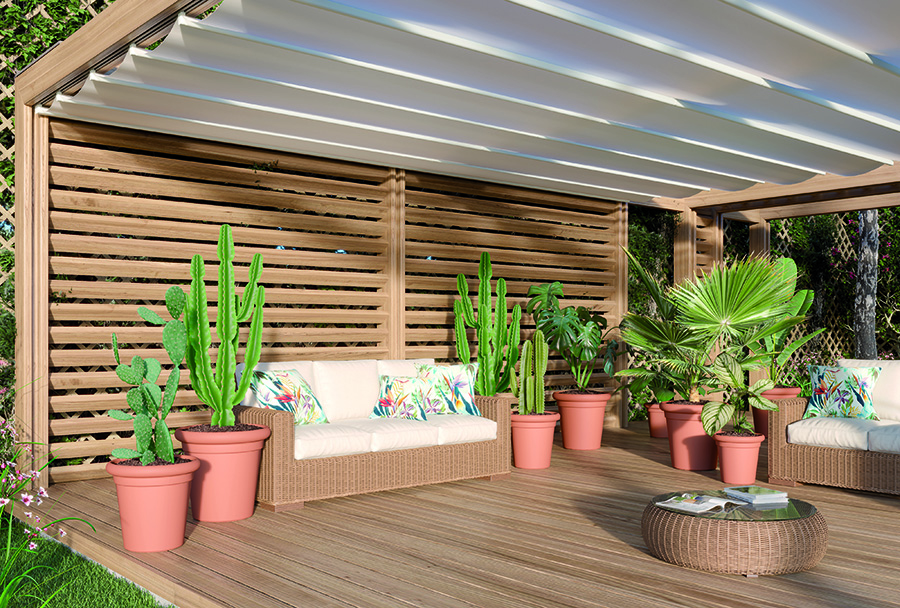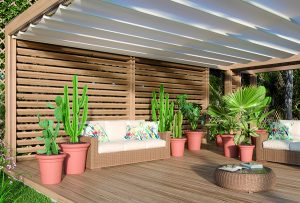 Available in 2 Sizes (40 and 50 cm), you can combine them to customize your garden and show your plants. This pot includes a plug for the drain hole, allowing to be displayed inside or outside the home. Thanks to its lines, The Tuscan pot can be combined with different types of pots and offer optimal solutions in your home and / or garden. Choose your style or just mix styles and mark your personality.
Since its founding, Artevasi has been able to excel in the development of its products, majoring in plastic.
However, Artevasi decided to broaden the horizons and add other product ranges to its range of options, taking a step forward and now positioning itself in the development of new solutions for pots and plants.
In this manner, Artevasi not only increased its plastic range with many novelties, but also adopted pottery, and now has several ranges produced manually available, industrial and multi-segment.
Moreover, to increase the possibilities and improve its products, Artevasi has developed a line of supports for the most diverse applications, that combine perfectly with items already developed in the plastics ranges.
Visit its stand in Iberflora and admire the beauty of its different ranges of pots.