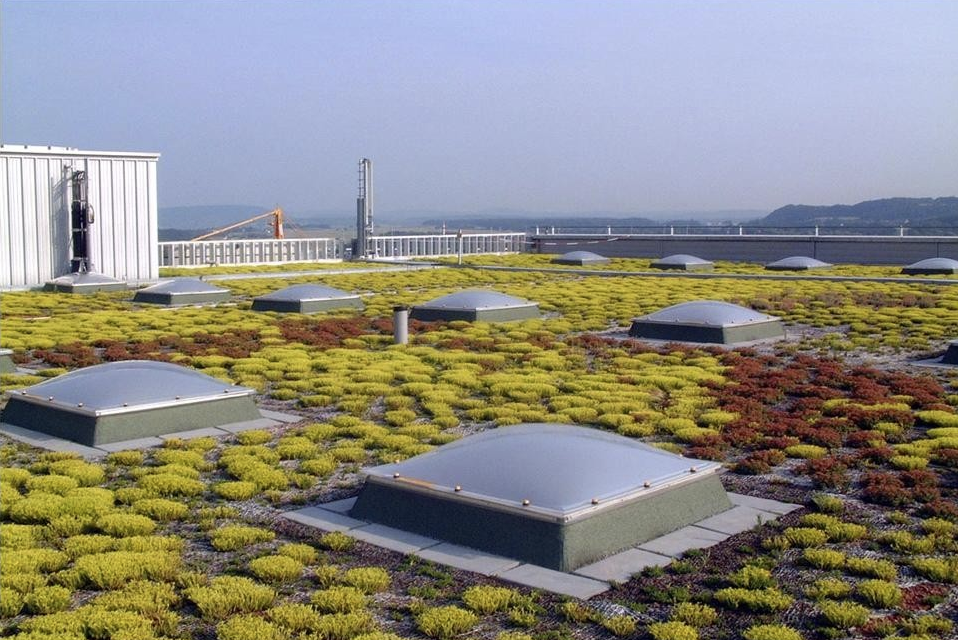 ASESCUVE organized in Feria Valencia the days of green roofs and vertical landscaping
The Spanish Association of green roofs and vertical landscaping (ASESCUVE) It has organized, in collaboration with the Professional Association of flower, Plants and Horticultural Technology Valencia (ASFPLANT) a Conference at the Feria Valencia the 11 and 12 of April.
The days of green roofs and vertical landscaping, en las que colabora Iberflora, estarán enfocadas a los profesionales paisajistas, profesionales de la jardinería y arquitectos que deseen formarse no solamente sobre los beneficios ecológicos y económicos de llevar a cabo estas obras verdes, sino también conocer las tipologías, bases técnicas y proyectos de este ámbito.
Las jornadas contarán también con una visita a las cubiertas verdes y jardines verticales de Benaguasil y València y el resto de las jornadas tendrán lugar en el Salón de Actos de Feria Valencia.
Las plazas del curso son limitadas y serán confirmadas tras recibir copia del pago de la inscripción. El formulario de inscripción puede rellenarse online en el siguiente link.