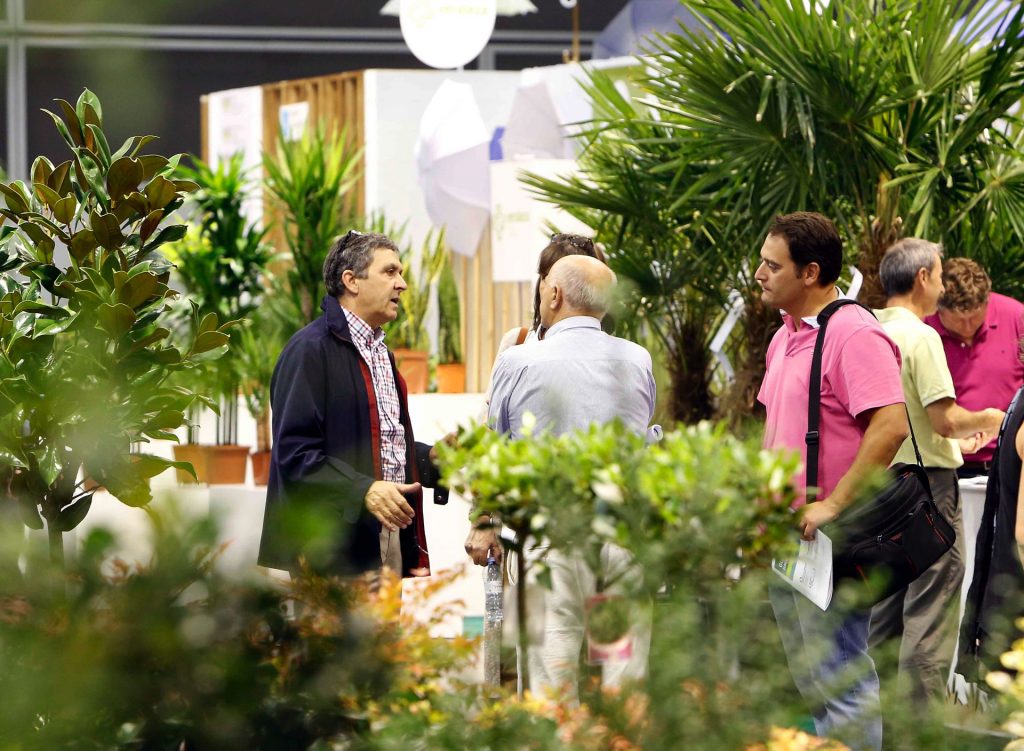 Progress of the firms present in the big event of the Green Sector: from 3 to 5 of October at Feria Valencia
Is now available on the official website of Iberflora the list of exhibitors of the edition of 2018, to be held 3 to 5 October at Feria Valencia in joint call with Eurobrico, the international DIY fair celebrates its tenth anniversary.
Since the Iberflora team we are more than satisfied with the good reception given to this issue in terms of the occupation of the pavilions.
The 97% the exhibitors of last year have renewed and this year there will be at least 50 new exhibitors among which are:
7 Space logistics, among transport companies, freight forwarders, loading and unloading, carries and storage.
7 in the health space, with lighting companies, sustratos…, space in which held a medico-juridica Conference on medical cannabis.
3 exhibitors of agricultural machinery.
The large number of exhibitors to Iberflora 2018 It has been so successful that we had to reduce the width of the corridors of the halls to 3 m.
Available list of exhibitors, visitors who wish to plan their route ahead by fair may begin to make a list of exhibitors who are interested in visiting.
Also, this year, through a system of codes QR in the stands will be easier to never schedule a visit or meeting with the company exhibiting.
You can check the visitor's Guide to get the most out of your visit to Iberflora 2018.