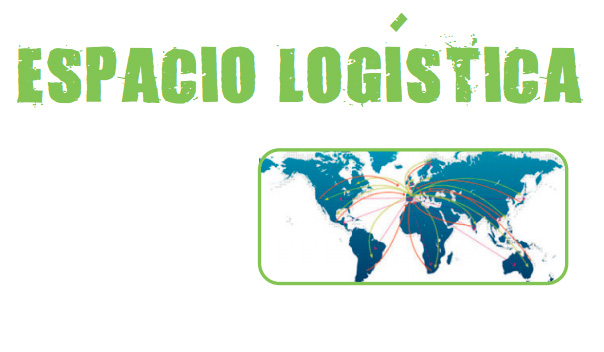 Well received by the companies of the new logistics space of Iberflora 18
Iberflora It presents a new area to enhance trade relations between the logistics and the green sector: Space logistics.
The new logistics space aims to facilitate contact between producers of plant and flower and the companies that transport and store their products that have as much relevance in the sector.
Within the logistics sector, plant and flower transport requires special conditions and therefore within the logistics space of Iberflora veremos represented transport companies, freight forwarders, loading and unloading companies, companies specializing in storage and logistics control companies and carries.
The national distribution and export internationally due to the market recovery has generated transportation and storage needs in firms that previously did not exist.
Space logistics has been created precisely to do this: get in touch to both sectors to find the way that producers can carry out its activities of distribution and marketing in the most simple and quiet thanks to the trust on transport and storage of trust companies.
Some logistics companies participating in Iberflora 2018 they are LOGGEX logistics services, PUNKYTRANS or COMAFAST among others.
We hope that this new space will help in the revitalization and in the discovery of new solutions for transport and storage of living plant and would benefit both sectors that can surely find great synergies in its fields of activity.
We see from the! 3 rd to 5 October in the logistics space!