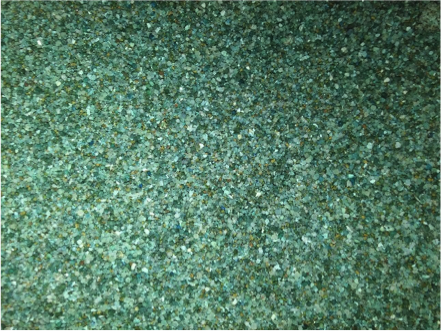 For next spring 2017 Burés Profesional will bring the FertiGreen new formulations and verplant. The main differences are in their composition becomes complex microgranulado. Verplant will have a 8/5/15 + 3MgO formulation with a 7% the nitrogen from urea formaldehyde that allows continued contribution, with an approximate length of 10-12 weeks. The Fertigreen range retain their names, however their formulations have been enriched. FertiGreen Resistent with a 14-3-6 + 8Fe formulation 5% slow release. Resistent Fertigreen increases your iron levels to enhance their Anti-moss effect keeping plants with deep green color throughout the hinvierno. FertiGreen Slow aportará un 11% slow release nitrogen, and present a 8.5.20 + 2MgO reaching formulation 12-15 weeks fertilized. FertiGreen Premium, It will provide nutrients to reason with 8.5.15 + 3MgO 7% total slow release nitrogen. With these formulations Bures gets put in the forefront of mineral fertilizers, providing a stable product suitable for both professional and private use. The new fertilizer allow localized application, manual and mechanized recreation, ensuring that all the nutrients reach the soil in equal proportions.
On the other hand, the RT50 substrate is one of the traditional substrates most used Burés Professional viverismo. The quality of its raw materials and its main components have become the substrate in a safe bet for most crops. Its high level of performance has also been achieved in its ecological version, with the provision of high-quality organic fertilizer.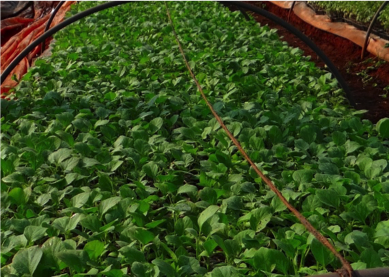 The substratum It incorporates the exact size of each component to enable optimal relationship between density, Water retention, aeration and nutrient retention. For their first days of culture, the substrate includes a certificate humic organic fertilizer for organic farming of high quality. The contribution of organic fertilizer significantly improves rooting, thanks to its effect soil improver.
New enhancements in the fertilizer used to provide more assimilable microelements plant to plant. Joining at a rate of 4 kg / m³ allows the grower to use this substrate for both young plants and transplant.
To ensure the quality and organic origin Burés Professional is certified organic substrate. It has also entered the RT50 substrate in registration Sohicert.