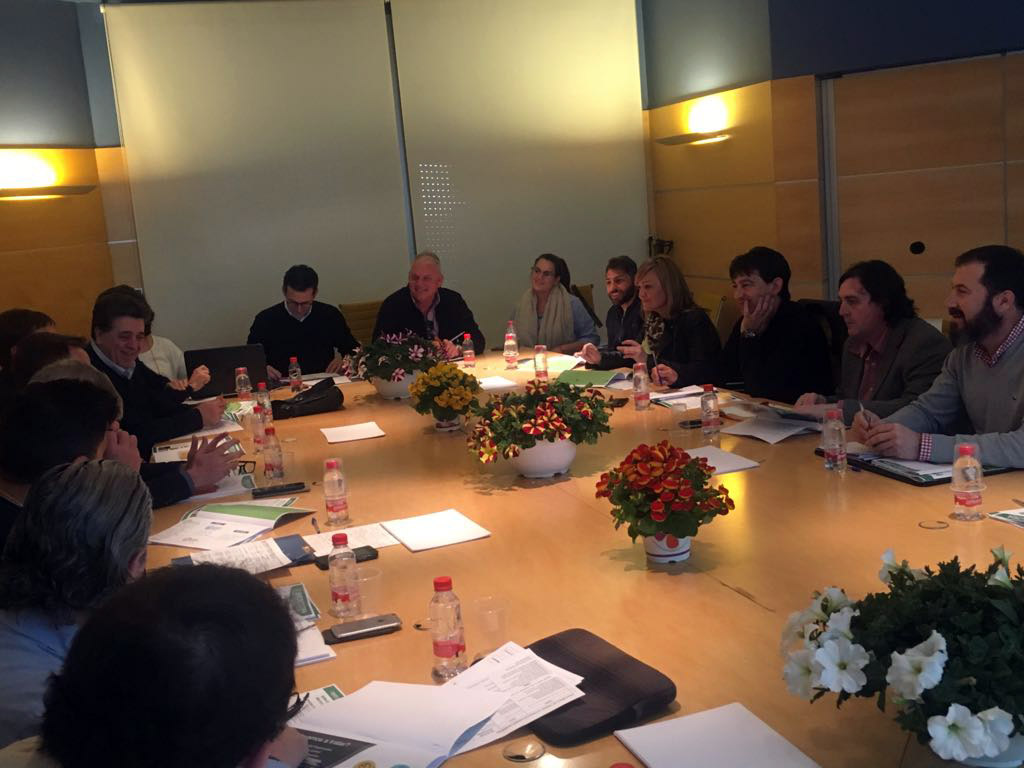 Formed the Organizing Committee for Iberflora, broader and more diverse in 2018
The team of Iberflora takes time working on the formation of the Organizing Committee of the edition of 2018. It's a working group comprising each year it professional and representatives of various institutions and companies in the Green Sector.
From Iberflora we consider extremely important contributions, ideas and suggestions that companies make us arrive each year to optimize and continue to evolve in the Organization of the fair, and the Organizing Committee has much to do on the results rather than positives from the latest editions.
This year has finally been completed form the Organizing Committee of Iberflora 2018, a broader Committee which have joined companies of the most representative sectors of the supply and demand for Iberflora.
The first official meeting of the Organizing Committee will be held in full the 22 March, in such a way that everyone on the team will continue joining forces to ensure that this edition is more satisfactory than ever for both exhibitors and visitors.
Members of the Organizing Committee, plant nurseries have joined companies as representative as Orvifrusa, Vivercid, Proval, Riotollo, Grup Roig, Nurseries Elche, Corma and Fitoralia.
Among the field of gardening centers, the members are representatives of the Spanish Association of Centres of Gardening (AECJ), central purchasing Aliatgrup and Jardinarium and gardening centers Bordas and Fronda.
Lastly, from the sector of the auxiliary industry, the Organizing Committee of Iberflora will feature companies of the stature of SBM, Artevasi, MMV Home & Garden, Intercésped and Projar Group and Floramedia Spain.
No doubt, is an honor to have the collaboration of so many companies and organizations representing the National Green Sector in the Organization of Iberflora 2018 and since the Iberflora team we are sure of their contributions and the joint work of all to make a success of the next edition.