How to attract more visitors to your stand?
To ensure your participation
Please download the images we offer for websites, e-mail, newsletters and promotional materials online:
Banners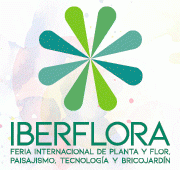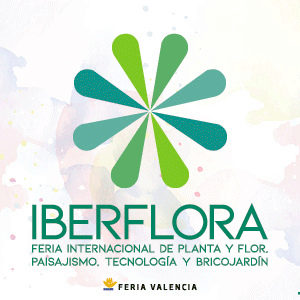 Signature for email
Logo
Click the image to enlarge: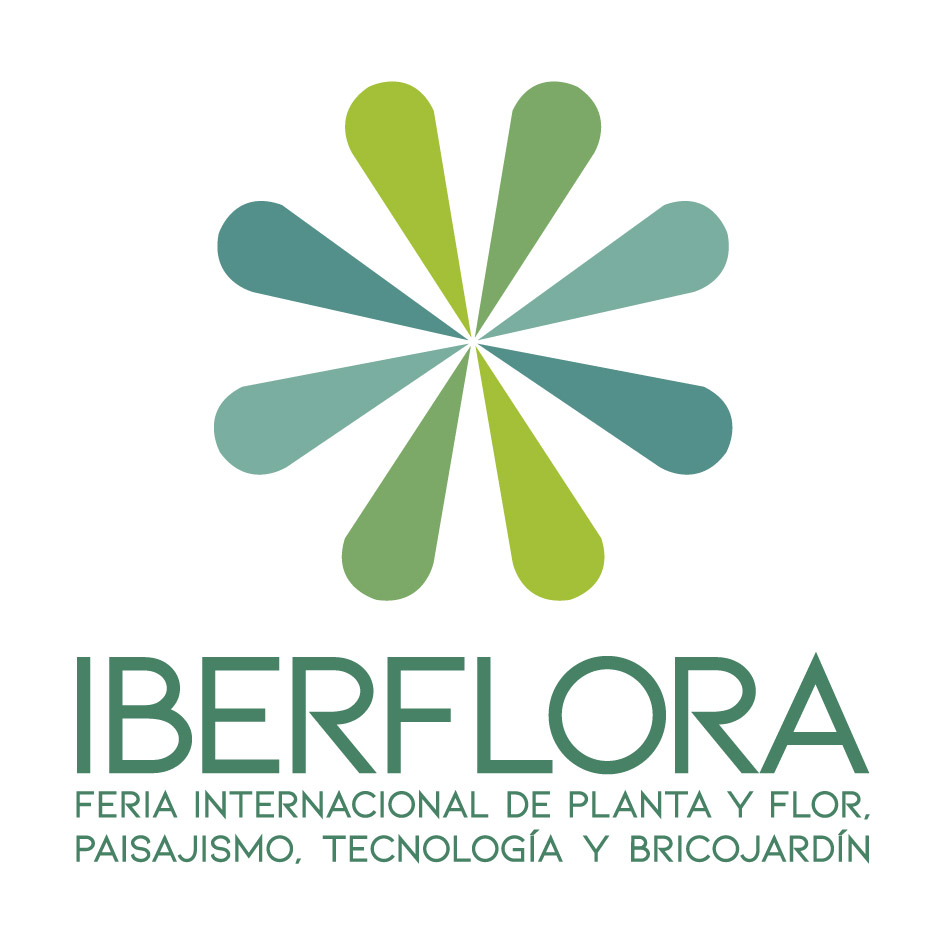 We reccommend
Send the electronic invitation that will provide the contest. So customers will be able to get into the hall for free and without queues .
Insert a banner of the show on their website to remember your presence at the event.
Communicate in your newsletters your participation in fair and the activities you have planned during the event.
Enter the details about the show and about its stand on your foot signature email.
Insert a review of the show on its advertising in specialized media.
Social Networks
Tell your potential customers about your presence at the fair.
Forward the event to all your contacts.
Hang your press releases in our Facebook to be seen by all the Iberflora followers..
Retweet interesting information about the event .
Press
Send us your news to be published in the press document, that gets delivered to all media, both national and international.
Send us your agenda of events during the fair.
Mention your company in press releases you will send to media which you will exhibit at Iberflora so that your potential customers will know how to meet you.