Directions and transports
Whether you are traveling from Spain or from another country, you can reach Valencia easily and comfortably by car, train or aeroplane.
GETTING TO VALENCIA BY TRAINGETTING TO VALENCIA BY AEROPLANEGETTING TO VALENCIA BY CAR
Valencia is connected by high-speed train (AVE) from central station Joaquín Sorolla to Madrid, with different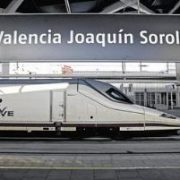 daily services to just an hour and a half away. It also keeps connections with other major capitals such as Barcelona and it's easily reachable from most Spanish cities (Trains to Madrid and Seville depart from Joaquin Sorolla Station).
How to get from the train station to Feria Valencia
By Taxi
The taxi stop from Joaquín Sorolla and North stations are easy to locate following the indications. The approximate price of the journey will be 15 euros.
By metro
Consultation on the website of Metrovalencia What is line and travel to carry out depending on your departure station.
Valencia Airport, is located only 10 minutes from the city, It makes it easily accessible from much of the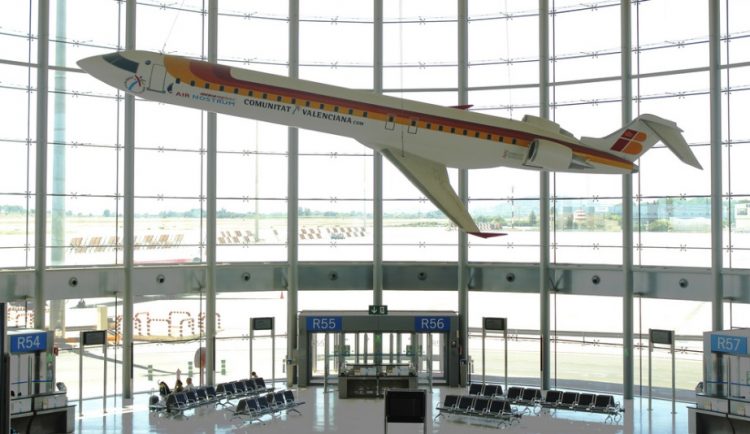 major European capitals and worldwide. In cooperation with the airline IBERIA, Feria Valencia visitors have the opportunity to benefit from significant discounts. Download the discount voucher and cash it at the Iberia office or at your travel agency. You can contact: Viajes El Corte Inglés
feriavalencia@viajeseci.es
Tel. +34 96 386 15 45
Directions from the airport to Feria Valencia
By Taxi
The taxi service from the airport to Feria Valencia has an approximate cost of 20 euros, plus 3,50 euros as an airport supplement. The taxi stop is in front of the arrivals terminal.
By metro
In the same airport terminal you will find the entrance of line 3 of the metro. Take line 3 of the metro from the same airport terminal, towards Rafelbunyol. Change at Angel Guimerá station to line 1, towards Bétera or Paterna-Llíria. When you arrive at Empalme station, transfer to line 4 (with the same ticket without having to pay again) The price of the ticket is 4.90 euros (a special airport rate ).
When traveling by road, Valencia is well connected to any part of the Spanish geography and especially from Madrid, Barcelona, Castellón and Alicante. How to get from the city to Feria Valencia Follow the Feria Valencia signs from any access to the city. For convenience, enter the origin and destination of your journey into your GPS and get exact directions, as well as the estimated travel time .
Calculate your route
STAYING IN VALENCIA
Find accommodation in Valencia in a simple and comfortable way. Choose the area that you like the most and consult rates and availability immediately. Consult availability by contacting: Viajes El Corte Inglés feriavalencia@viajeseci.es Tel. +34 96 386 15 45 Discover Valencia. Walk around, enjoy its streets, squares, buildings and gardens. Enjoy the energy of the city of Valencia