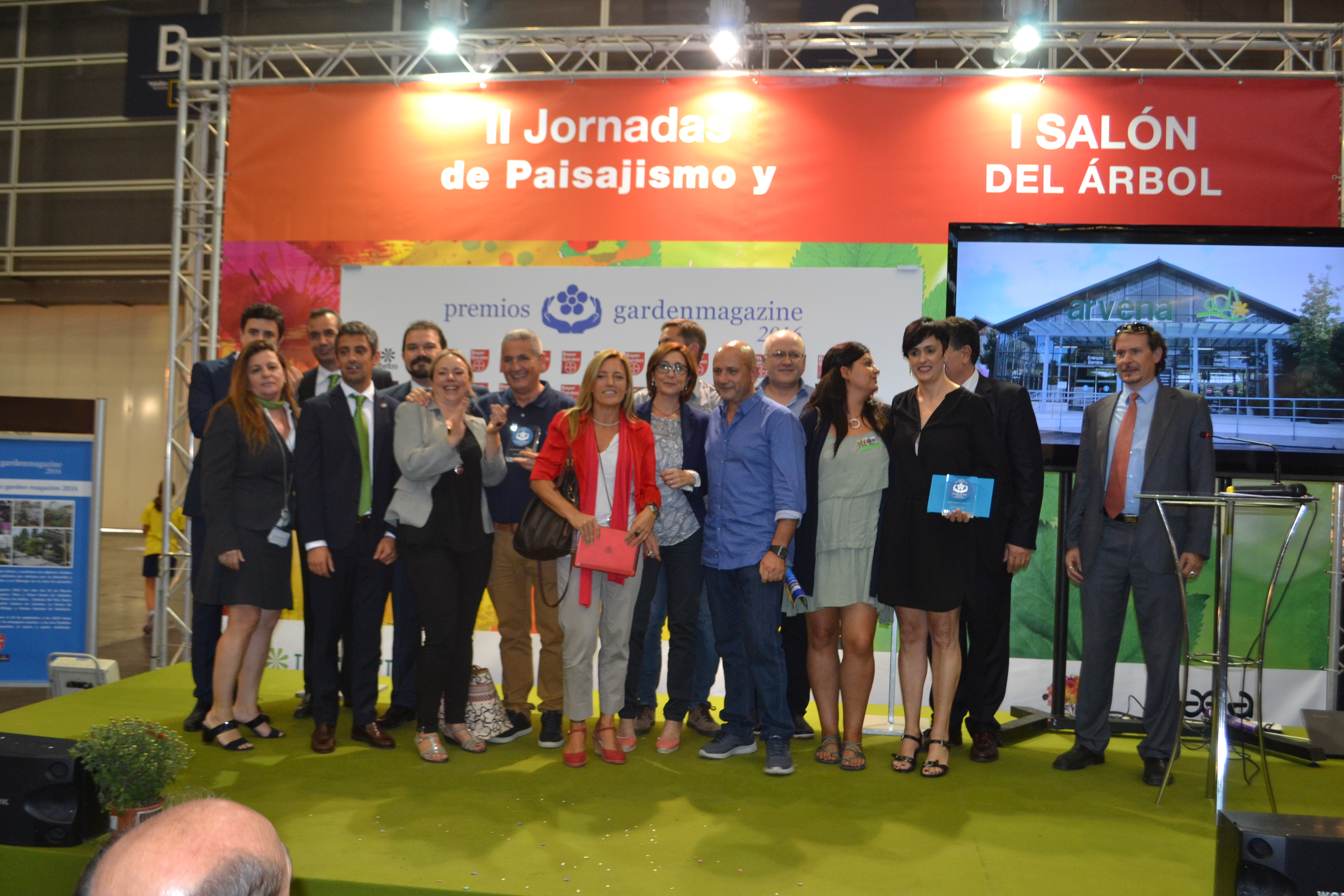 COMPO and Veca sponsor Garden Magazine Awards 2018 It will be delivered at Iberflora
COMPO and VECA they have become the main sponsors of the awards Garden Magazine 2018, following the agreement signed with garden magazine, Developer Awards. The image of VECA and COMPO will be present in all releases.
COMPO and VECA will appear as sponsors in all the documentation relating to the Garden Magazine Awards 2018, such as the web page, informative brochures, posters, ads in magazines, invitations, press releases, Photocall at the awards, etc.. In all these advertising elements VECA and COMPO will occupy a prominent place.
The Garden Magazine Awards have every two years, so in 2018 they celebrate their third edition. In the first editions, the winners were Garden Center Bordas (2014) and Endanea Garden (2016). The awards ceremony will be held for Iberflora 2018, in the month of October.
VECA is an Italian company specialized in the manufacture of pots of injection and rotational. It has several facilities which occupy more than 25.000 M2, with 37 production equipment. Each year it produces more than 26 millions of parts using 3.500 tons of plastic. Manages around 7.500 orders a year and exports to 44 countries of the world. In Spain it is represented by MMV Home & Garden.
COMPO is the story of a successful brand. COMPO SANA, the first substrate intended for amateur, constituted in 1956 the basis of COMPO GmbH in Germany. Today, COMPO has a consolidated international presence and offers a full range of products for the home and garden, ranging from the more specific substrates, products for the care of plants, Garden fertilizers, lawn fertilizers, grass seed and plant protection.
www.premiosgardenmagazine.com