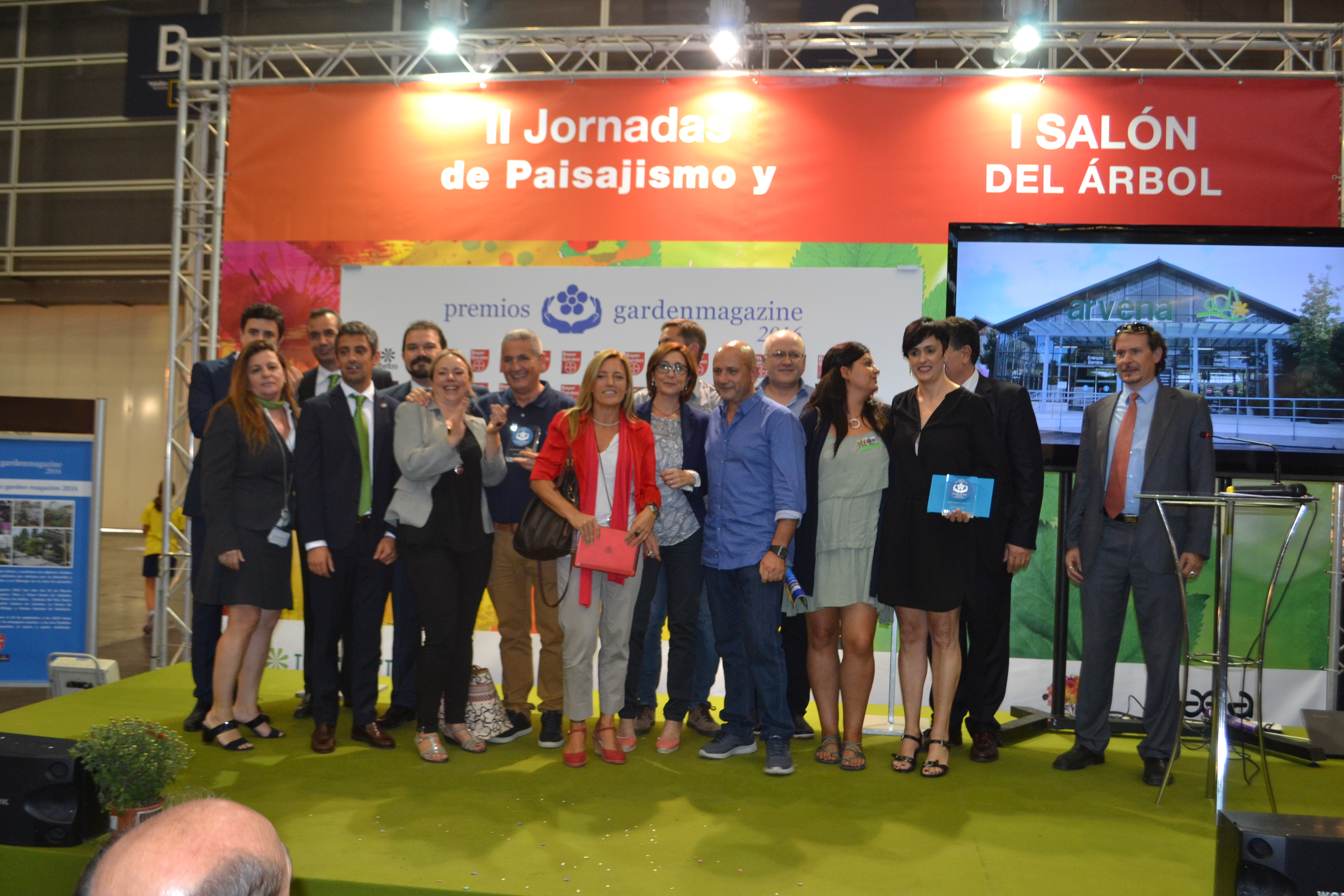 COMPO and Veca sponsor Garden Magazine Awards 2018 It will be delivered at Iberflora
COMPO and VECA se han convertido en los patrocinadores principales de los premios Garden Magazine 2018, following the agreement signed with garden magazine, Developer Awards. The image of VECA and COMPO will be present in all releases.
COMPO and VECA will appear as sponsors in all the documentation relating to the Garden Magazine Awards 2018, tales como la página web, folletos divulgativos, carteles, anuncios en revistas, invitations, comunicados de prensa, photocall en la entrega de premios, etc.. En todos estos elementos publicitarios VECA y COMPO ocuparán un lugar destacado.
Los premios Garden Magazine tienen una periodicidad bienal, por lo que en 2018 celebran su III edición. En las primeras ediciones los ganadores fueron Garden Center Bordas (2014) y Endanea Garden (2016). La ceremonia de entrega de premios se celebrará durante Iberflora 2018, en el mes de octubre.
VECA es una empresa italiana especializada en la fabricación de macetas de inyección y rotacional. Dispone de varias instalaciones que ocupan más de 25.000 M2, with 37 equipos de producción. Cada año produce más de 26 millones de piezas utilizando 3.500 toneladas de plástico. Gestiona alrededor de 7.500 pedidos al año y exporta a 44 países del mundo. En España está representada por MMV Home & Garden.
COMPO es la historia de una marca de éxito. COMPO SANA, el primer substrato pensado para el aficionado, constituyó en 1956 la base de COMPO GmbH en Alemania. Hoy COMPO tiene una consolidada presencia internacional y ofrece un surtido completo de productos para la casa y el jardín, que va desde los substratos más específicos, hasta los productos para el cuidado de plantas, abonos de jardín, abonos de césped, semillas de césped y fitosanitarios.
www.premiosgardenmagazine.com