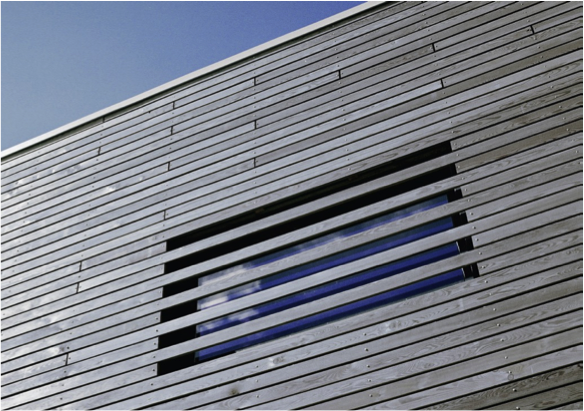 FINSA It presents in Iberflora their treated wood preservante with gray color fashion built. TANATONE treatment with wood gives your long-term protection against the threat of decay or insect attack.
Ideal for fencing and landscaping of gardens, and also with planed timber decking and cladding.
Eliminate the need to apply a color to the wood during installation. Contact FINSA for a free sample and without obligation.