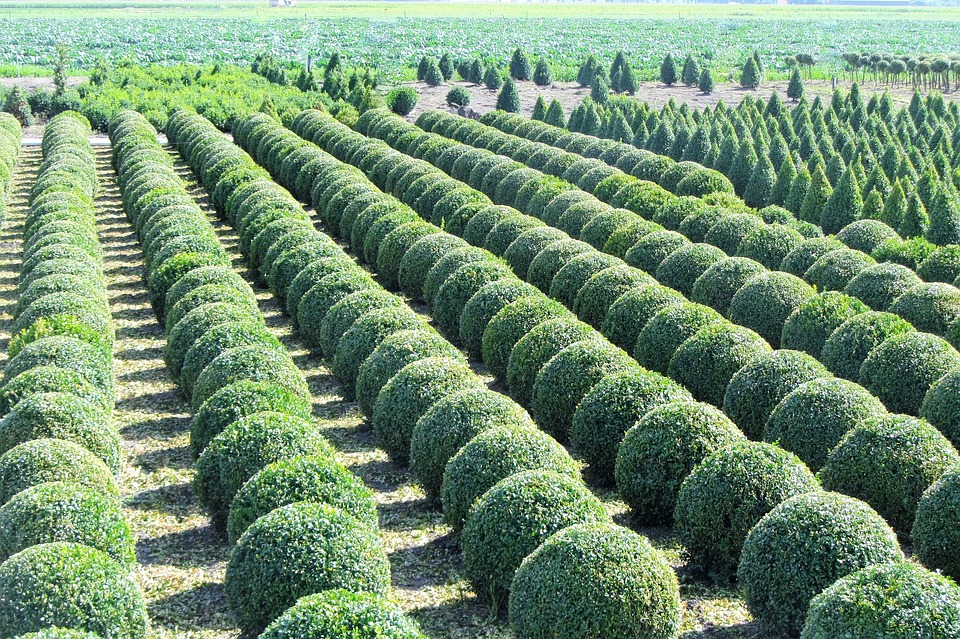 From December of 2019, the plant passport in all items of plants within the EU will be required
The Standing Committee of vegetables, Animals, Food and feed of the EU held a meeting last December in which it was agreed to adopt a format harmonized to the plant Passport. This decision has been taken pursuant to the provisions in the new regulation of plant health 2016/2031, According to data from the Spanish Federation of associations of exporting producers of fruits, Vegetables, Flowers and live plants (FEPEX).
As a result, starting from the 14 December 2019, will require phytosanitary passports in all items of plants traded between professionals within the European Union.
With the establishment of these new rules is intended to modernize the plant health regime, improving the most effective measures for the protection of the territory of the EU and their plants. Moreover, ensuring secure trade and impacts on climate change are dimmed, especially in both crop and forest health.
According to the Committee, will be several stakeholders who will benefit from the new approach:
-First of all the citizens of the EU, which will enjoy a greater and better protection of the landscapes and forests, the green spaces, public and private, and less need for pesticides.
-Secondly the producers and farmers, through a simple and transparent documentation (the unified plant Passport), they guarantee an improvement in the protection of their production, In addition to greater financial support in their fight against pests.
-In third place, commercial operators, with a record of common operators and a harmonized traceability.
-Lastly, public authorities, whose financial support of the EU for the implementation of measures of surveillance and eradication/containment will be increased.
Is intended that the Commission adopts various delegated acts and execution in 2019 to ensure the correct application of the law in all States members of the EU. Moreover, the Commission shall duly consult the experts of the Member States, the European Parliament and the Council, as well as other relevant stakeholders during the drafting of these acts for better regulation.
Those interested can consult these links for further information of this article:
Regulation (EU) 2016/2031 of the European Parliament and of the Council, of 26 October of 2016, on the measures of protection against pests of plants, that amending the regulations (EU) No. 228/2013, (EU) No. 652/2014 and (EU) No. 1143/2014 of the European Parliament and of the Council and repealing Directive 69/464/EEC, 74/647/EEC, 93/85/EEC, 98/57/CE, 2000/29/CE, 2006/91/EC and 2007/33/EC of the Council