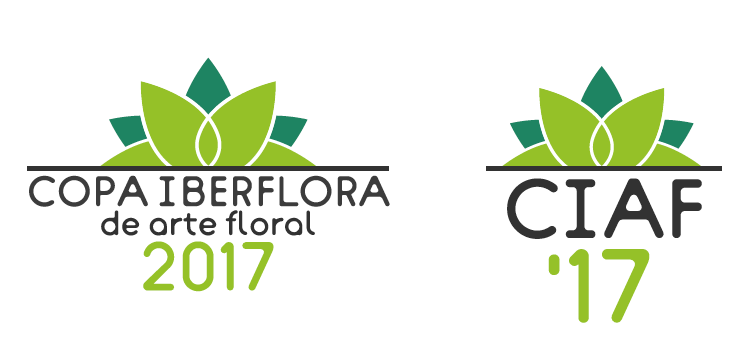 Already available databases and registration of the Iberflora Cup 2017
Attention flower girl!! You can already register in the CIAF 2017 (Iberflora Cup of Floral Art) that will take place between the 4 and 6 th of October in Iberflora.
You can check on the official website of Iberflora the contest that, as you know, This year is more exciting than ever, Since both the winner and the second and third place will have paid the registration of Floral Art organized by the AEFI Spain Cup (Spanish Association of Florists), to be held in Gijón in February of 2018.
Moreover, the next edition of Iberflora Cup awards are more succulent than ever, with € 10,000 for the winner in products and materials from our sponsor, a second prize of € 3,000 and a third prize of € 2,000.
In databases, to which you can access from This link, detailed aspects, knowledge of which is important for anyone who is interested in participating, as the time and place of competition, the characteristics of the competitors, the cost of the inscription or the different stages of the competition.
Within the phases, It offers all possible information (So logically, There is also an important element of surprise) on each test, as well as the type and rules of the jury and the competition Awards.
Those who are interested in the great contest of the round of Iberflora florists, You can register at the following form.
Run, registration closes automatically when the quota of participants is met!