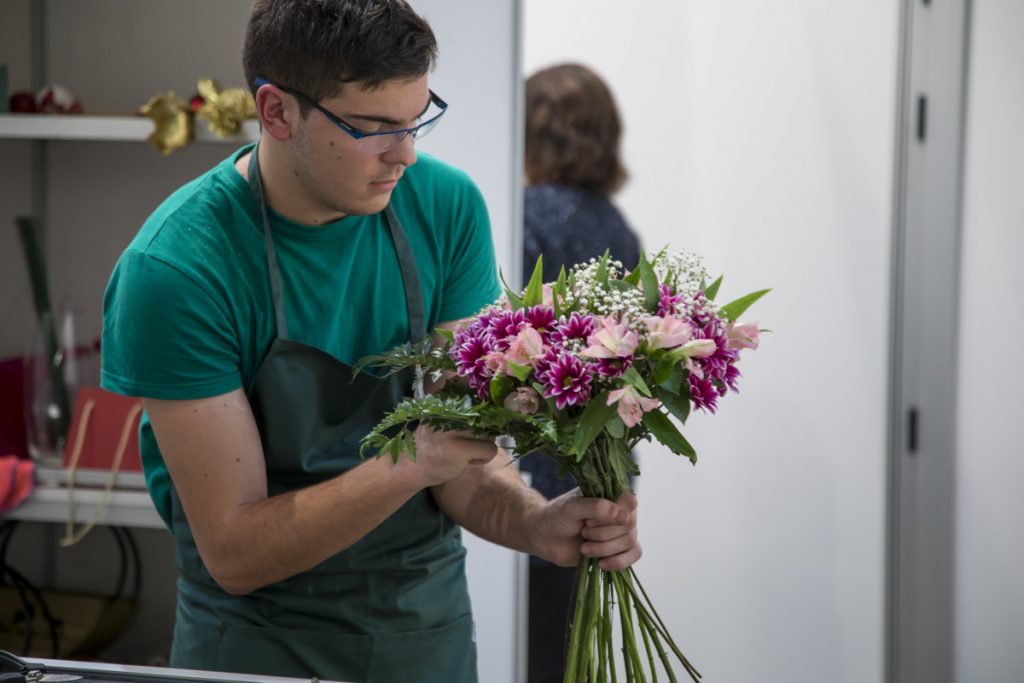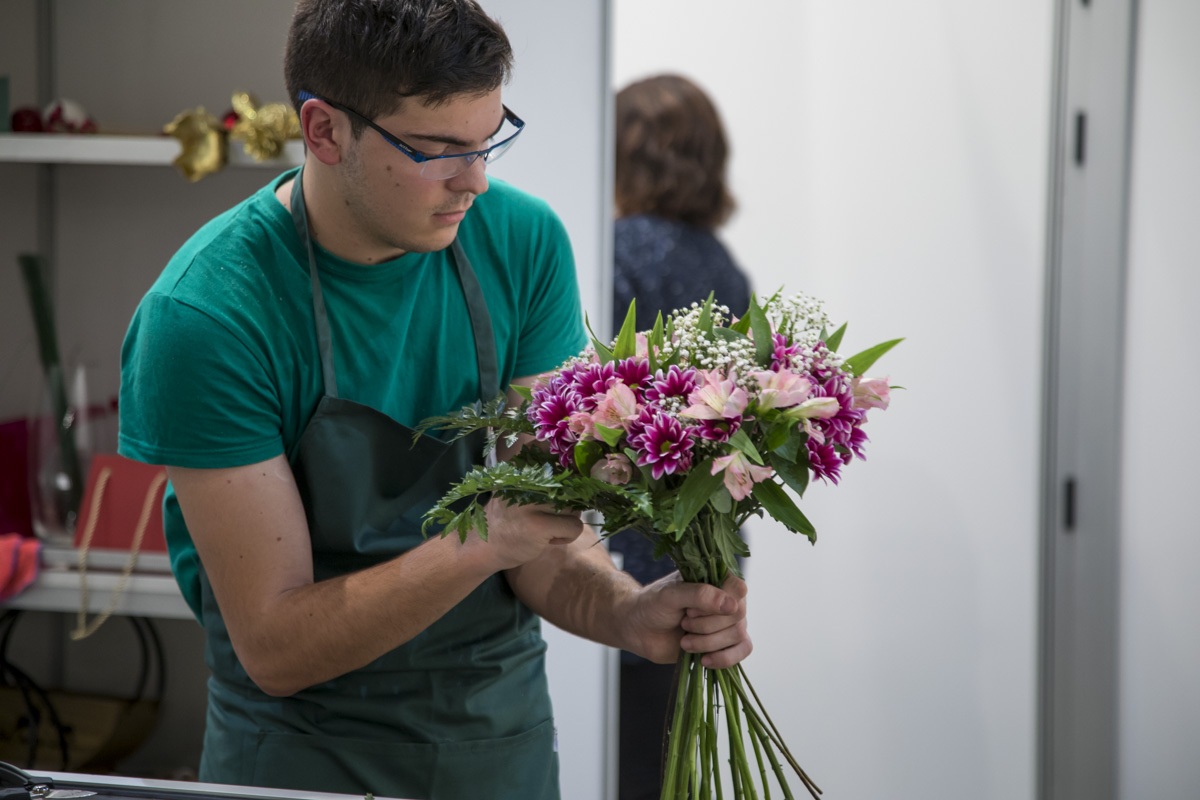 Este año el campeonato CVSkills de la especialidad de floristería They will be held in Iberflora, international fair of plant and flower, landscaping, tecnología y bricojardín que arrancará la próxima semana en Feria Valencia.
Las Skills son un campeonato de Formación Profesional en el que compiten alumnos/as de más de veinte especialidades diferentes y se ponen en valor las habilidades adquiridas en los Títulos de Formación Profesional reglada.
Existen cuatro niveles de competición, que se realizan con carácter bianual: CVSkills a nivel autonómico, SpainSkills a nivel nacional, EuroSkills a nivel europeo y WorldSkills a nivel mundial.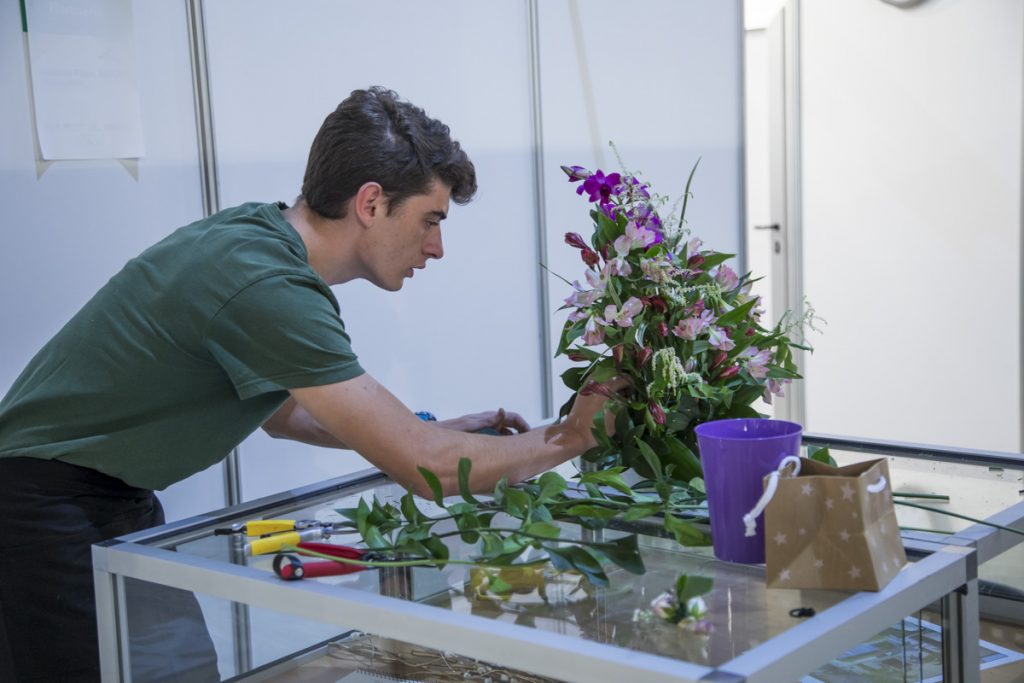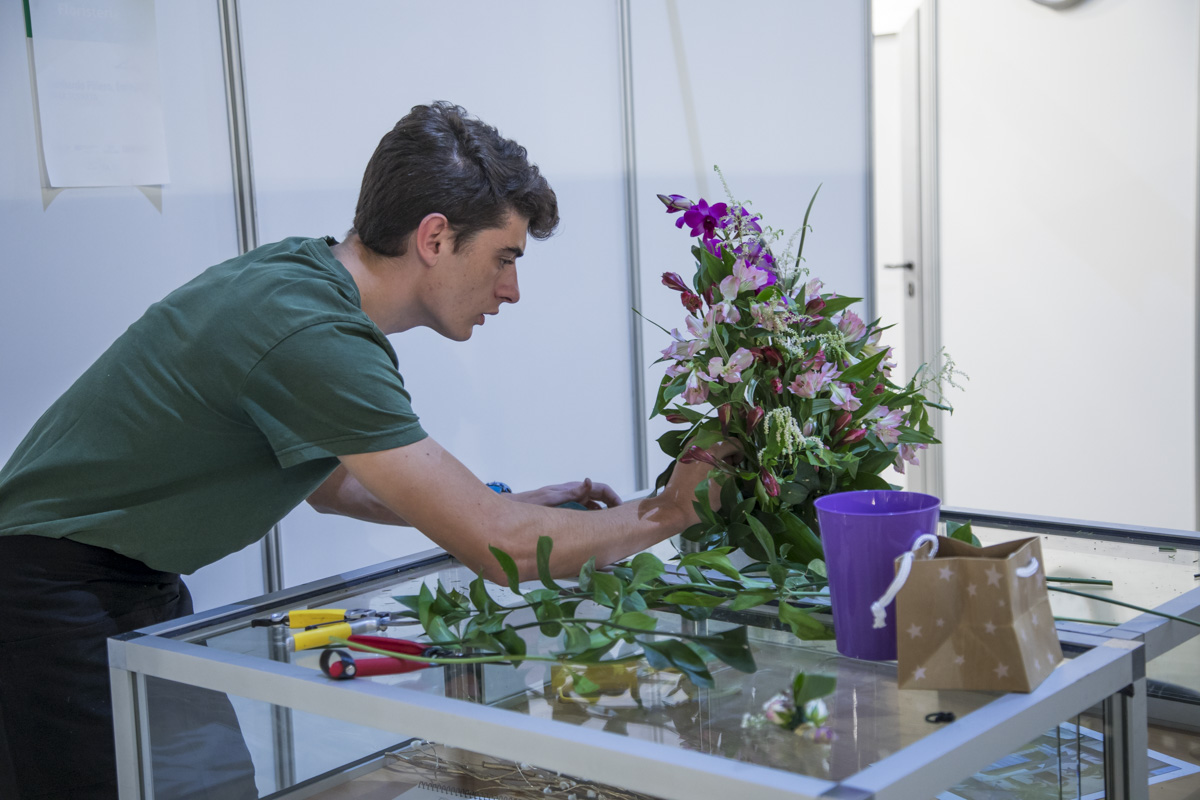 Los principales objetivos de este campeonato son promocionar los estudios de FP y estimular y motivar al alumnado, they are also constituted as a meeting point between students and teachers and recognizes their work. The fact of holding this championship within the framework of IBERFLORA allows, also, getting closer to the professional sector.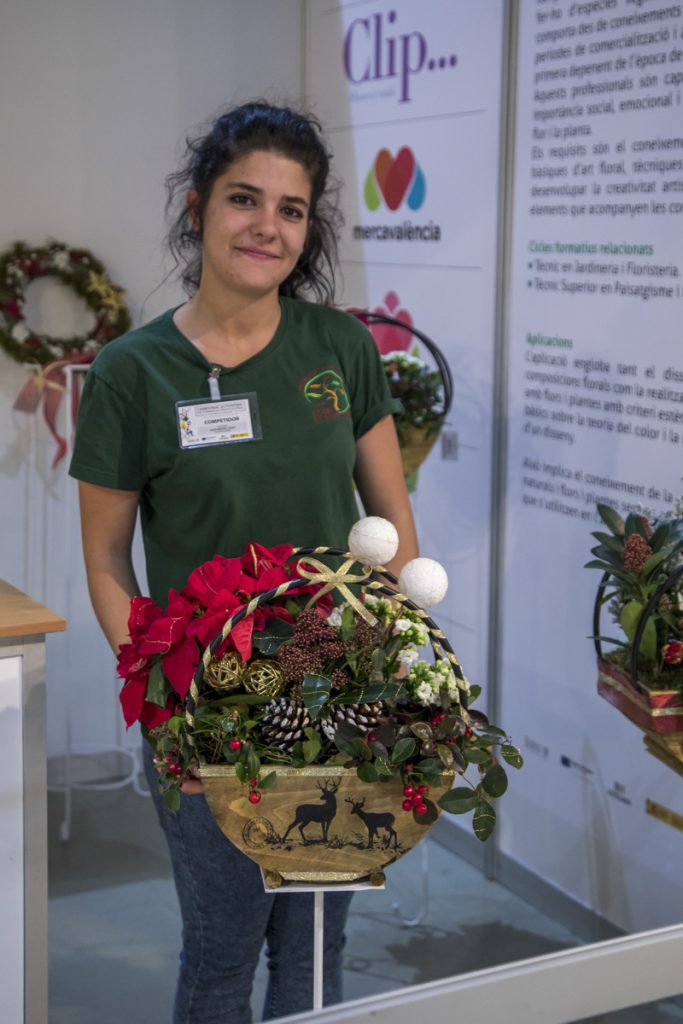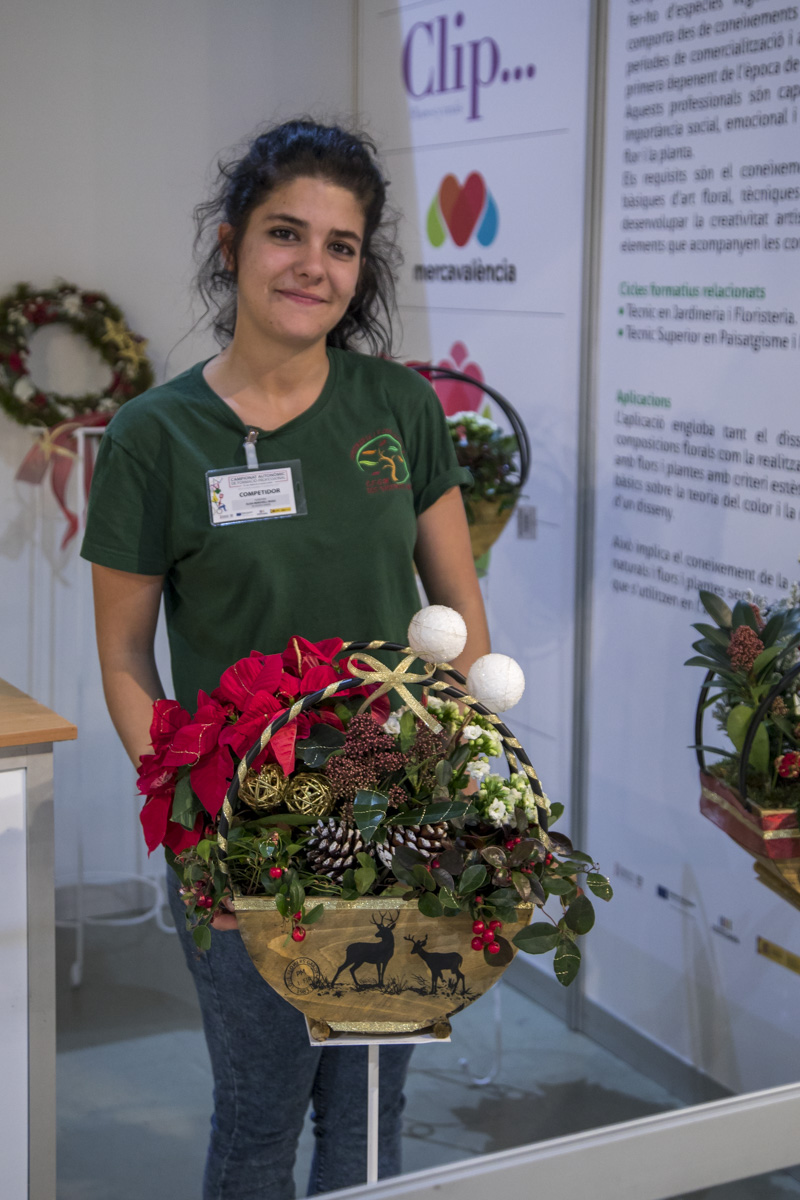 Throughout this championship, the participants of this specialty will make several types of floral arrangements according to different assumptions that we present at the beginning of the day. In each test a composition and a different technique and, although the design is free, the use of some of the materials is specified. Moreover, Prior to the preparation, a sketch must be made that will reflect the design and that allows you to select the type of species that will be used.
The florist is a very dynamic sector and that is always active. It is a manual discipline and at certain times of the calendar requires a lot of labor, so it is a specialty with good employability and, also, susceptible to self-employment because a large investment is not required to set up a business of this type. While it is true that, as those who have already been in the sector for some time and have seen many pass by say, only those who are highly trained are maintained and progressed, and Vocational Training offers such training.