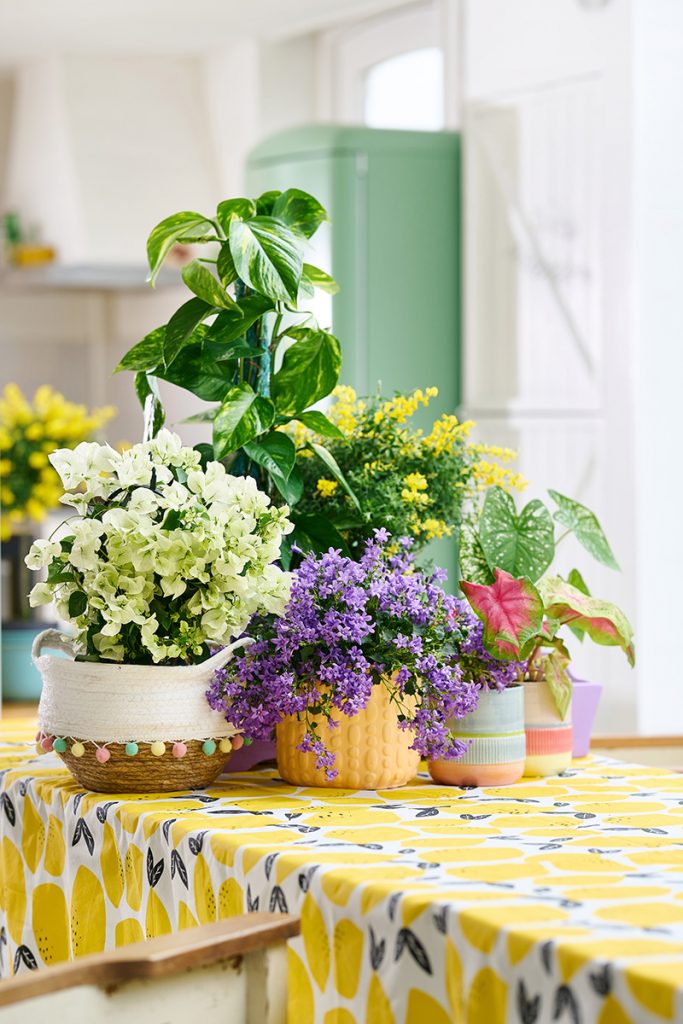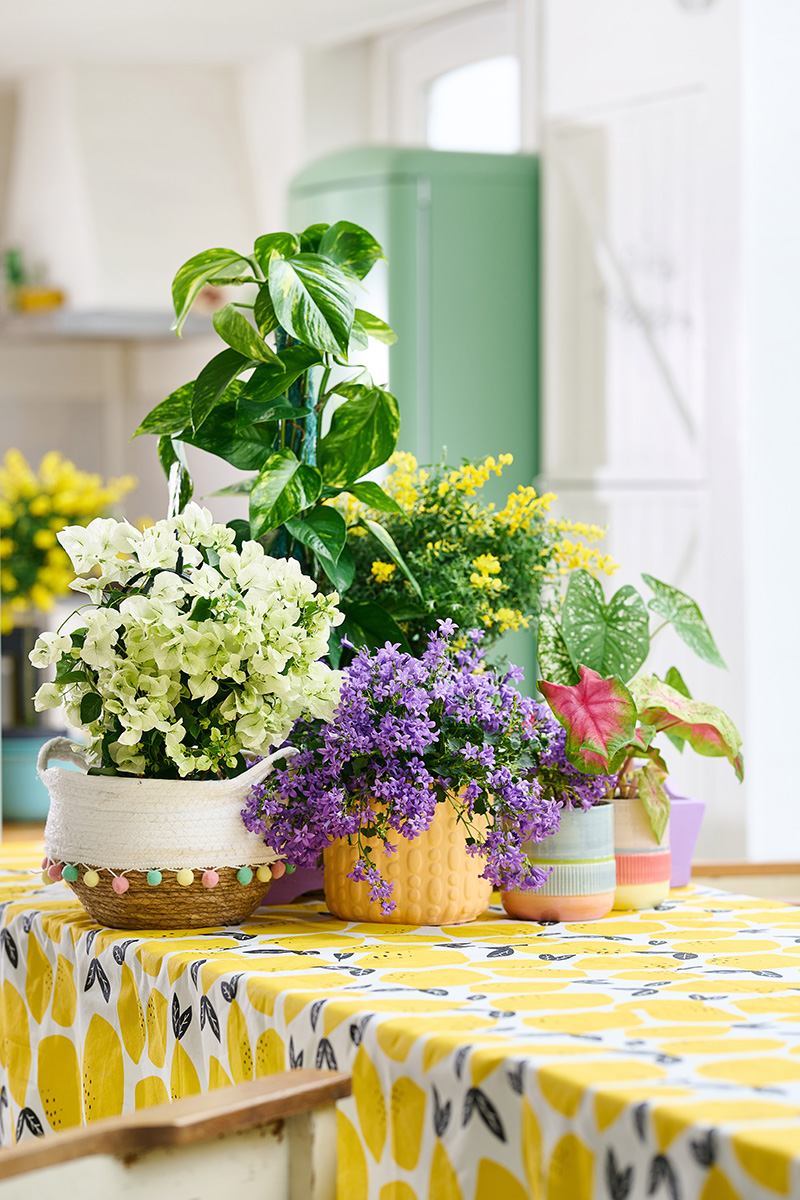 A collection designed to connect, celebrate and feel a worry-free holiday. Así es como define el Flower Council of Holland la colección de tendencias "Bright and Breezy" de plantas de interior, flowers and garden plants for the next spring/summer season.
Se trata de una serie de campañas que la organización pone en marcha en algunos países europeos con la intención de promover la compra y la afición por este tipo de plantas a través de la inspiración, así como de la selección de plantas y flores para cada temporada.
From Iberflora we wanted to echo this campaign because it is an initiative that focuses on exterior and interior design through the ornamental plant, a way to generate trends in the sector that consumers then appreciate every season in garden centers.
Collections and compositions that inspire consumers to create unique spaces in their home using the plants of the moment. After the success of the autumn/winter campaign of 2021, still in force and under the name "Balanced Biotope", the Flower Council of Holland gives a turn towards bright colors and dynamism that will turn the stay at home into pure celebration.

After a stressful period of pandemic, the organization wants to show the existing need for connection, to experience a shared reality from inclusion and altruistic behavior, and invites us to enjoy life with a vivid and fun color palette, as well as the following selection of flowers, indoor plants and garden plants:
Flowers
Asclepias or milkweeds (Asclepias syriaca), porthole daisies (Leucanthemum maximum), astromelia (Alstroemeria), alliums (Allium sativum), freesias and yarrows (Achillea millefolium).
Houseplants
Brooms or broom plants (genist plants), caladios (Caladium), Campanulas, Bougainvillea (Bougainvillea), Potos (Scindapsus) and vinegars (Oxalis).
Garden plants
Salvias (Salvia officinalis), garden ferns (Polypodiophyta), cosmos (Cosmos bipinatus), hostas and colombinas (Aquilegia).
A collection with multiple colors and shapes to combine, both inside and outside, and of which the entity already shows us some examples.