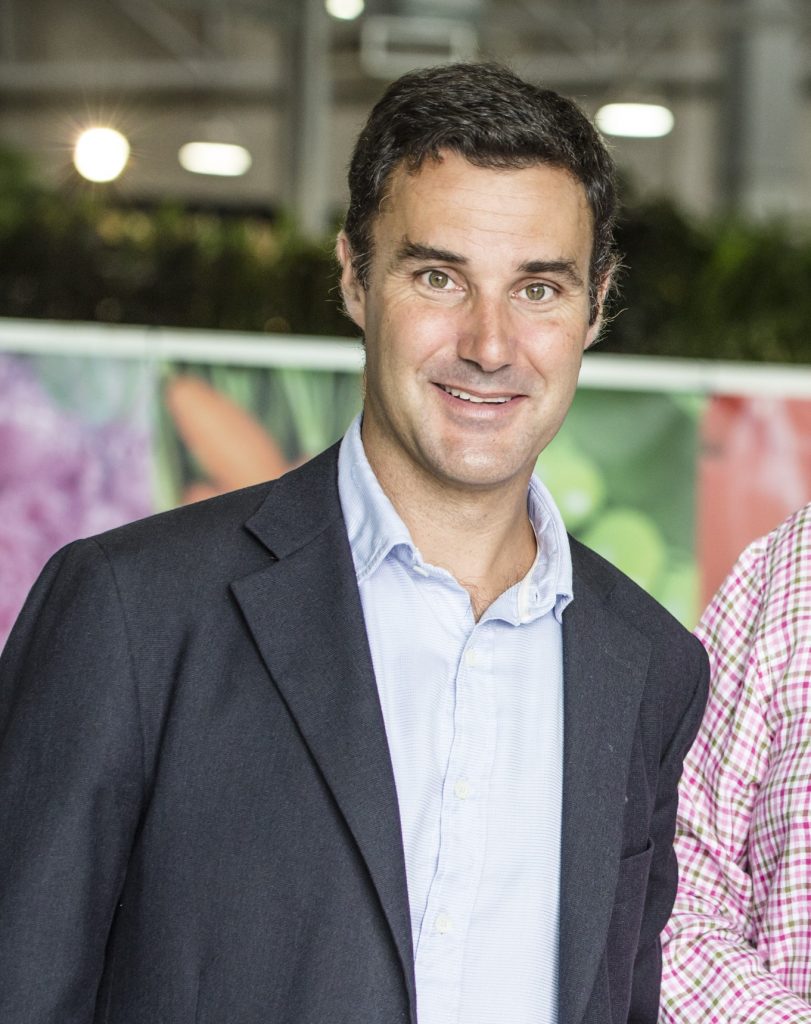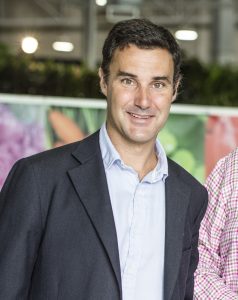 Interview with Javier Gil-Vernet, Manager Jardinarium
In the economy positive signs of recovery are apparent, Will this also is the perception in your company? What do you think will be the evolution of the internal market in the sector during 2016-2017?
While all macroeconomic indicators indicate a recovery start, according to our data and information, domestic consumption is still very flat. Last year closed with a growth of sales next to the 5%, with respect to group sales (Sell Out). this campaign 2016 we have provided for the same parameters as the campaign 2015, if the weather is with us.
With respect to 2017 And next, we believe that we still have a few years of mild but sustained growth. Neither we expect a slowdown in consumption and unbridled madness of it.
Innovation is one of the key competitive factors in the market. What are the main lines of R + D + i in which your company is working?
In the current market situation, for any company R & D + i is not an option, it is an obligation. We understand that those companies that are betting strong in r & d will be the first to be rewarding to the growth of the market.
We are investigating continuously, both the market (national and European) and consumer (habits, new trends and customs, organization, …), developing both new products (with and without own brand) as ways and means to show them and communicate with the consumer. Products that try to meet the different needs and habits that we detected.
Finally, specially innovating in the experience of purchase by the consumer in the Garden. Innovating how to structure the Garden, in the way they are organized, They present and sell the various items.
Since ever, both research and development and innovation have been part of the essence of Jardinarium group.
What do you expect the new trend of "urban garden" tour? Do you think it is just a fad or here to stay?
Sincerely, I think it is here to stay for a long time.
Recently, in an article I read of Professor Manuel Castells, pointed out that "in 2014, the 52% of the population lives in cities. And that such ratio will reach two thirds of humanity in 2050. Europe is 70% urban in 2014 and will exceed 80% in 2050. "
And in this same article it noted that "the most significant is that the core of this urbanization process is a historically new special form: what he calls the metropolitan region ". Castells defines the metropolitan area as: "It's not really a city, is a set of forms of habitat that includes natural and agricultural spaces with discontinuous urbanized areas connected by transport routes and generally fragmented functionally, socially and institutionally. "
The more urban we become, the more metropolitan environment is our, the greater the need for us to connect in our free time with nature. For this reason, boom trends as urban garden, of balconies, health and welfare of both the plants behave, etc., they are trends that have arrived and that in the coming years will continue to grow.
As an exhibitor of Iberflora 2016, What are your expectations of this new edition?
I guess the same as any other exhibitor, that the entire sector is encouraged to attend as an exhibitor or as a visitor to the fair.
I am convinced that if the show is interesting and generates content, many people will be encouraged to visit.
This year coincides Iberflora place and dates with other fairs like Eurobrico, Vegetal World, Ecofira… Do you think it will have a positive effect on competition and therefore for the sector?
Surely yes.
The interaction between Eurobrico and Iberflora is very high. Eurobrico is a fair held every two years and attracts a large number of companies in the hardware sector and DIY. It is a fair that targets a type of visitor whose profile is very similar to Iberflora. This encourages some firms to exhibit again in Iberflora.
Plant World and Ecofira understand that are addressed to a different profile of visitors to Iberflora and Eurobrico.
What's new present your company in the next edition of Iberflora?
We are now running them to realize what and how we will go to the next contest. Our intention is fair, mainly, to inform the group Jardinarium. We would like to show any Jardinarium center to all visitors to the site.
What does it consist of, because it's different, Why is giving such good results, how easy manage, …..
That's what we try to move in the next edition of Iberflora.