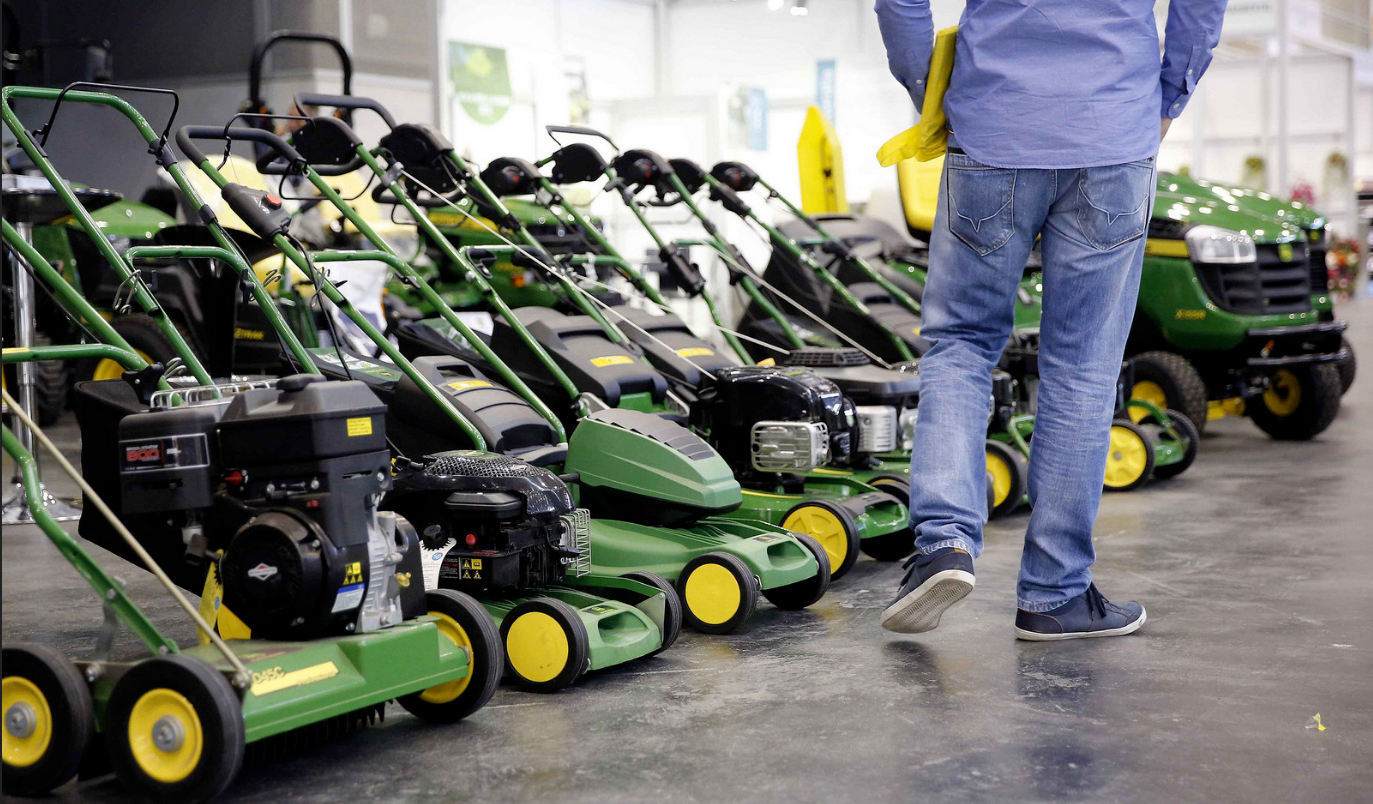 Iberflora power your bet by machinery and technology
In its constant endeavour to offer professionals the highest quality and variety in shopping options, the team of Iberflora It has been a round of contacts with professionals in the sector of machinery and technology.
These meetings indicate a broadening of the range of machinery and technology for the maintenance of gardens and green spaces.
Machinery for gardening companies had not found even the ideal commercial showcase in which show its innovations and that contact with your customers.
Other contests have not covered all the expectations of these companies looking for a competition to them identity and visibility, reason why a real need for the exchange of information has been generated in Iberflora, taking advantage of this opportunity to call for sectoral.
Excellent current perspectives of the sector have motivated enterprises of machinery for gardening and Arboriculture to bet for Iberflora as reference event.
De facto, all companies that Iberflora team has met and those that has consulted agree that the present time is suitable to position itself in the market, before the actual demand of the business.
Iberflora is reaching agreements with companies of machinery, who will participate in the event of 2018, What is leading team to search some garden or wooded areas that these companies can demonstrate the effectiveness of their products through a series of demonstrations in the surroundings of the fairgrounds.
The machinery sector thus joins others that have also confirmed their participation at Iberflora 18, such as the sector of wood, decoration, equipment for gardens, Green vertical and indoor gardening and those which will be installed in the new space health of Iberflora 18, companies health-related with the Green Sector as well as herbal medicine companies, Herbalism, medicinal cannabis and ecological horticulture.