IBERFLORA 2019 it innovates and develops in a new Market Place, in which sector exhibitors will meet, together with new companies in the BIO sector (Feeding, Welfare and Personal hygiene and household).
IBERFLORA 2019 goes a step further in its innovation, and creates IBERFLORA LABS, their own space within the exhibition grounds, to facilitate the networking of the market place.
BIO companies have the opportunity to increase their business volume, introducing your references in the Assembly of the 3.000 physical points of sale, they represent shops, garden centers & nurseries.
Plant and garden sector customers already have awareness of the concept "natural care", they not only buy plants, They also care for them. It is one of the segments of customers of our country that values more "natural", seeking a lifestyle closer to nature, for this reason, you want to find in their usual points of sale, This new range of products for your health and well-being, in formats BIO or 100% natural.


With IBERFLORA LABS, In addition to meeting new customers, will be a differential and enriching experience for your business.
IBERFLORA LABS we develop a free programming to tell which, and how to introduce this new range of BIO products in shops, garden centers & nurseries, and we want to participate, not only as an exhibitor, If not also inviting you to be part of the programming:
Strategic consulting:
How to evolve your business model?
Special guests:
Consolidated experiences: France & Catalonia/Huesca

Presentations from ranges of products and services to offer to the customer.
TURNOVER OF THE BIO MARKET IN SPAIN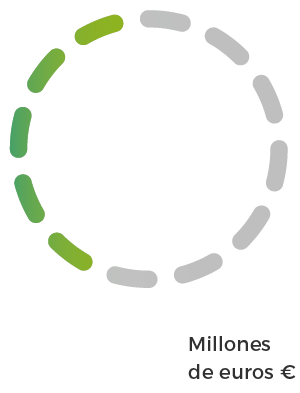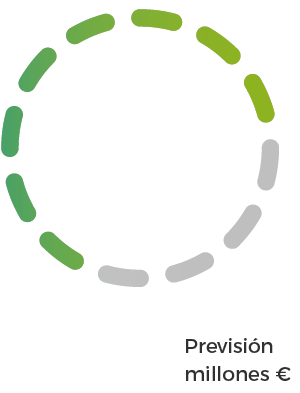 Another reason that reinforces the incorporation of BIO products in these 3.000 physical retail outlets, they are statistics that sheds the MAGRAMA (Ministry of agriculture, Fisheries and Food); in 2018 Spanish BIO market increased again over one 12%, following the trend of recent years, and the sector faces the future with very positive prospects; aims, reach the 2.000 millions of market volume, in 2019. These figures are very attractive to shops, garden centers & nurseries, that they would like to participate in this growth.