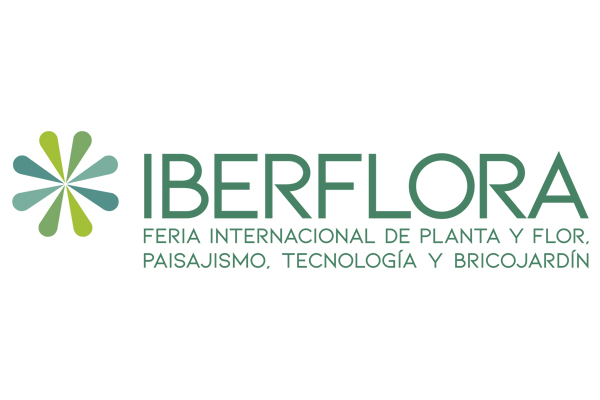 Iberflora renews their corporate image, more fresh and inclusive
The team of Iberflora We are proud to present you our new corporate image, which include a Restyling our logo, a logo that has accompanied us during the last 5 years and that we've got much love.
However, We are delighted with the new version, designed by the agency Floramedia–Floracom: a logo with a cool style, more Mediterranean, that reflect the multiple green tones that can be found walking along the halls of Iberflora.
Expanding green tones we wanted to represent not only the plant and flower sectors, but also all other sectors that today make up the commercial offer of Iberflora, as landscaping, the bricojardín, the pots, fertilizers, fertilizers, greenhouses, gardening services, the decoregalo, technology, etc..
The Restyling logo has also involved a change of typography, I have wanted to make more readable and modern for a better adaptation to all the formats in which you will see.
The new logo symbolizes the new Iberflora, the fair, which has become in recent years in "House" of the Green Sector. We hope you like it.