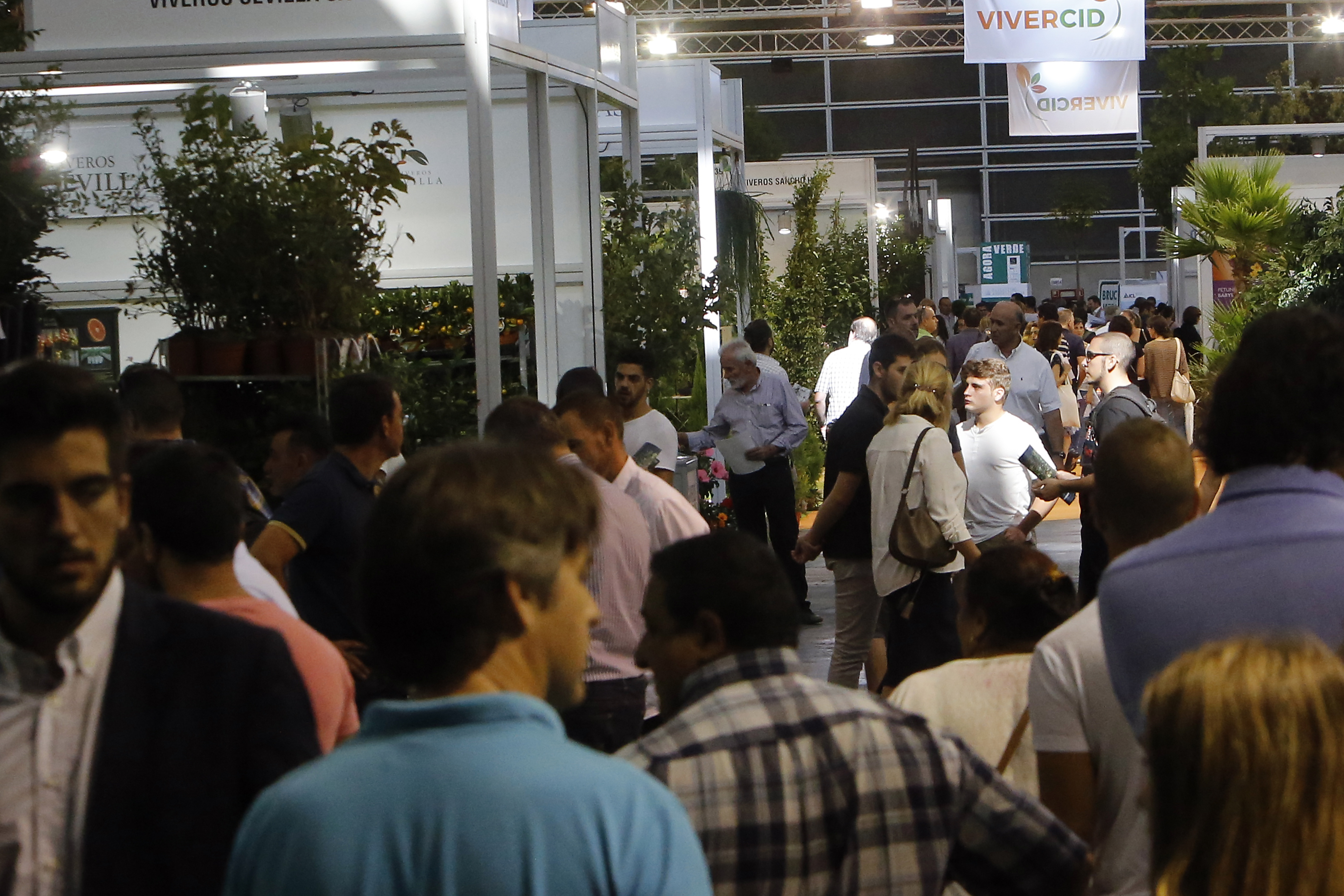 Iberflora incorporates new sectors with spaces "Health" and "Logistics"
In their joint announcement with Eurobrico, from 3 rd to 5 October, meet in Feria Valencia to more than 500 companies
Iberflora last details for its next edition, and you will be able to meet them from 3 rd to 5 October at Feria Valencia coinciding with Eurobrico, International DIY Show. For this appointment, Iberflora showcase grows in offer, with the addition of new exhibitors, both Spanish and foreign, and the integration of companies in other sectors who will be joining the fair thanks to two new spaces: "Health space" and "Space logistics". The response to these initiatives is being very positive.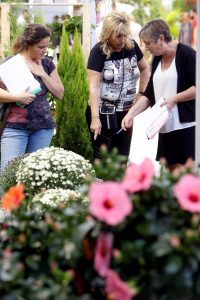 The new spaces that incorporates the big professional event in the green sector in Europe have been created with a common goal: drive sales of new products in Spain, In addition to facilitate contact between the plant and flower sector with the medicine, in the case of the "health" sector, as well as logistics companies.
Therefore, "Space health" will be an area to boost the sector health within the channel garden and provide information, through different conferences, on the standardization in Spain of medicinal plants and derivatives, as well as the introduction of this type of product in the garden centers. "Space health" will include sectors such as phytotherapy, medical cannabis, healthy nutrition and healing and medicinal plants.
On the other hand, "Space logistics" Iberflora aims to facilitate contact between plant and flower and logistics companies providing it services. In this space the visitor may know transport companies, freight forwarders, loading and unloading, carries and storage.
Iberflora and Eurobrico will be a showcase for more of 500 companies in a commercial surface that rub the 25.000 square meter. The fair has to restructure wards, reducing aisles and occupy part of the central distributor of the fairgrounds, to accommodate all of the demand. Moreover, from the point of view of the buyer, you have confirmed the presence of the large Spanish buying groups and major foreign markets - mainly France, where have efforts-. Everything points, therefore, one of the best editions of recent years.