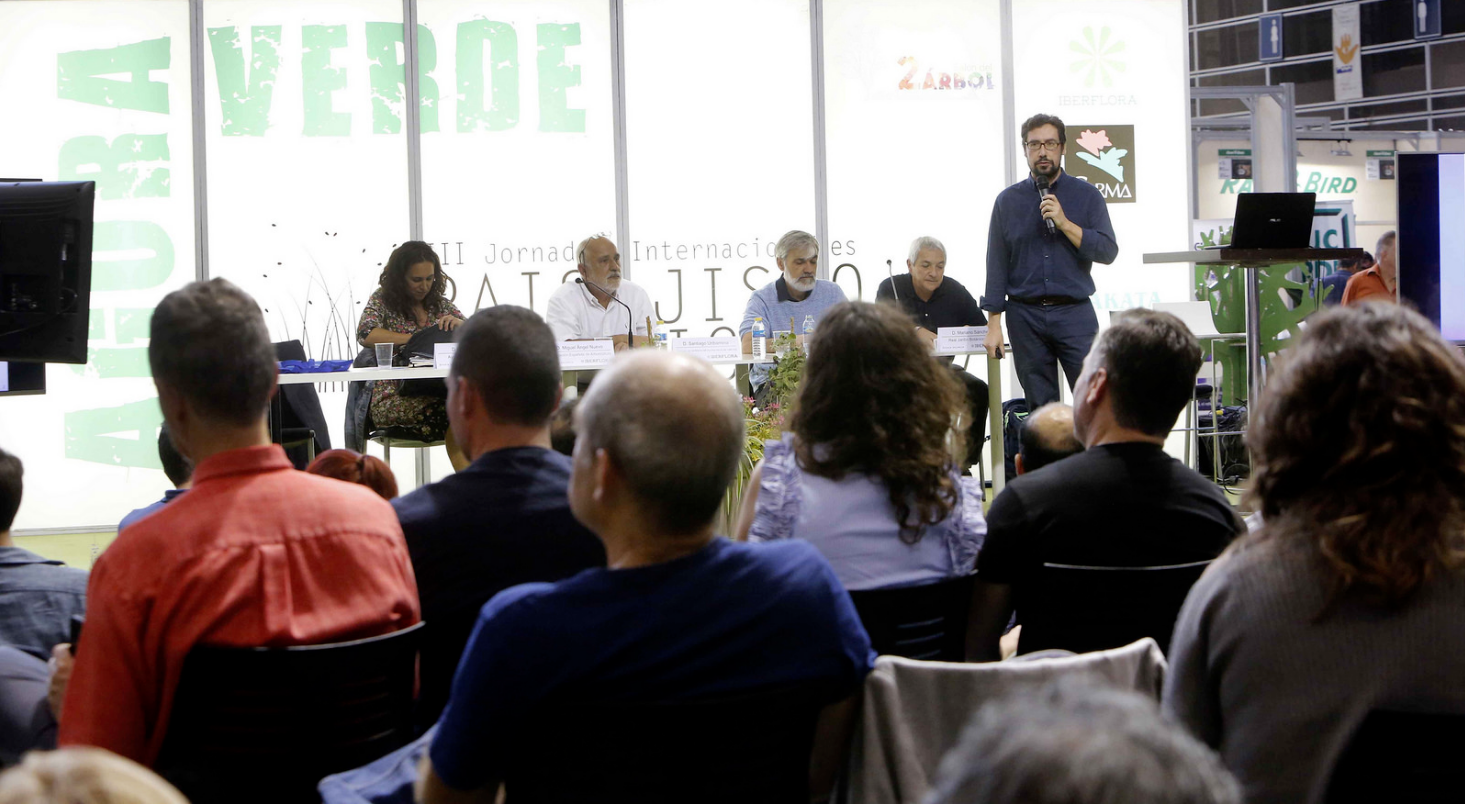 Iberflora bets for the quality visitor
Public and local administration are large consumers of the Green Sector. Parks projects, gardens, roads and urban green areas require great planning and plant material.
Among the novelties of Iberflora 2018, the Federación de Municipios y Provincias-FVMP colaborará en las IV Jornadas Internacionales de Paisajismo y Arboricultura.
Y es que los Ayuntamientos y administraciones locales son dos de los grandes objetivos para esta edición de Iberflora, que compagina la amplia oferta comercial con un gran componente congresual (Now Green, Salón del Árbol…).
In the same way, Iberflora patrocina el proyecto a nivel nacional Villas in flower, que ya se encuentra en marcha en varias comunidades autónomas españolas y cuya representación estará también presente durante los días de feria.