El segundo día de Iberflora se cierra con muy buenas expectativas. "La campaña de 2022 está cerrada y toda la planta vendida. Ya nos están encargando producto para 2023", declara Óscar Calabuig, de la empresa R&L Calabuig.
Miles de compradores nacionales e internacionales han visitado la Feria Internacional de Planta y Flor, Landscaping, Technology and DIY Garden. "Teníamos mucha necesidad de venir a ferias como Iberflora para abastecernos", aseguran.
Valencia, 6 de octubre de 2021.-Iberflora, International Plant and Flower Fair, Landscaping, Tecnología y Bricojardín ha vivido hoy con mucho optimismo su segunda jornada. Los pasillos y los estands estaban llenos y los expositores cerraban acuerdos con compradores, tanto nacionales como internacionales en Feria Valencia.
Oscar Calabuig, responsible for company R&L Calabuig S.L, declares himself satisfied and assures that they have fulfilled the objectives they expected when coming to Iberflora. "We have had many visits fromgardens and foreign buyers. The international market has been important in this edition", Says. France, Belgium and Germany have been, if, the countries that have visited your stand the most.
Sales success at Iberflora
"We really wanted Iberflora to be held. To see each other face to face. The deal is much better like that.", Holds. He adds that he has already closed the entire campaign of 2022: the entire plant sold. "They are already ordering us product for 2023".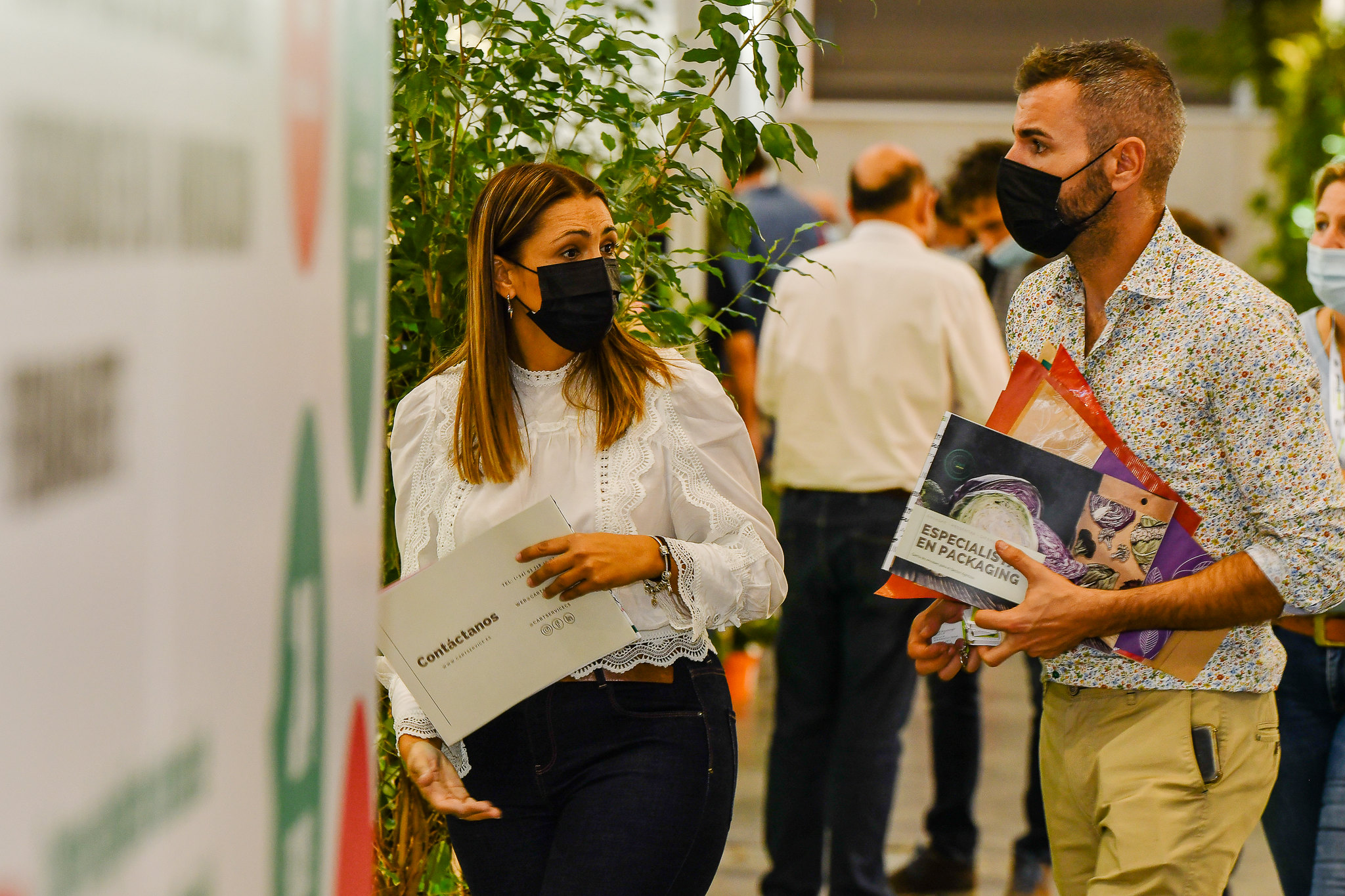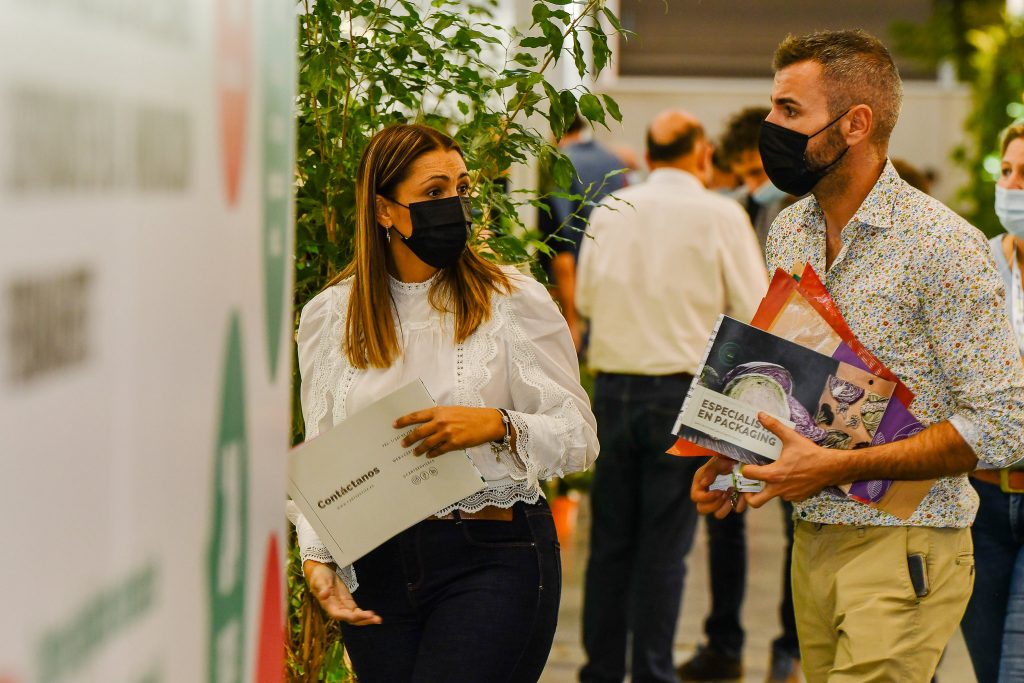 Optimism is also latent among the buyers present at Iberflora. It is the example ofJavier Alvarez, by PLS Denmark, specialists in the European market, that recognizes that in this edition they have bought more than they had planned. "The truth is that after so long without a fair, we needed to supply our customers and find new suppliers. And in Iberflora we have found what we were looking for". Álvarez emphasizes that "this year there is more variety of offer and varieties than in other editions" and ensures that they have covered our needs for 2022. "We have even already made the product reservations for 2023".
For his part, Maria Jose Sanz, of the relevant purchasing group Flora Holland, it also highlights the international importance that this fair has had. "There was a real need to meet again and regain theface to facein business". And it is that Sanz admits that "buyers are very active because there is a real need and we are even already making long-term product reservations".
Lively day at Ecofira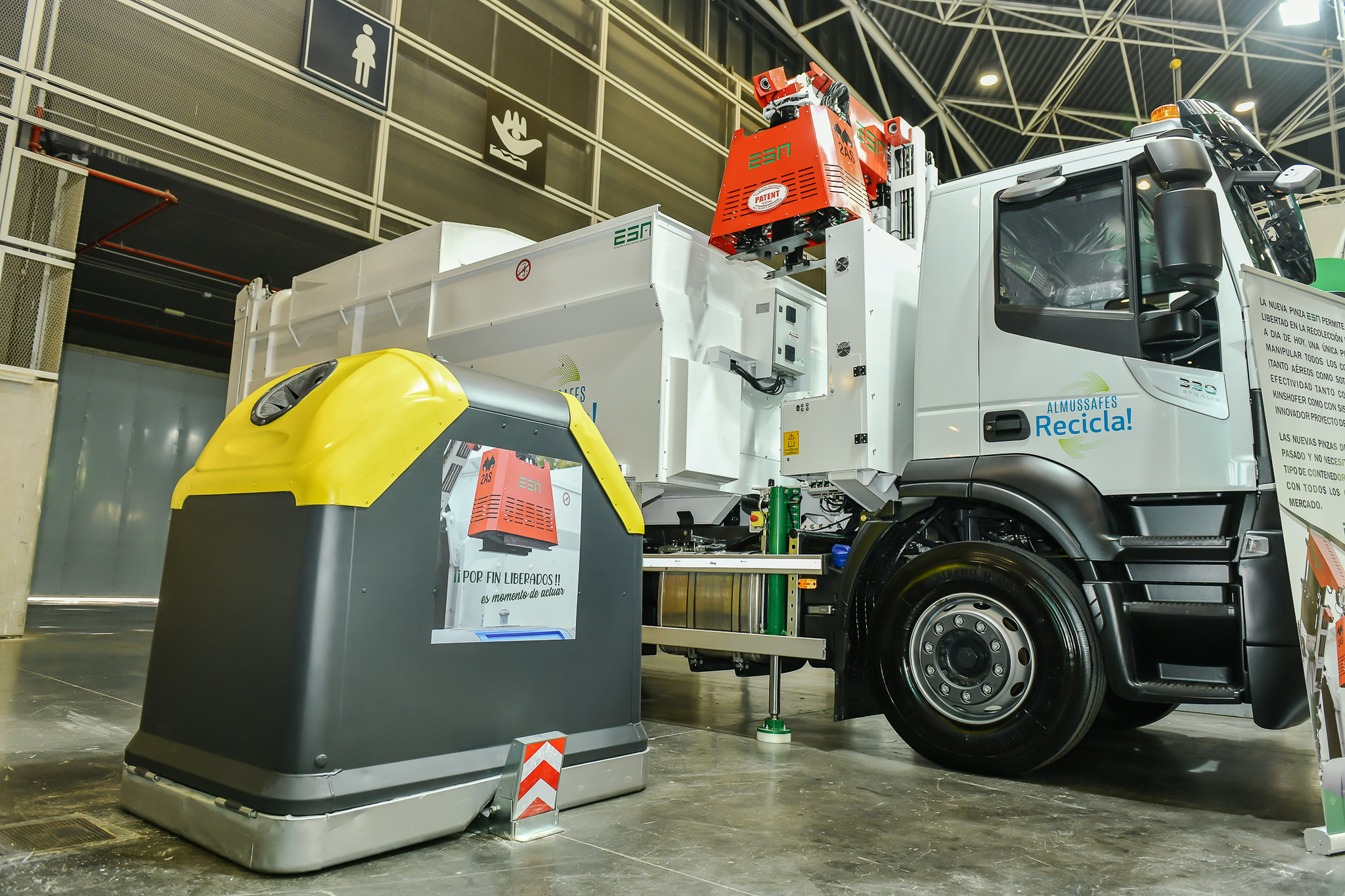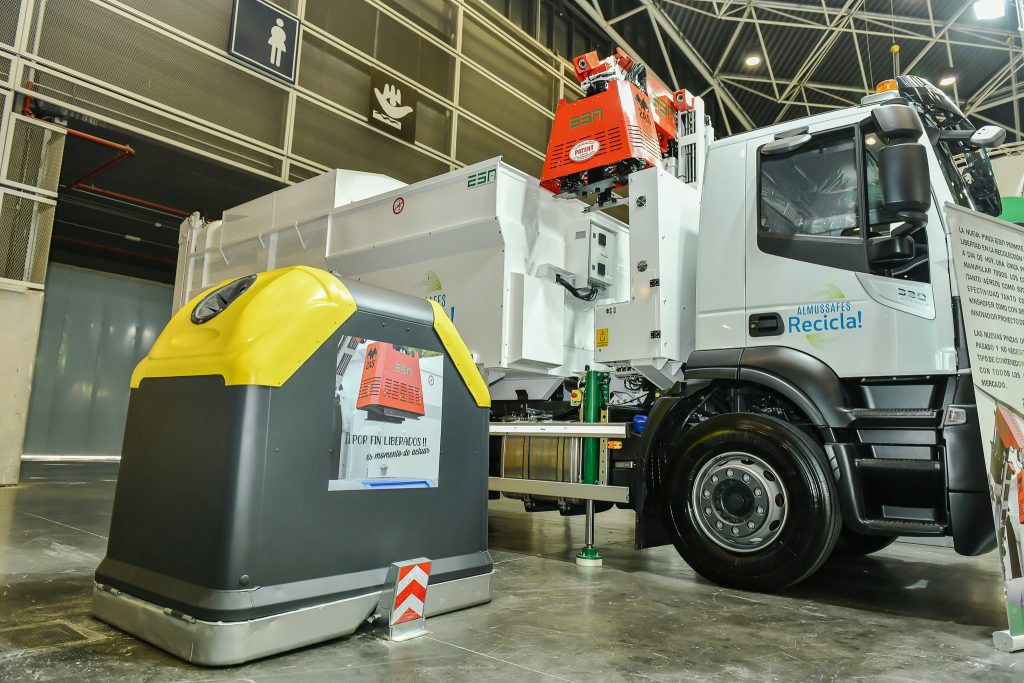 Meanwhile, Ecofira is also living today a particularly active day in terms of commercial and business contacts between exhibitors. There are many municipal technicians and managers of the different public administrations who have maintained throughout the day today different contacts and work meetings with urban waste operators around the new innovations present at the fair.
highlights, in this sense, initiatives such as the new autonomous ecopark that the EMTRE has presented or side-loading containers or with mobile devices that detect what types of waste are deposited. For the president of the environmental salon, Jorge Tejedo, "Ecofira is responding very well to the needs of our customers in the search for innovations and new solutions in the treatment of waste and services to local entities.. One more year is demonstrating the importance of a salon more necessary than ever to promote personal relationships after not being able to celebrate its usual call in 2020 due to the pandemic".
Iberflora and Ecofira will close tomorrow Thursday their last day in which has been the reopening of the face-to-face fairs of Feria Valencia.