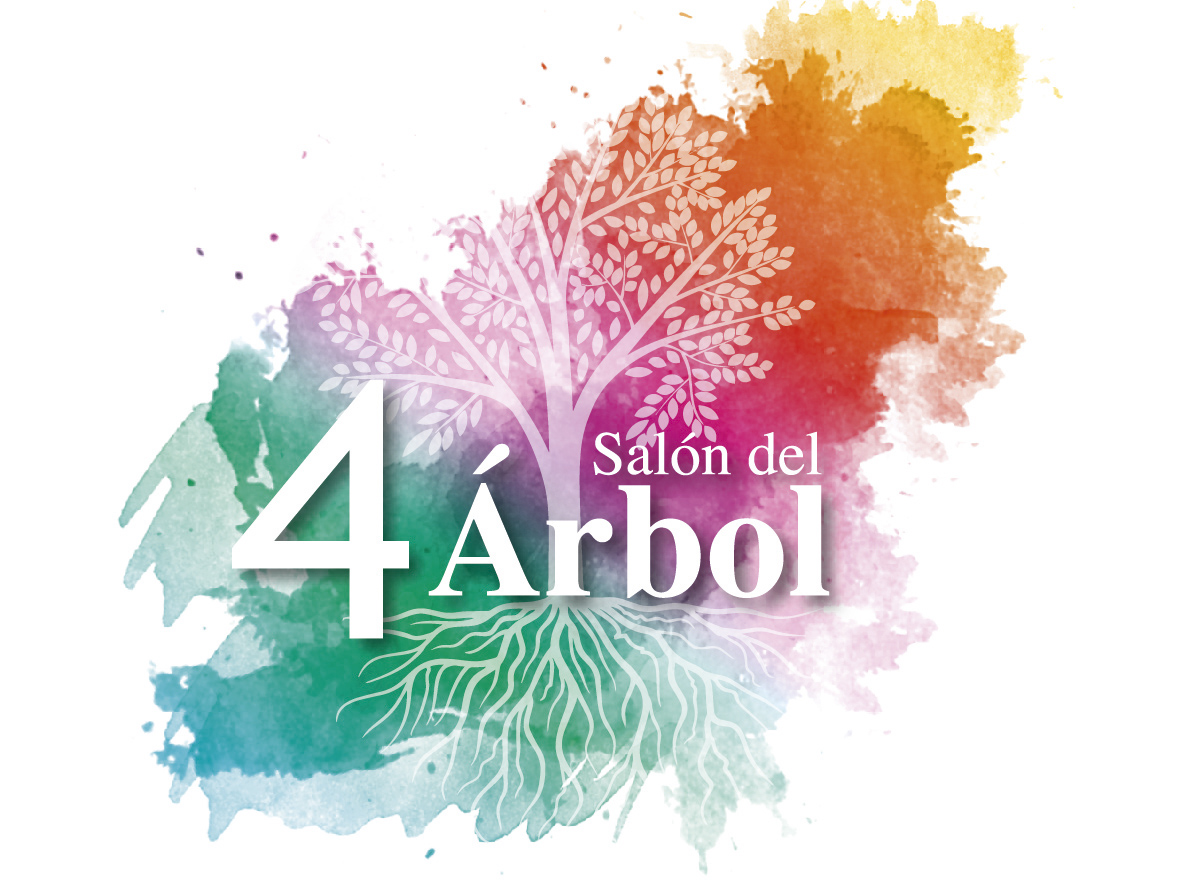 The Spanish Association of Arboriculture in the lounge of the tree of Iberflora
As usual, the Spanish Association of Arboriculture (AEA) He will participate in the Salon of the tree of the Iberflora, This year will be held in the 1 rd to 3 October.
The fair changes of dates and from this edition will take place from Tuesday to Thursday, but the essence is the same.
Más adelante os contaremos todo lo que podréis encontrar en el Salón del Árbol de Iberflora, una cita imprescindible para los profesionales de nuestro sector.
Con motivo del cambio de fechas de #Iberflora19, citas como La Noche + Verde también cambian de fecha: se celebrará el primer día del certamen, the 1 October.
Con este cambio, la organización prevé una asistencia multitudinaria a la gala, de la que disfrutarán, además de expositores, centros de jardinería y floristas, empresas y profesionales de la jardinería y el paisajismo.
A year, la gran noche del Sector Verde se prepara para acoger a cientos de asistentes, un evento multitudinario que siempre deja un excelente sabor de boca a quien lo disfruta.