Ya constituidos como asociación, the Art of the Flower and its People regresan a Iberflora en una edición tan especial como el 50 anniversary of the contest, cargad@s de motivación y ganas de mostrar arte floral en estado puro.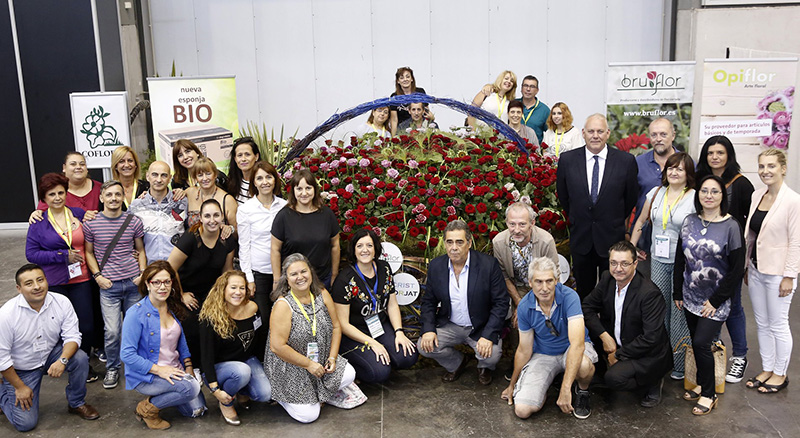 De entre las novedades de la asociación para esta edición, destaca un curso con una duración de dos jornadas (5 and 6 October), the "Curso de confección de vestidos, complementos y tatuajes florales".
Un evento formativo con aforo limitado al que se puede acceder mediante inscripción previa, que se encuentra asimismo dividido en cuatro pequeños cursos, Hand floristas de primer nivel como Blas Bono, Anxo Dominguez, Mª Jesús Silvosa and Pedro Cladera.
During the course the work with the dress will be addressed, with add-ons, head decorations and floral tattoos, and Iberflora visitors and exhibitors 2021 Can enjoy the results of the work done by the students in a series of floral parades in which 16 models will wear the dresses and their accessories, and to be held during the afternoons of the days 5 and 6 October.
Moreover, parallel, also during the contest, 8 contestants will compete in the already consolidated contest of bridal bouquets of the association, participating in the final in a novel and visual way: at the stands of its suppliers.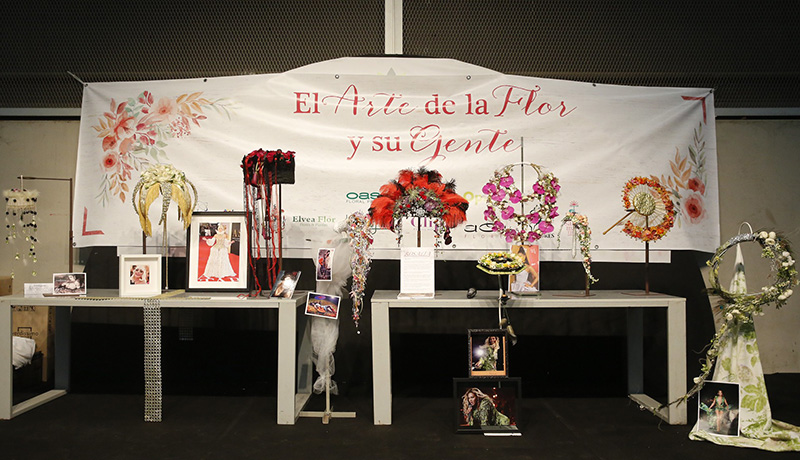 Thereby, visitors who come to the Ronda de Floristas will be able to enjoy live and in the front row how the different bouquets are being made, that in this edition will deal with a cinematographic theme.
During the Thursday morning 7 of October will be exhibited together all the branches, moment in which the jury will carry out their respective deliberations on the works presented. Below, the awards ceremony will be held and the association will deliver them to the Iberflora team on the occasion of its 50 anniversary.
No doubt, The Art of the Flower and its People return to Iberflora 2021 to show the enormous art and know-how of this guild that surprises us in each edition of the fair.