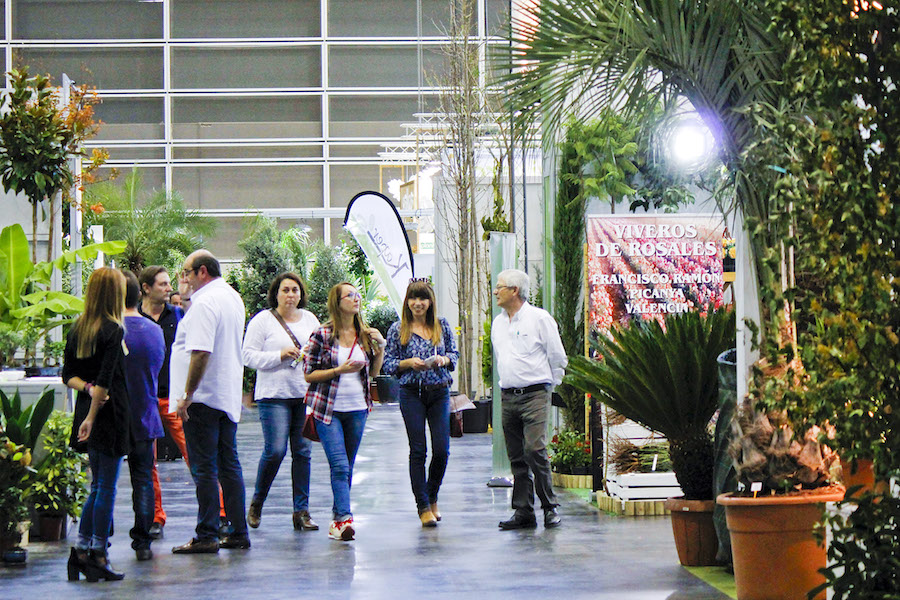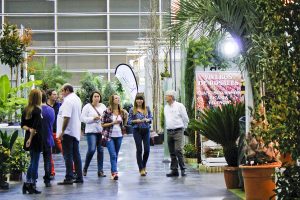 The registration of companies to exhibit at the next edition of Iberflora It has multiplied in recent weeks. The main groups and associations "Green" sector in Spain They have already advanced their interest in participating. De facto, the partners Professional Association of Flowers, Plants and Horticultural Technology Valencia (Asfplant) They have already been registered in the sample. And the Garden Salon It is already occupying much of its exhibition space.
In the same way, the Nurseries Catalonia Federation d'Agricultors It has also shown its willingness to join Iberfora 2016. The contest is already receiving requests from members of associations of Barcelona, Tarragona and Girona. In the same sense, Galicia and Andalusia groups are equally interested in returning to be a very important part of the window and now are waiting for government assistance that are held every year to promote their participation in the fair.
It is noteworthy that a 36% of the applications received are from new exhibitors, which foresees an increase in the final number of registered signatures for the next edition, which will take place from 28 rd to 30 September at Feria Valencia and will coincide with other events with which it shares synergies Iberflora, as the International DIY Show, Eurobrico, Ecofira, Egética o Vegetal World.