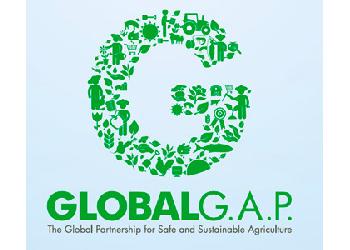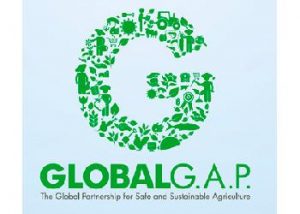 Spain national interpretation Guide, que establece los criterios para implementar el protocolo de calidad GLOBALG. A.P, in its version 5.0, It is almost finished after a meeting held at the headquarters of FEPEX, last week and their compliance is required for all companies to be certified by this Protocol.
The guide of interpretation national (NIG.) It is a document that provides guidance on how to implement the Control points and compliance criteria of GLOBALG. A.P. at the national level.
The national technical working group, the secretariat holds FEPEX, It has developed this guide. Guide proposal has been forwarded to the GLOBALG.A.P Secretariat. A.P. and predictably, it will be applicable as from the month of June.
GLOBALG.A.P., It is a private organization that sets voluntary standards through which can be certified agricultural products within and outside the EU. It brings together marketers, distribution chains and producers. La norma más conocida de esta entidad es el protocolo GLOBALG.A.P. FEPEX It holds the Secretariat of the technical group of Spanish work of GLOBALG. A.P.