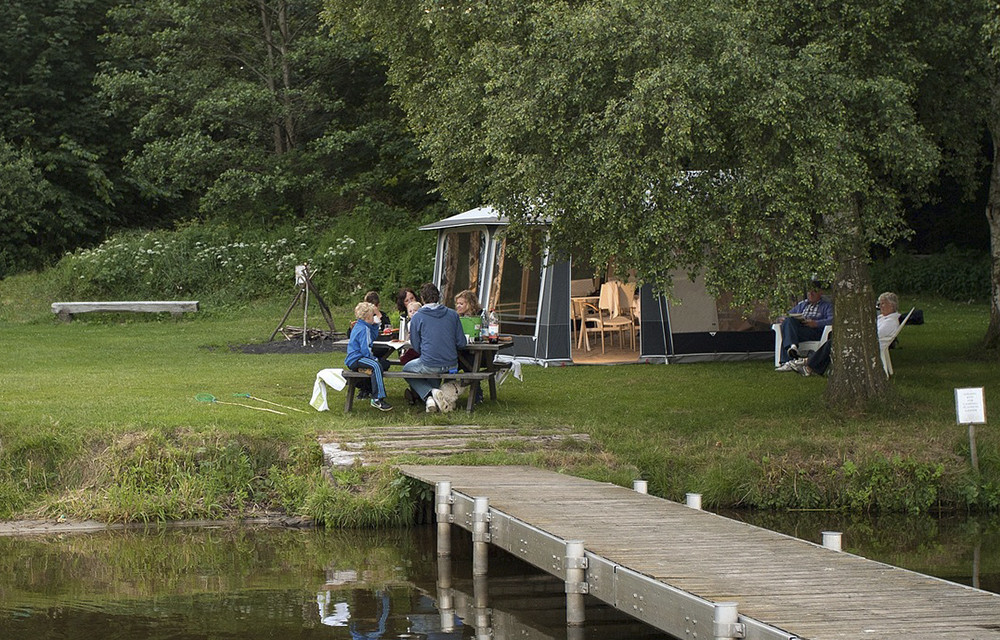 Alleviate the post-holiday stress with the formula of the Green entertainment
Since Iberflora We consider that carry out weekend activities air free, either as a couple, in family or with friends, It is an excellent option to cope with the return to work and relieve a little stress causing these sudden changes.
The reason newspaper has published in its digital version the article "Green entertainment on post-holiday stress", which lists various free activities that will start from September at environmental centers.
The newspaper puts as an example the activities that will take place in the community of Madrid, both the eight environmental education centers and four centers of visitors of the National Park of the Sierra de Guadarrama, He organized all kinds of leisure activities, educational and outreach involving the enjoyment of natural areas in the region.
Including, There are guided tours of the "living museum of forest species" the Luis Ceballos Arboretum, ecological horticulture workshops, bike paths, recovery of plants at risk by Bosquesur environmental education centre, the creation of a garden of ecological agriculture, routes in the Southeast Regional Park or canning from the CEA Caserío del Henares, the recycling of school materials and workshops on migration of birds by the Centre of environmental education of the Eagle, among other ones .
But such activities are not carried out only in the community of Madrid, If not in the whole country have been launched in similar activities for little ones and older in order to not put aside the commitment and the Green entertainment for families.
See the activities planned in the centers of environmental education in your region and surprise yourself with the variety of activities to choose. No doubt a way to relieve the stress that is the return to work or to school after the holidays.