Pindstrup returns to Iberflora 2021, with a spirit of work and investments committed to sustainability.
Reducir el consumo de turba y utilizar materias primas sostenibles es lo que nos ha llevado a investigar y a incluir como materias primas clave en la elaboración de sustratos:
"Forest gold"

,

fibra de madera fabricada por nosotros mismos en nuestras instalaciones de Letonia

,

a partir de astillas de madera certificadas FSC

.

Así estamos seguros de que nuestras astillas provienen de recursos que se generan de manera sostenible

.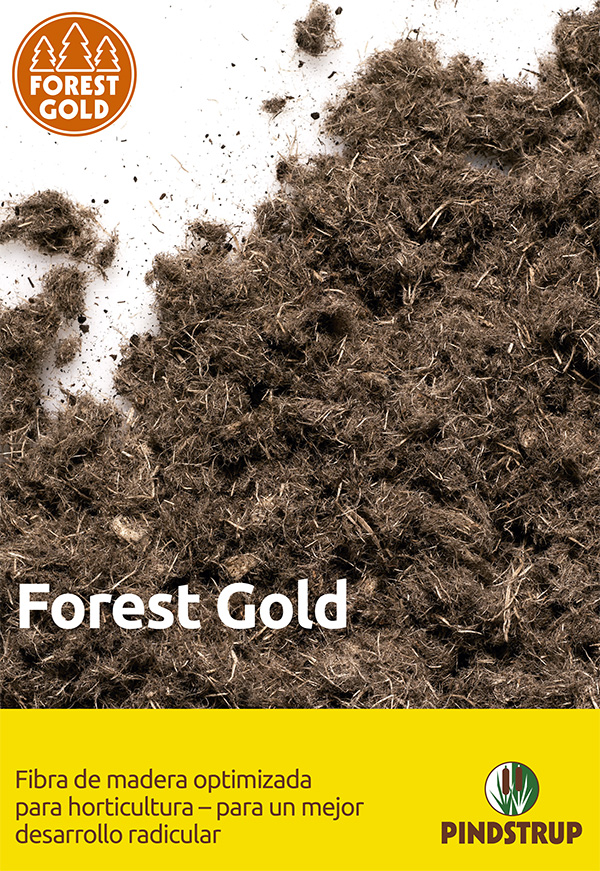 Corteza de pino seleccionada

,

compostada y cribada por nosotros mismos en nuestras propias instalaciones en Burgos

.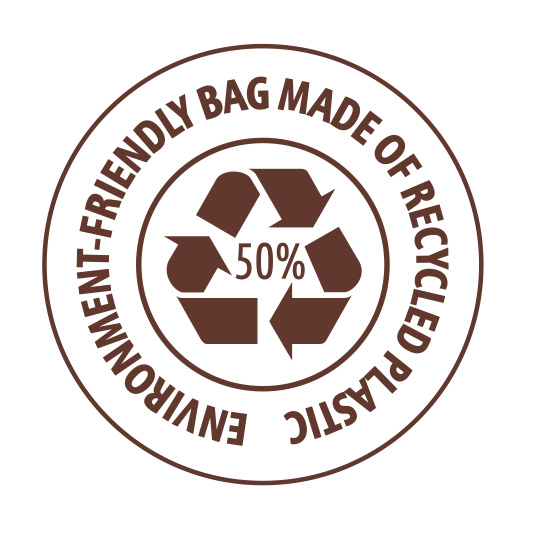 Para un mayor compromiso con el medio ambiente, parte de nuestros envases están fabricados con un 50% recycled plastic.
Responsible extraction of peat:
We actively work on restoration projects. It is about re-incorporating live Sphagnum plants and carefully regulating the water level in the peatland., thus we see that the peat bog recovers by being able to contemplate how the sphagnum moss proliferates and flourishes in the exploited areas.
A few years later, these extensions are again active peatlands, with its natural biodiversity.
Due to the good results of our restoration projects, the Danish Nature Agency has invited us to help you in dry peatland restoration projects. We are proud to be able to share our knowledge for the benefit of nature.