Pindstrup returns to Iberflora 2021, with a spirit of work and investments committed to sustainability.
Reducing peat consumption and using sustainable raw materials is what has led us to investigate and include as key raw materials in the production of substrates:
"Forest gold", wood fibre manufactured by ourselves in our latvian facilities, from FSC certified wood chips. So we are sure that our chips come from resources that are generated in a sustainable way.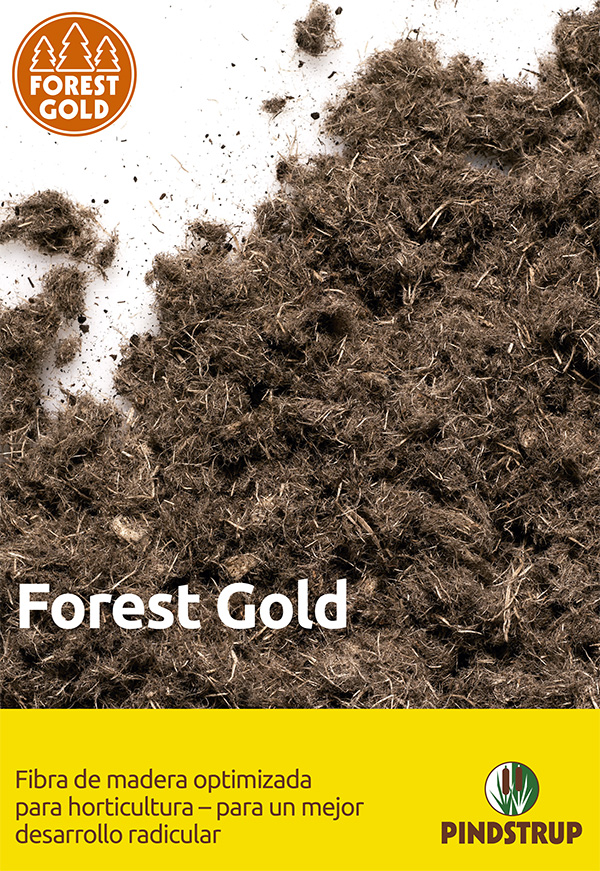 Selected pine bark, composted and screened by ourselves in our own facilities in Burgos.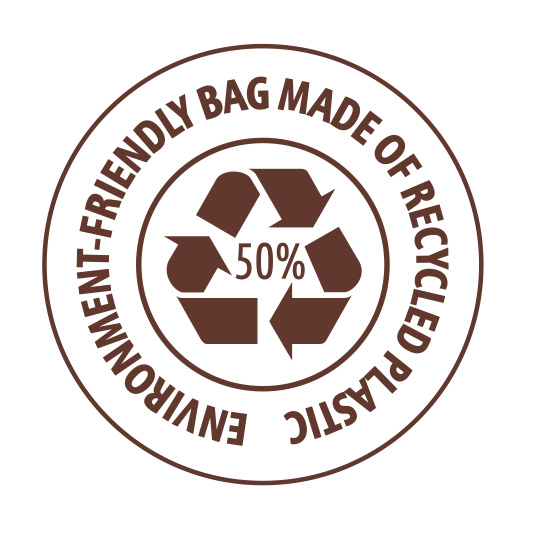 For a greater commitment to the environment, part of our packaging is made with a 50% recycled plastic.
Responsible extraction of peat:
We actively work on restoration projects. It is about re-incorporating live Sphagnum plants and carefully regulating the water level in the peatland., thus we see that the peat bog recovers by being able to contemplate how the sphagnum moss proliferates and flourishes in the exploited areas.
A few years later, these extensions are again active peatlands, with its natural biodiversity.
Due to the good results of our restoration projects, the Danish Nature Agency has invited us to help you in dry peatland restoration projects. We are proud to be able to share our knowledge for the benefit of nature.