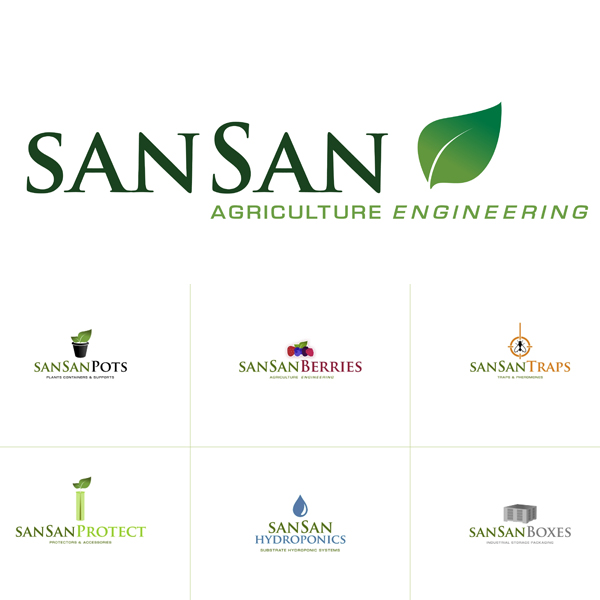 Processed, SanSan's ultimate trap against the pine processionary
SanSan Prodesing, specialists in the design and manufacture of plastic pots, containers and farming systems for both the ornamental sector and agricultural crops, will be present at Iberflora, International Fair of Plants and Flowers, Landscaping, Technology and DIY Garden, from 1 rd to 3 th of October at Feria Valencia.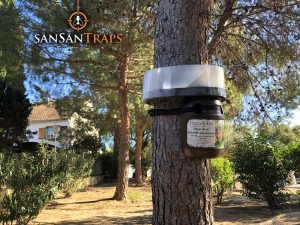 The company, which combines the capacity for technical development with its vocation in product engineering, it has several product ranges: SanSan Pots, SanSan Berries, SanSan Traps, SanSan Protect, SanSan Hydroponics and SanSan Boxes. Moreover, SanSan supplies crop accessories as bamboo tutors, tree protectors, water-harvesting gutters and anchor rubbers.
In this issue 2019, the company will present its new TRAP PROCESSING of its SanSan Traps range, designed for the capture of caterpillars from the pine processionary, specially adapted to the biology and behavior of this pest of great health importance.
And is that the Thaumetopoea pityocampa is a plague that due to its hive hairs causes problems with allergic reactions and hives, affecting both people and animals and being of particular importance their control in forests and gardens, public and private.
SanSan has designed, to combat this plague, the most effective trap, easy-to-assemble, eco-friendly and integrated into the environment, adapting to the size of the trunk of the tree in which it is installed.
Visit his booth C65 of Pavilion 1-Level 3 de Iberflora 19 and get to know more about SanSan Prodesing's innovative product ranges.
Learn more about the PROCESS trap in the video: