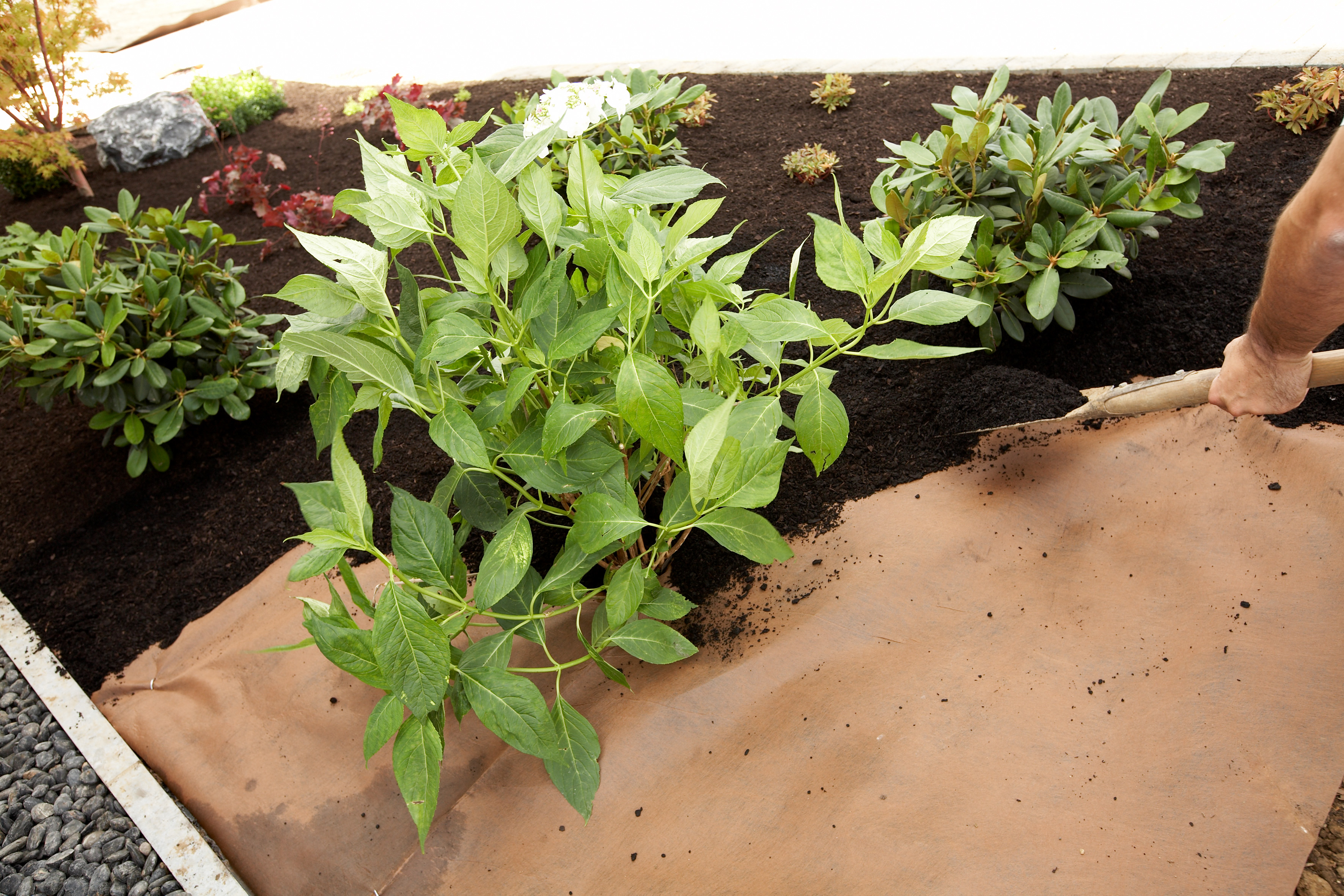 Projar distributes a mesh should which saves labor costs due to its high resistance
The company of the green sector, Group Projar It is distributed nationally, a mesh that prevents the growth of weeds and, saves costs of labor due to its high resistance.
The mesh Plantex® Gold, which is manufactured in polypropylene and through a complex system of heat sealing, puede ser cortada que se deshilache, debido a su fabricación con material no tejido.
This process makes it highly resistant, por lo que incluso en los casos de hierbas agresivas, se trata de una alternativa real para evitar el crecimiento de las hierbas en zonas muy sensibles. Thus, es óptima para determinados lugares de obra pública que no pueden ser controlados día a día a diferencia de entornos y jardines privados con una supervisión constante.
Esta malla antihierbas no tejida DuPont™ Plantex® evita, with its thick, and not to be woven and open, que la luz penetre en la superficie de los jardines, arcenes y rotondas. De este modo impide el crecimiento de malas hierbas. La malla ejerce así una tracción mayor a la luz que otros productos que existen en el mercado.
Moreover, su utilización es sencilla ya que hay que extenderla sobre la superficie y anclarla al suelo con piquetas gancho. Thereby, se garantiza que queden totalmente rectas, sin dobladuras ni espacios donde se puedan filtrar los rayos del sol.
Doble gasto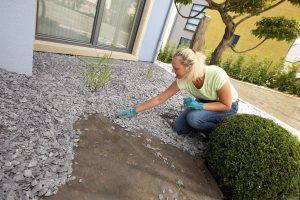 Nowadays, Plantex® Gold se muestra en formato de 125 gramos que ofrece una alta resistencia, allowing you to save on product and also in subsequent labor. There is also a model of lower weight, Plantex® Premium, of 68 gramos y color negro, It is used mostly for the shoulders of motorways or major roads. Y otro superior, Plantex® Platinium de 240 grams in green color for areas where the herbs are much more aggressive and with a much higher resistance capacity.
Therefore, the Product Manager of the Projar group, Ana Llopis, explica como "en ocasiones, la superficie a proteger es especialmente sensible al crecimiento de las malas hierbas más agresivas. Ante este tipo de casos, no es suficiente una malla estándar y barata porque no va a ser efectiva para evitar el crecimiento ya que pueden punzar la malla y traspasarla".
Thus, aconseja "la única opción seria retirar la malla instalada y comprar una malla antihierbas de mayor gramaje y calidad. Therefore, la malla antihierbas no tejida DuPont™ Plantex® de mayor gramaje ofrece desde su instalación unas prestaciones como son la resistencia al punzonamiento y evitar que las malas hierbas traspasen y rompan el tejido, por lo que se trata de una solución eficaz que ahorra mano de obra y desembolsos económicos innecesarios".