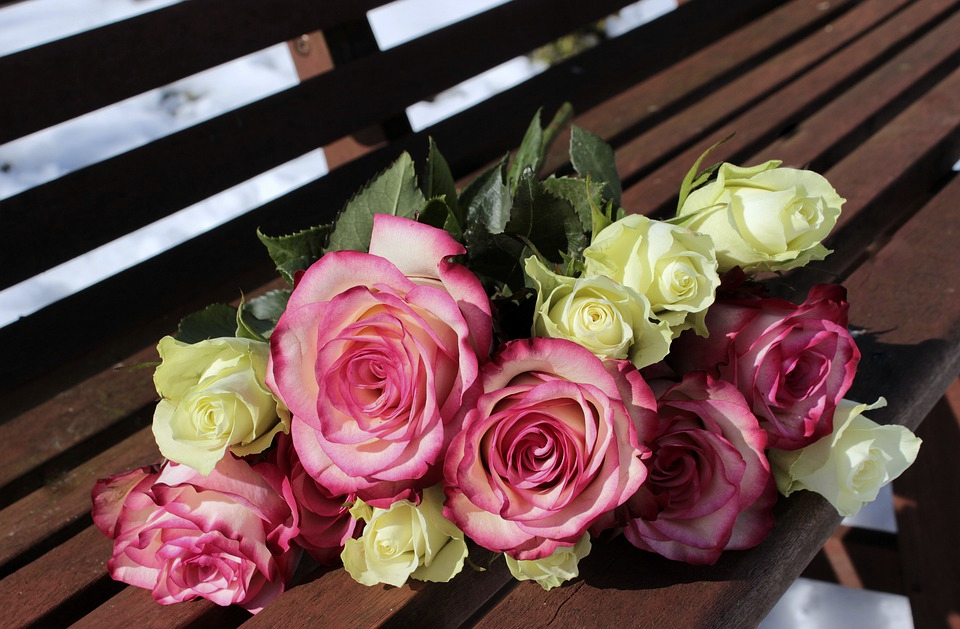 Valentine's day arrives and from Iberflora, we invite you to say it with flowers
Valentine's day is around the corner and flower producers see with good eyes the campaign of 2018.
According to data of the Interflora site published in The Economist, turnover from sale of Valentine flowers will grow this year a 25%, being Madrid, Catalonia and Andalusia communities that more orders will be made for Valentine's day.
But what flowers will be the most popular for Valentine's day?
As it could not be otherwise, the Red roses are always the star product at this time, presented in different formats and accompanied by chocolates, plush toys, jewelry, short breaks as a couple... and other typical gifts.
No doubt, one of the flowers that is sweeping over the years due to its beauty and the multiple possibilities offered is the Orchid, and it is gradually becoming a regular gift not only for Valentine's day, but to show affection throughout the year.
Other flowers that may mark trend this year is the jasmine, In addition to a pretty flower, It gives off a pleasant aroma that will create a space of relaxation at home along with their appearance and has also been selected by the Flower Council of Holland as one of the flowers of the month of February.
The Carnation is also one of the flowers that in Spain it is common to give. There are also many types, sizes and colors, So guess this flower is easy if you know the tastes of the couple.
However, those who usually give flowers and plants and want to innovate in the Valentine's day have multiple options such as gerberas, gardenias or anthuriums.
When in doubt, the ideal is to travel to the center of gardening or florist's confidence.
Since Iberflora We believe there is no better way to show the love we feel for our couple that with some beautiful flowers or plants. Although the affection can prove it not only to our partner, but also friends and family at any time of the year taking advantage of seasonal flower, that always gives us wonderful options and different flower arrangements to choose.