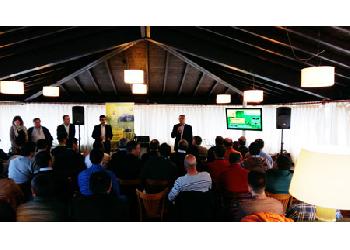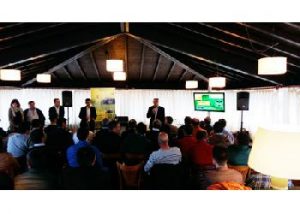 In order to celebrate the long history as a leader in green areas and golf sector, and to share and disseminate technical knowledge between professionals and Greenkeepers, COMPO EXPERT held last 5 "April the Greenkeeper seminar in the"Club de Golf Sant Cugat" (Barcelona) over 80 assistants related to coming sector of the peninsula.
The day began with the presentation of Ramón Pelegrí, Director of COMPO EXPERT, who welcomed attendees and speakers. Talks began with the Dr. Fritz Lord, Technical Consultation Segment Turf; Board Member International Turfgrass Society (STI) who presented the most effective strategies to achieve a greater vitality of the lawn and to develop an integrated disease management. Later it was the turn of the Dr. Diego Gomez Barreda Ferraz, at the Universidad Politécnica de Valencia and Board Member International Turfgrass Society (STI) that outlined strategies for control of weeds in turf.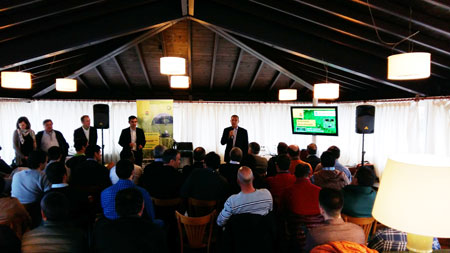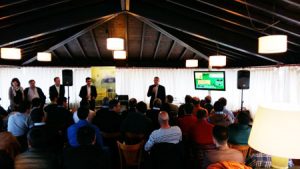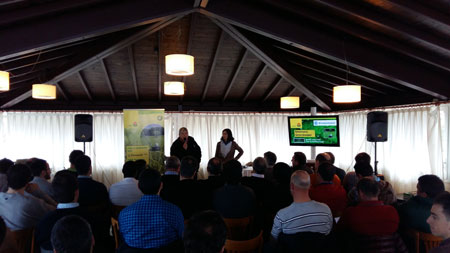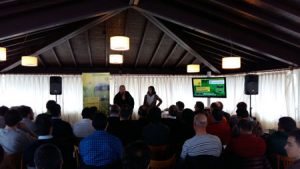 The two papers, in a very pleasant and technical at the same time, they aroused great interest among the attendees and many doubts and problems posed by professionals today could solve.
In addition the day took to present hand of Isabel Sánchez, Product Manager of COMPO EXPERT the new generation of fertilizer Floranid®: Floranid® Twin, It will revolutionize the concept of slow release that currently exists in the market. Moreover, other developments as the Enforce range, They show the great activity and work that COMPO EXPERT is doing in the green areas.
On the other hand the House machinery Wiedenmann also presented news and innovations in mechanical maintenance of the greens and in the treatment of soils.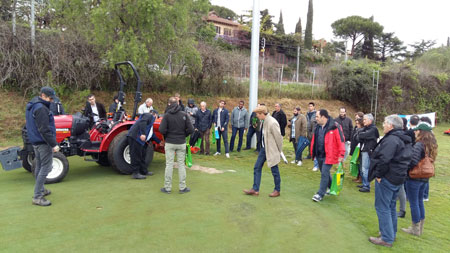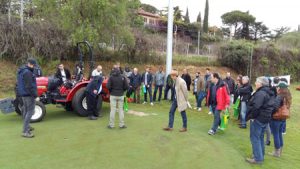 After lunch, the day ended with a demonstration in field of machinery, visit to the magnificent field in a perfect state of maintenance and a technical exchange among participants.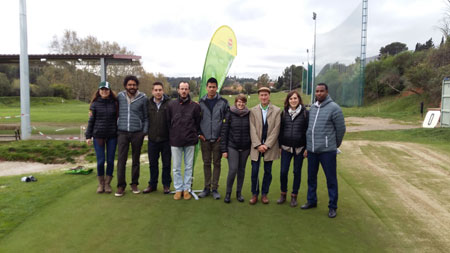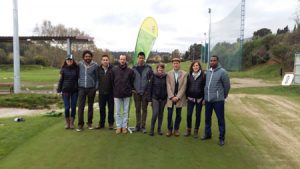 COMPO EXPERT Thanks great assistance to all participants and speakers.