ASFPLANT It will deliver "Flors D'honor" awards to 17 populations of the Valencian Community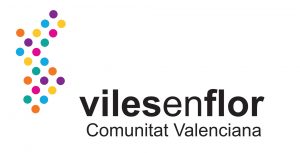 Valencia, 3 October of 2018. The Professional Association of flowers, Plants and horticultural technology from the Valencian Community (ASFPLANT) It will perform the "Flors D'honor" awards 2018, the day 5 October at 12:30 in the Agora green space, pavilion 3, level 3 de Iberflora 2018 in Feria Valencia, to the 17 municipalities of the region of Valencia who have participated in the program In flower this year.
The gala will bring together in the same space to mayors and municipal managers, as well as to the authorities of the Valencian Regional Government and councils of Alicante, Castellón and Valencia, Iberflora and other agents of the sector.
The award honors the improvement and promotion of urban green spaces, their sustainable management, the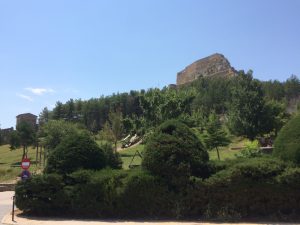 environmental education and awareness in the care of the environment.
The objectives of the programme Vilés in flower which are will be showcased during the event: promote the protection, improvement and enhancement of the green spaces in the municipalities, enhance the quality of life of its inhabitants and their social cohesion and to the gardening public and private sector support, the production of ornamental plants and landscaping services. In addition to offering technical seminars for the training of professionals in the sector.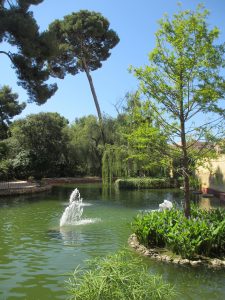 The jury, composed by Mr. José Francisco Ballester-Olmos, Jose Vicente Ubeda and Patricio Hinojosa, professional volunteers from prestigious sectors of nurseries, gardening and landscaping, they have visited each population during the months leading up to the gala. In each village they have been welcomed by technicians and municipal authorities responsible for, those who have presented environmental reality, objectives and plans which are intended to be developed regarding the plant and landscape heritage, environmental sustainability and social activities, the exploitation of tourism and communication.
ASFPLANT thus joins a tradition that boasts a strong roots in Europe. UK, Ireland, Italy and France are involved in these awards, counting the latter country with more of 11.000 supporting municipalities.
From this Act, Vilés in bloom program begins 2019, open to all the municipalities of the region of Valencia.
MORE INFORMATION: Gustavo Marina, to the phone 607 200 790 or on the website of In flower