Is increasingly less for Iberflora 2018, and from Vivercid, they are now finalizing all the details for this edition.
Vivercid will be very present in this edition of Iberflora main sponsor the program being In flower Comunitat Valenciana, to held its awards ceremony in the Now Green of Iberflora next Friday 5 October.
Moreover, nursery Valencian will conduct its "best Barberina planting contest" awards next Wednesday 3 October, also in the green now (Visit the Agora Green program For more information).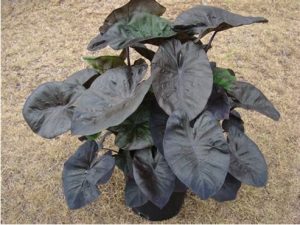 Vivercid likes to surprise, and this year could not be less, because they have two new plants, completely different and novel, that it will not leave anyone indifferent.
First of all, the Royal Hawaiian Colocasia 'Kona Coffee', which will give you the tropical touch to stand. Commonly known as taro, its maintenance requires a warm climate, wet and a good brightness, do not tolerate low temperatures.
This plant is notable for its large tropical looking leaves, in the form of heart and Brown (Hence comes its name).
A big bet and a plant that is totally different from what we are accustomed.
Second, Senecio Angel Wings ("Senaw"), the name of angel wings is not short, as this plant has a long and wide velvety leaves, with a dazzling silver, that no doubt, they resemble the wings of an angel. It is a very leafy plant, fits both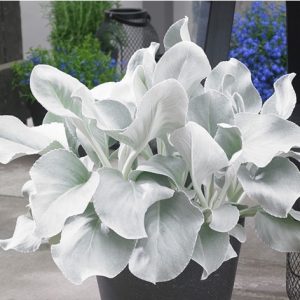 to interiors and exteriors.
It is a plant that is easy to grow that it tolerates drought, only requires light and well drained soil to grow healthy and beautiful. More can ask you for a plant??
For Vivercid, "the more elegant plant of the market" that could not miss in our nursery who could resist to the softness of its leaves?
Don't miss all the news from Vivercid in Hall 3-Stand B27, with these and many more plants to surprise you!