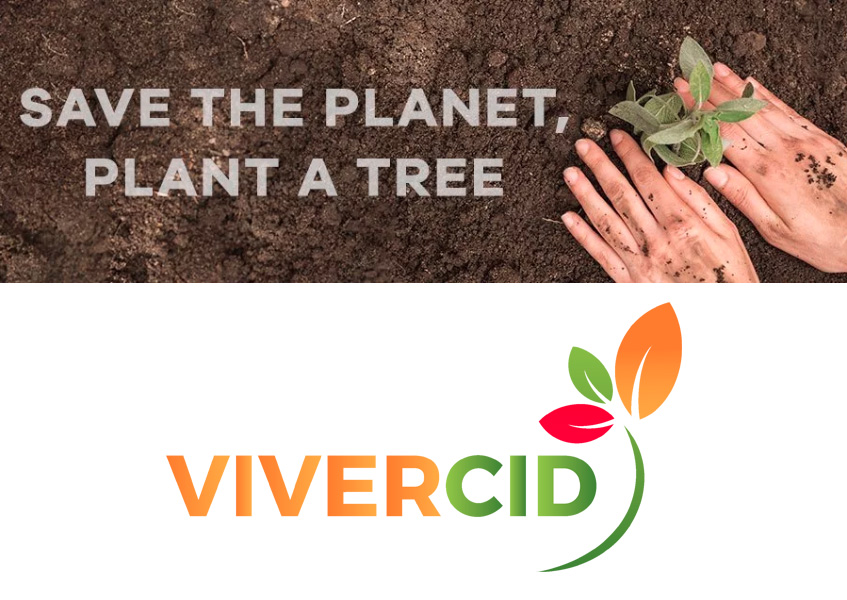 Vivercid proposes a challenge in social networks to raise awareness about the environment
CO2 emissions starring highs in the world. Save the planet, plant a tree is one of the largest campaigns of environmental awareness in Spain in the 2019.
The nursery Valencian Vivercid, It proposes a social media campaign to encourage everyone to plant trees, in an attempt to try to raise awareness about the environment.
The company launched its first purpose through the social network Instagram at beginning of 2019 and from that action, born under the name campaign "Save the planet», plant a tree». The objective is to mobilize the Spanish population at a time in which CO2 emissions are in their greatest all-time.
Apart from his activity in networks, the nursery offers planting to different garden centres, for those interested can go there to pick them up without any cost. Moreover, be held a draw with scope in Spain and Portugal between all those who plant a tree (or any plant material) and upload it to your social networks (Instagram or Facebook) to win a drawing to a Spanish Ecoresort.
Natural company of Valencia will explain in detail the campaign through its Instagram (@vivercid), where will publish all centers that will benefit from the free seedlings. There they also clarify the bases of the draw and will give tips for planting trees.
Vivercid is a company formed by 7 nurseries scattered throughout the Valencian Community, with more of 40 years of experience behind him. Its main service is the production of potted plants of various sizes for the sale of garden centres.