One more year the well-known Valencian nursery Vivercid will present its developments in Iberflora, International Fair of Plants and Flowers, Landscaping, Technology and DIY Garden, which will take place from 1 rd to 3 th of October at Feria Valencia.
Although this company has a trajectory of more than 50 years and with a great viveristic experience, Iberflora is a great opportunity for them to keep learning, to offer the customer the latest news, and to continue to make themselves known within the sector.
And as many of you already know, your goal is not only to sell plants, but go one step further: Vivercid sells securities, environmental awareness and history.
To achieve this, Vivercid has designed a stand that conveys the feeling of power of plants in the care of the environment.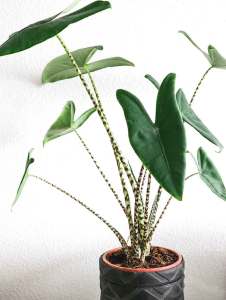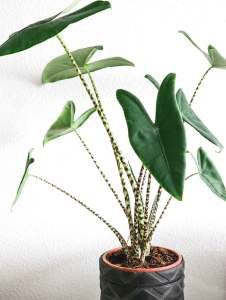 It should be remembered that throughout the year they have carried out the campaign "Save the planet, plant a tree". A campaign that revolutionized social media by encouraging everyone to plant a tree. The company distributed seedlings to different garden centres For what, stakeholders, you could go there to pick them up at no economic cost. It was a success., more than five thousand people contributed to the salvation of the planet. This managed to unite the forces of gardening centres with plant lovers. An action that left no one indifferent.
The company has been overturned throughout the 2019 to convey the true values of nature and to raise awareness to all of their followers of the importance of saving the planet. So this year they have prepared a stand whose style is inspired by their entire campaign, his message is clear "Save the planet, plant a tree".
Moreover, the company, will present its two developments during the contest. One of them, the Alocasia Zebrina, which is becoming the quintessential indoor plant, presented in a pot of 20 25cm in diameter. On the other hand, will present the edible roses, presented in exclusivity by the nursery throughout Spain. To expand your knowledge of these plants you can go to their stand where you can see them and acquire more information.
Vivercid will be in the Pavilion 3, Level 3, Stand B27. There you will show all your news and you will have a catering for all the attendees, which also implies a interesting networking space between the different specialists and growers in the sector.