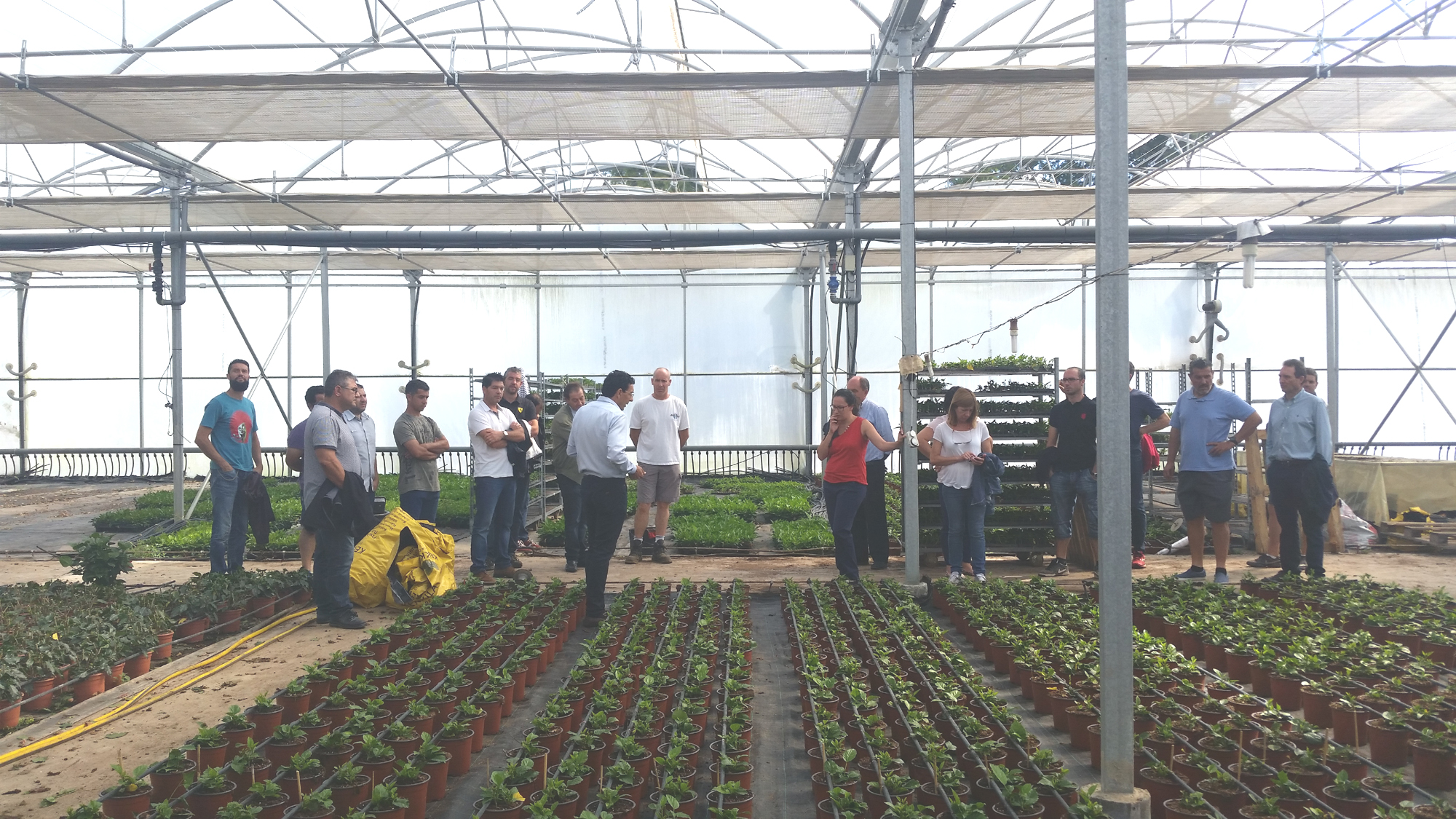 Asfplant organizes the "course of fertilization of nurseries and gardens" in Feria Valencia
The next few days 20 and 21 July, those who are interested in improving their knowledge in fertilization may attend the course of fertilization of nurseries and gardens.
The course, It will consist of two days, is organized by ASFPLANT (Professional Association of Flowers, Plants and Horticultural Technology Valencia).
This is the third edition of the course, which aims to meet the nutritional requirements of plants and its shortcomings, In addition to the use of different types of fertilization in plant of field, container or gardening. Measuring equipment management will also, conductivity meters and Phimetros and interpretation of results.
The course will take you out Sergio Hernández, technical and advisory specialist in fertilization. Also, will be provided with the necessary material to address the contents of the course.
The first day of the same, the day 20 July, It will be held at the Feria Valencia and will be taught the theoretical part of 9:00 h to 14:00 h and 15:00 h to 19:30h.
The second day, the 21 July, It will produce abroad and the practical application of the theory of the course will consist of, Since the 9:00 h to the 14:00 h.
The course price is €40 for ASFPLANT partners and other agricultural organizations and €50 for the public in general. The price of the course includes lunch on the first day of the course at the Feria Valencia.
If you are interested in attending this interesting course that already has two previous editions as a successful precedent, You can sign up at This link.
Since Iberflora We encourage you to attend the course and enjoy two days in which insurance mejoraréis your knowledge and experience in fertilization of nurseries and gardens.